Green Cove Springs Newborn Portraits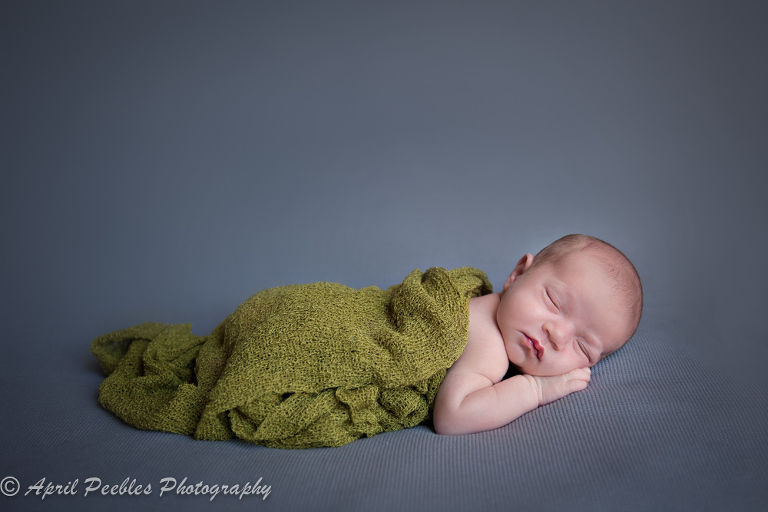 Mr. Aaron was in my studio about a month ago, so I figure it's time to share him here on the blog. He was a 10-pounder, and 10 days old when he came to visit me. Aaron loved one tummy position in particular, but was most at home on his back. It's so amazing to me how opinionated even a 10-day-old baby can be, but I loved it! He also chose to bless us with his beautiful blue eyes for a bit. Mom and big brother both have blue eyes, so they're obviously curious if they'll stick around or not. 🙂 Congrats, S family on your newest addition! I am so happy for you all!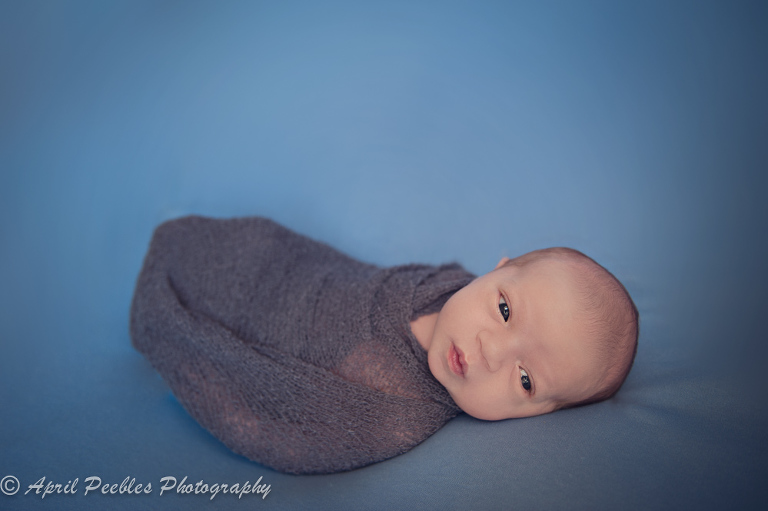 Aviator hat used below is from Loopsy Daisy.
The striped hat below is from Woolywishes.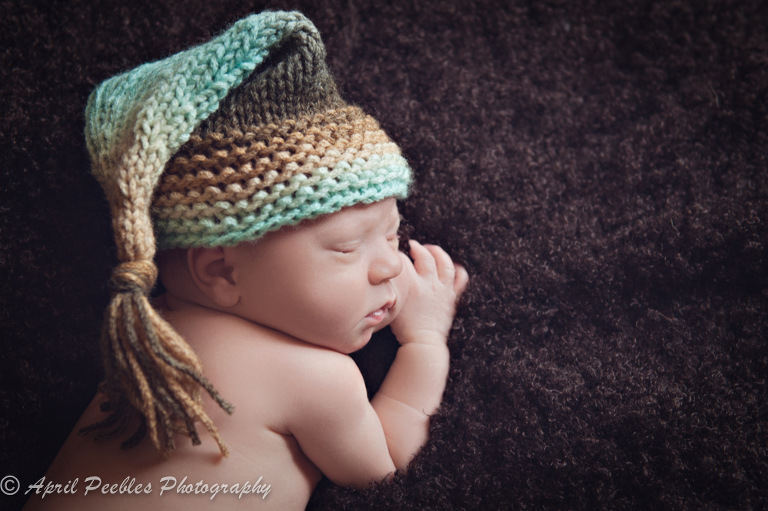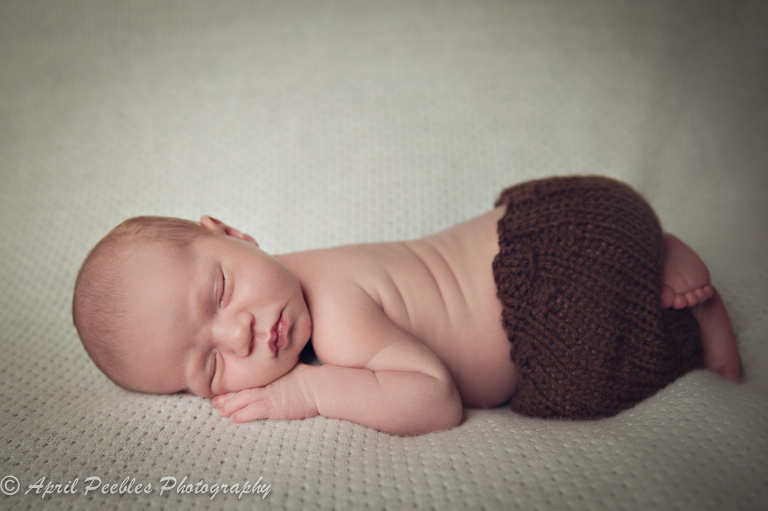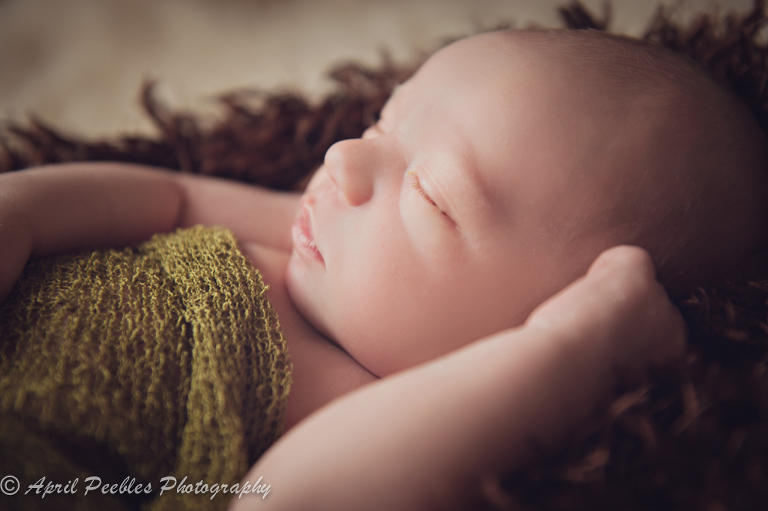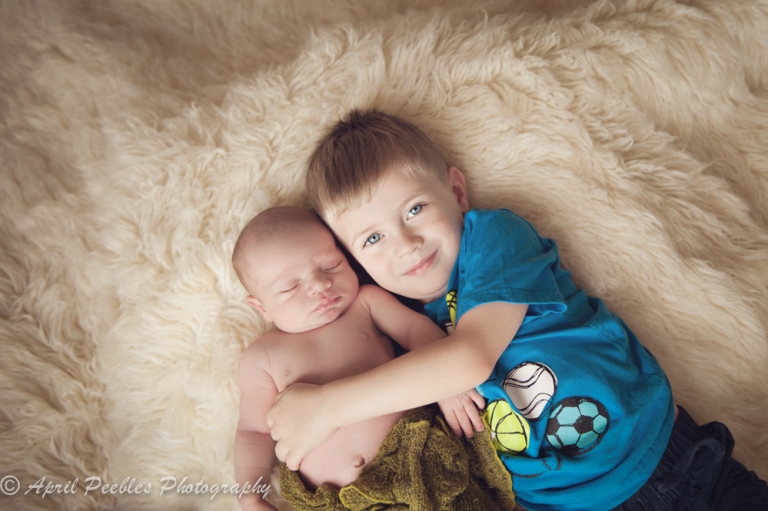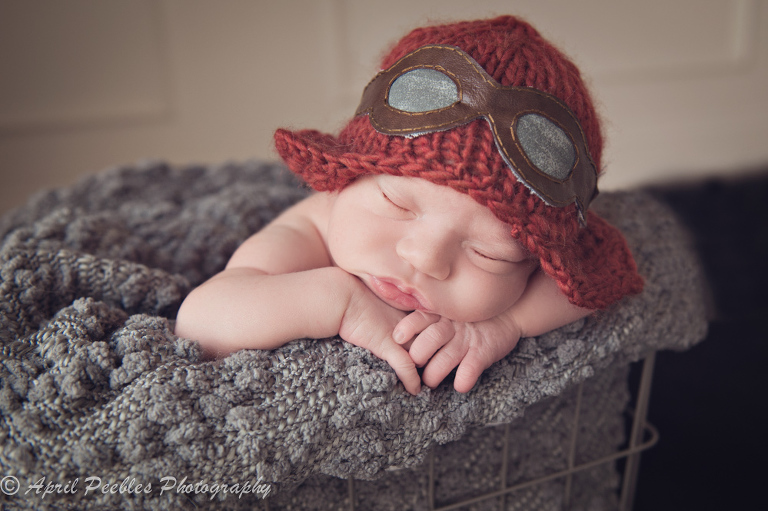 The brown pants are also from Woolywishes: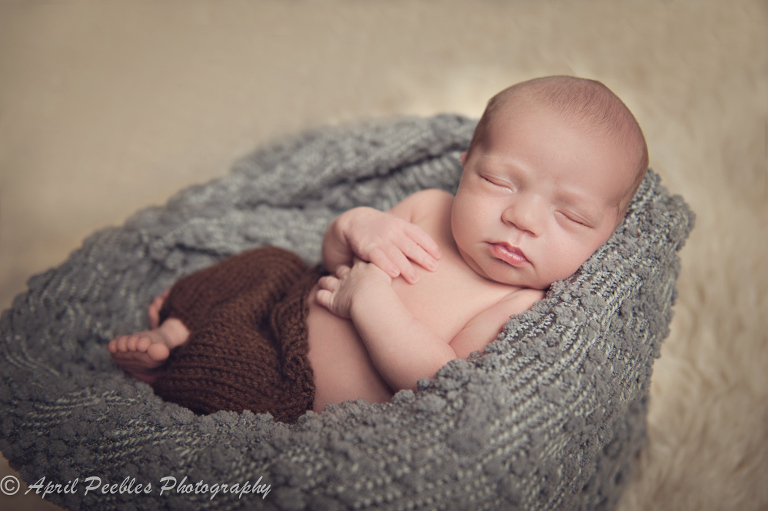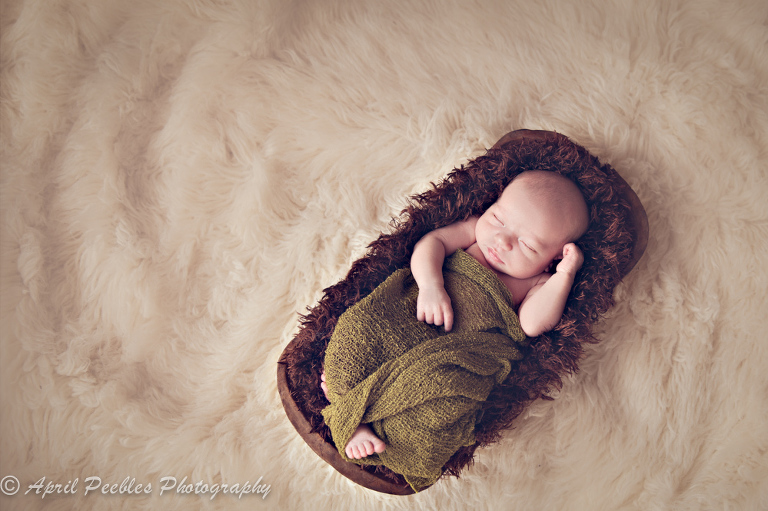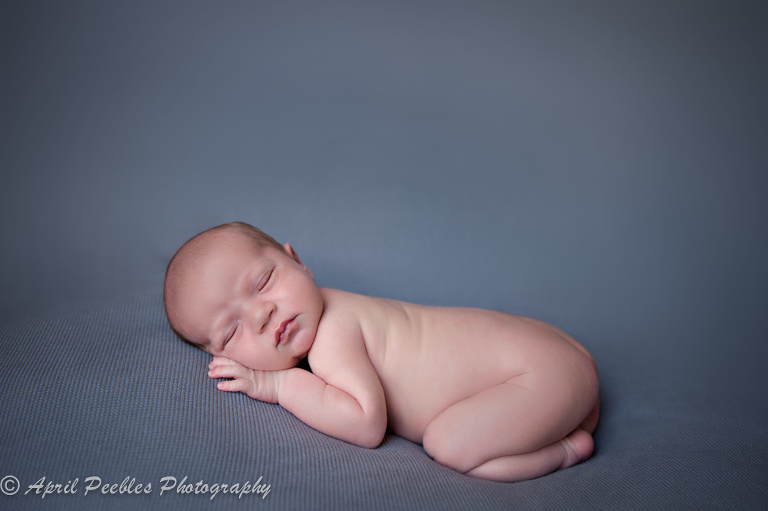 April Peebles is a Jacksonville-based natural-light photographer specializing in Newborn Portraits, Family Portraits, and High School Senior Portraits. If you ever want to see more of her work, please consider liking her Facebook page or leaving a comment to let her know!
Comments
comments