A few favorites . . .
Sam's mom and I have known each other for quite some time, and lucky for me, she's got a daughter who LOVES having her photos taken. I'm excited to be entering the senior/teen photography market! With the delivery of their gallery last night, I thought I'd share a little sneak of some of my most favorite images. If you've got a son or daughter who you'd like to have some updated "non-school-portrait" images of around your house, please send me an email. I'm currently booking into late October and November 2013.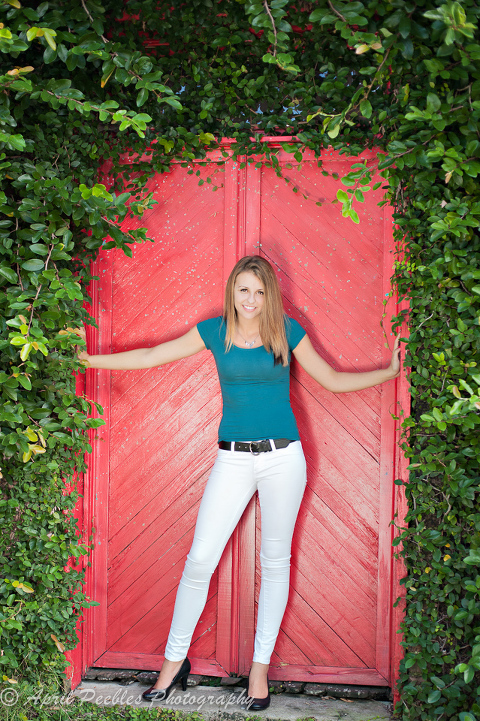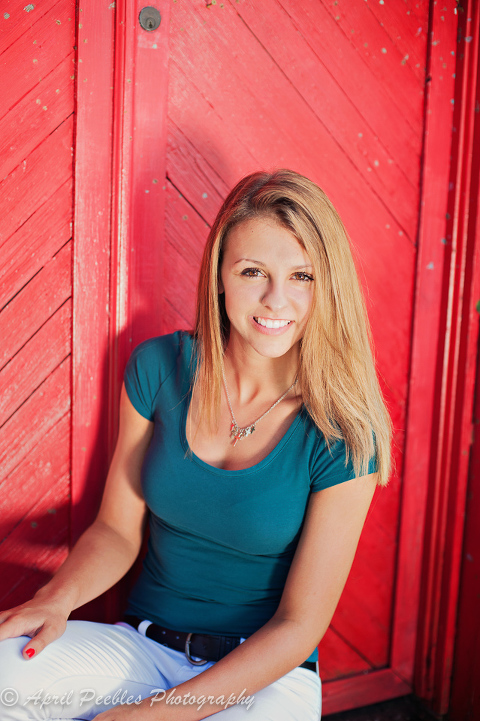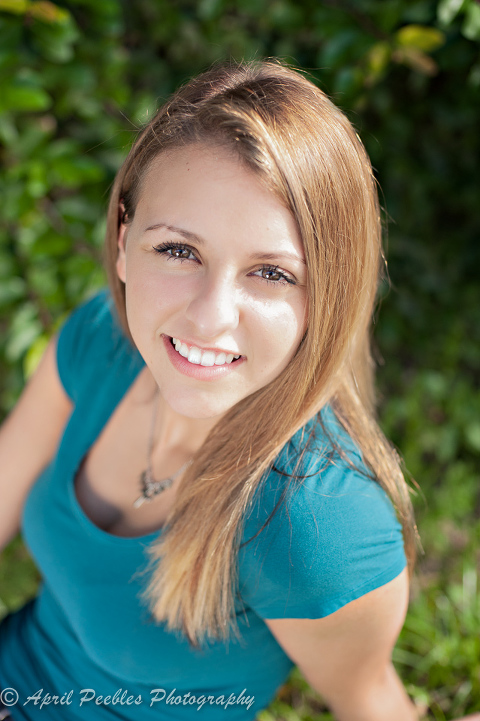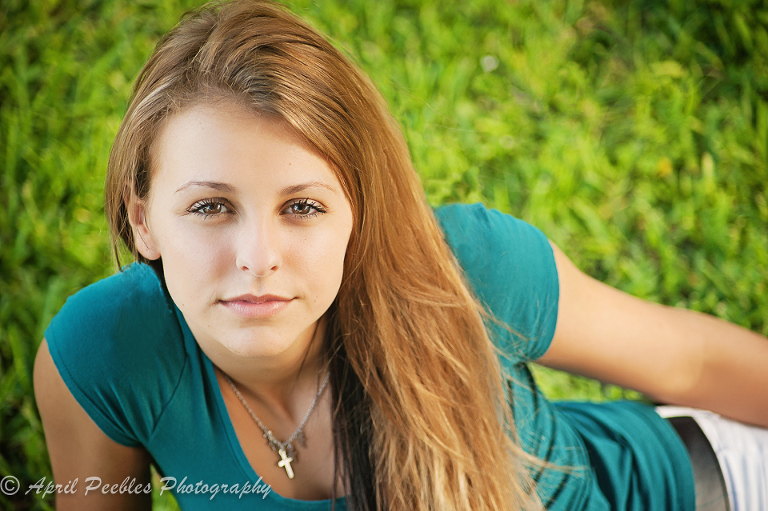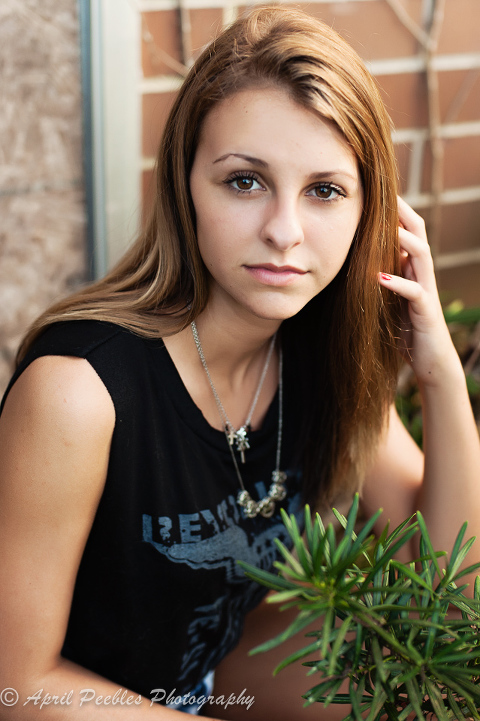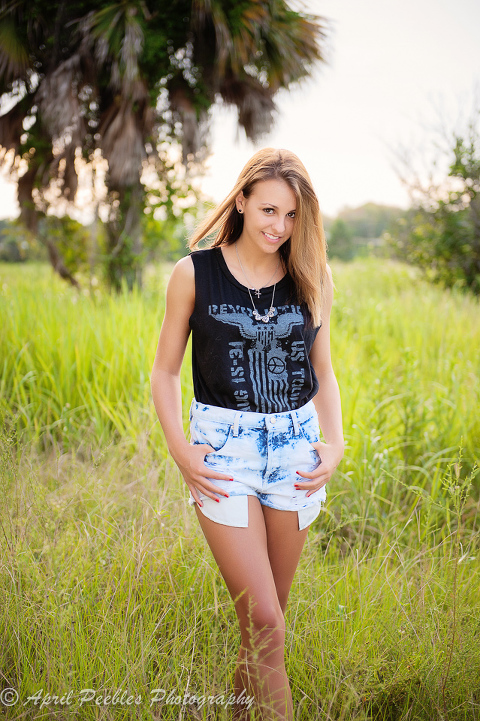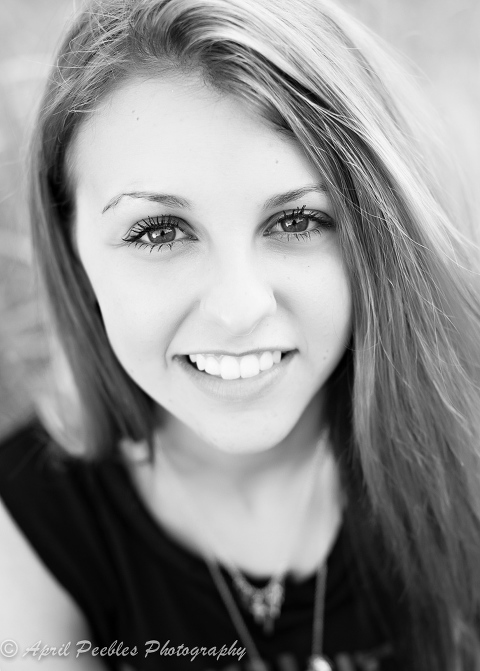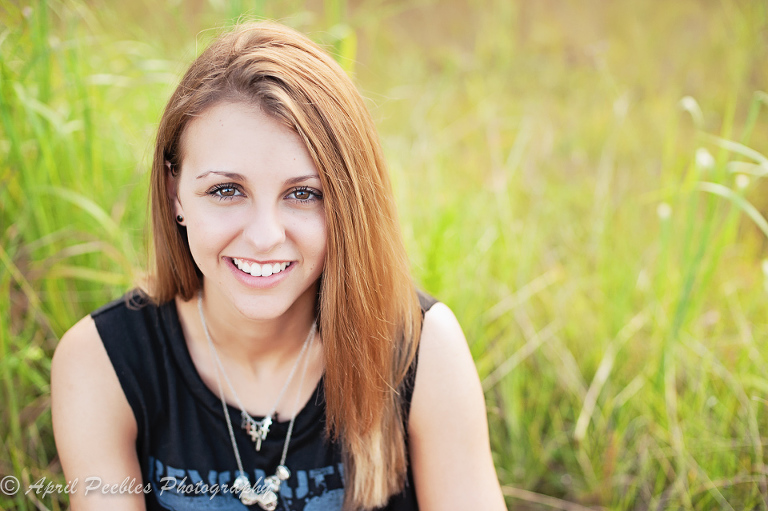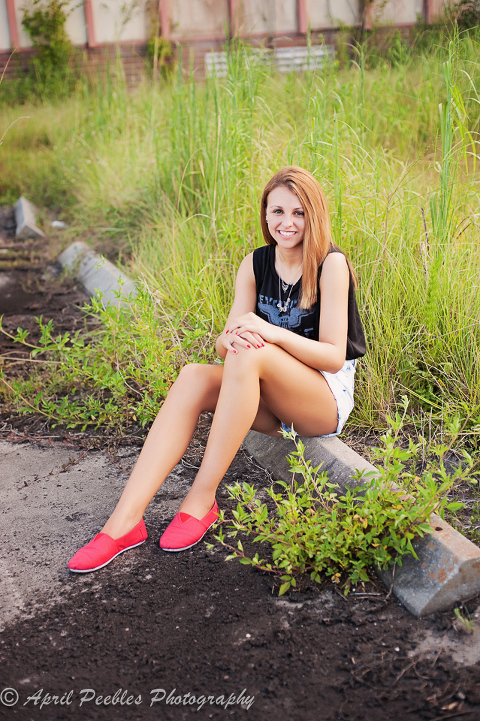 April Peebles is a natural-light photographer located in Northeast Florida, specializing in newborn photography, senior photography, and family photography.
Comments
comments