11 Days Old
It was such an honor to photograph Lucas after having to push our date not just once, but twice. He was well worth it, though! He and his parents were a joy to meet and hang out with for a few hours last Thursday morning. Little Lucas was born almost a month early when his mom should have been blissfully enjoying her baby shower. Thankfully there were no complications after delivery and they were able to bring him home right away. Thank you, Aleks and Lisi, for bringing him across the bridge and allowing me to photograph him. He was a champ, and I wish you many years of happy memories! I hope to have the honor of being your photographer again soon!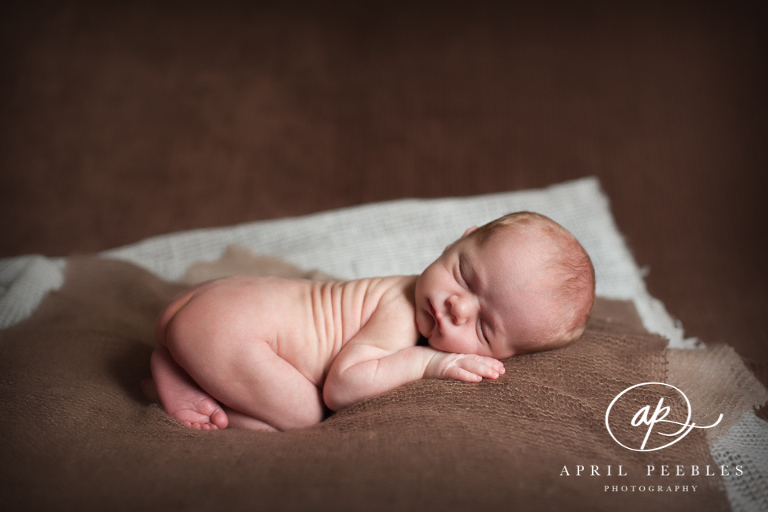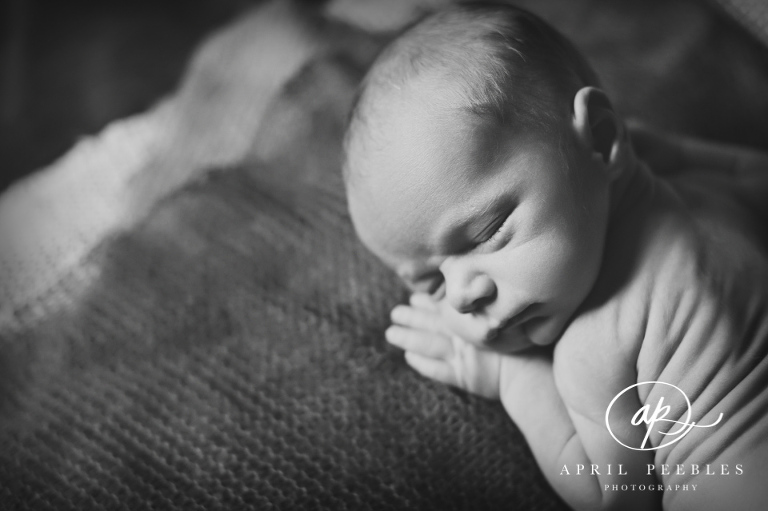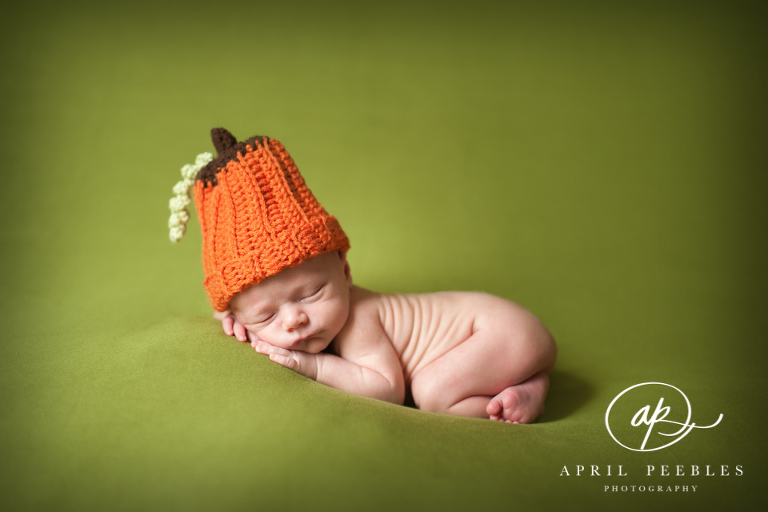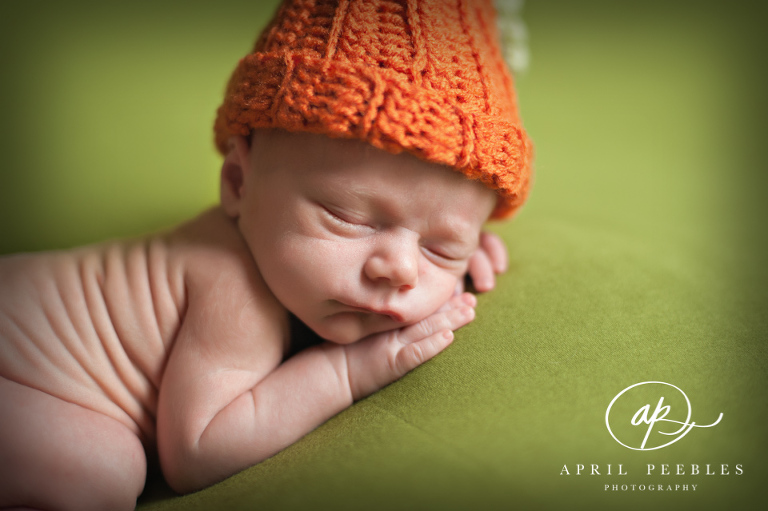 Pumpkin Hat | Get Hooked! Crochet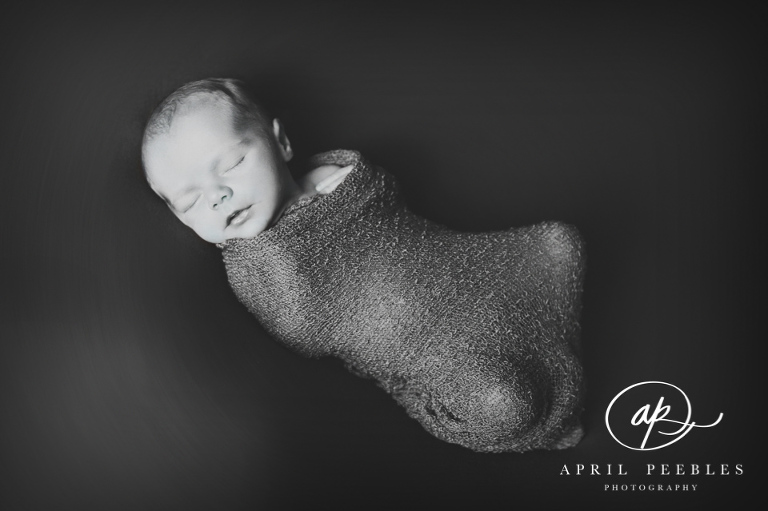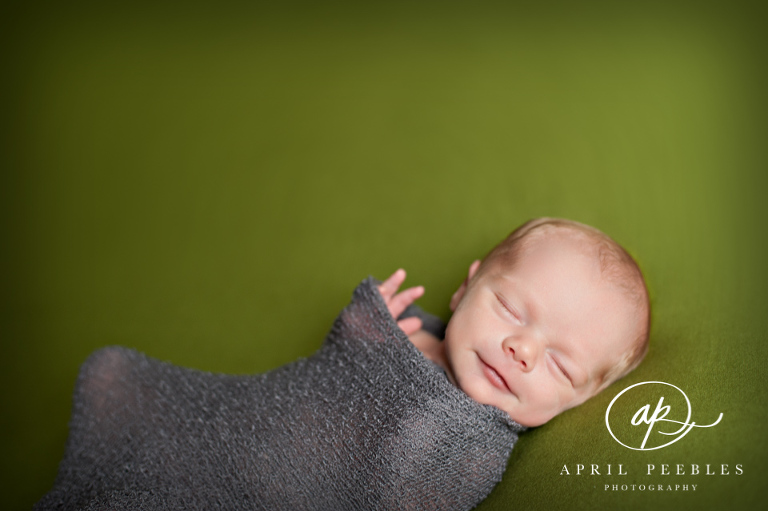 I LOVED his grin and little wave to me. I'm so thankful I was quickly able to grab this when I was changing setups.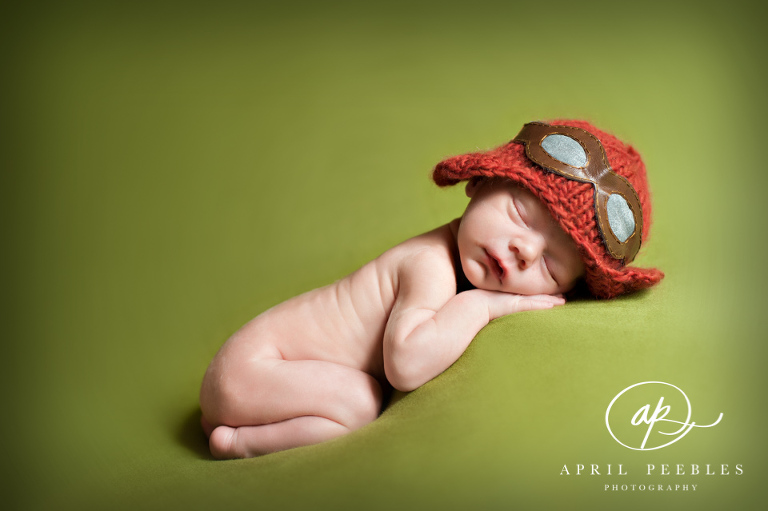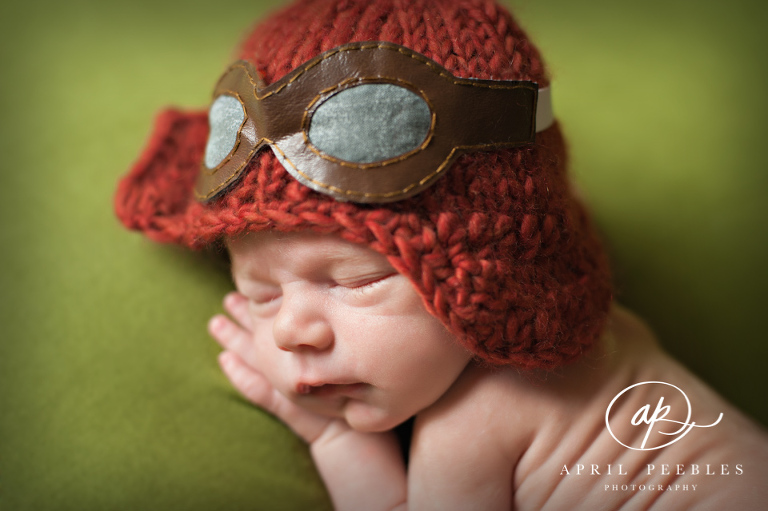 Aviator Hat | Loopsy Daisy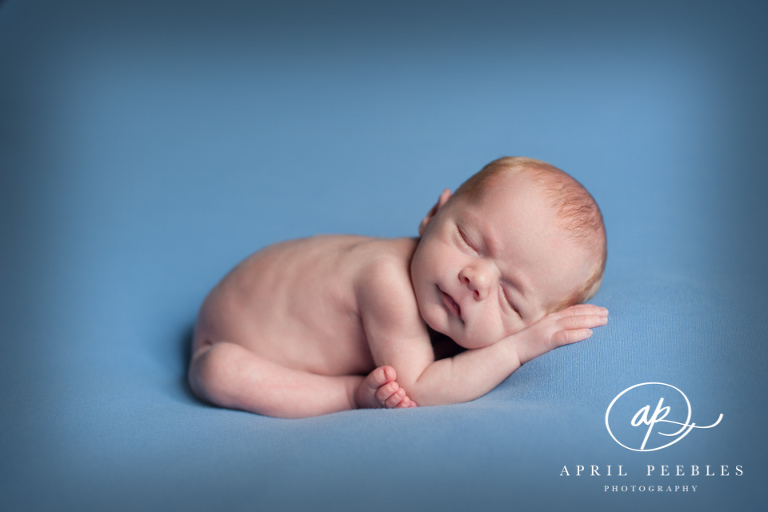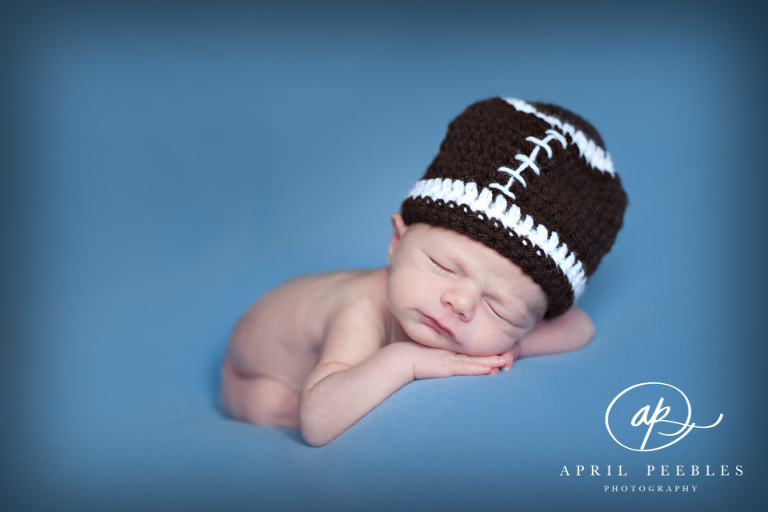 Football Hat | Get Hooked! Crochet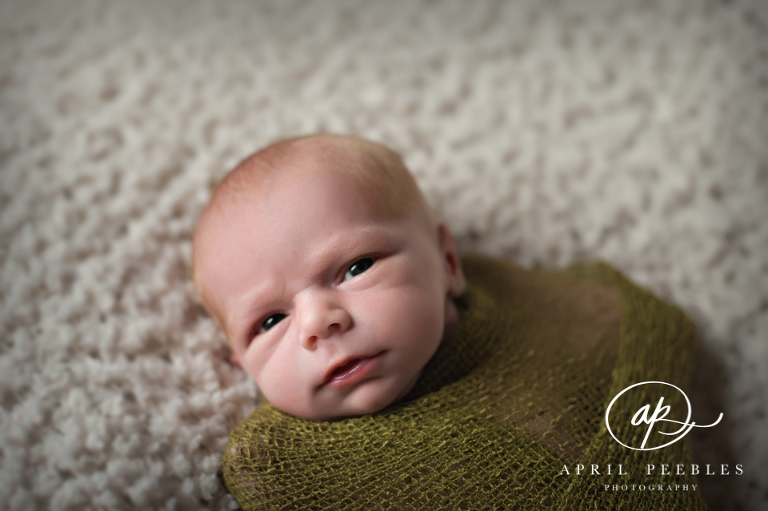 Thanks for stopping by to welcome Lucas.
April Peebles is a natural-light portrait photographer located in the Jacksonville, Florida area. She specializes in newborn photography, senior photography, and family photography. If you like what you see here, please consider liking her Facebook page.
Comments
comments