Happy Friday!!
I've been busy getting ready to take my middle child to a Columbus Day soccer tournament down in Tampa, but I thought it was finally time to get Meridyth's family session up on the blog before I left!
Meridyth was almost as excited to have this session as I was, and especially with the weather we had been having up until that day. I know she put in a lot of planning into her coordinating outfits and eventually settled on this maroon and black with jeans combo and I think it turned out fantastic! She wanted that rustic barn setting as well. The family was up for anything I was willing to try, and I really appreciated that. It always helps to push myself as a photographer when I have willing participants who may look at me a little crazy and still say "ok!" and go for it!
Here are just a handful of images from her session a couple of Sunday's ago. I'm thrilled with the results!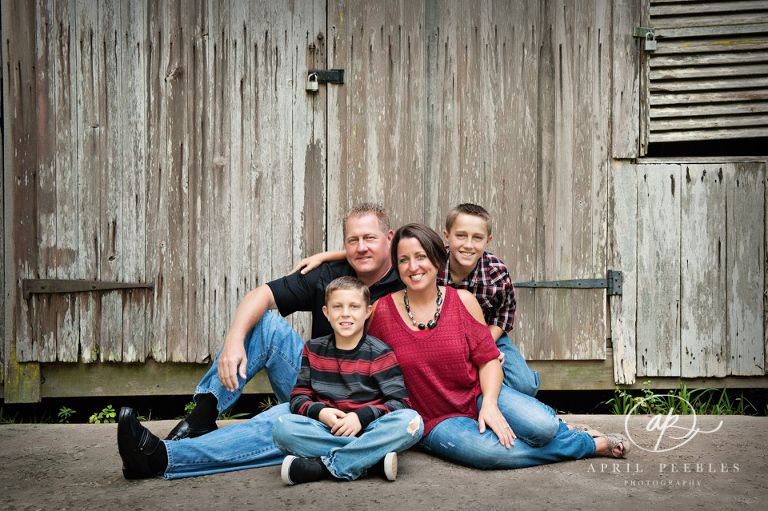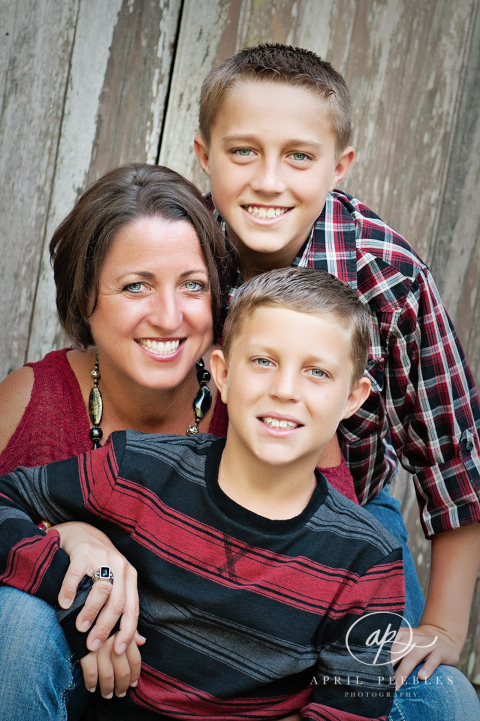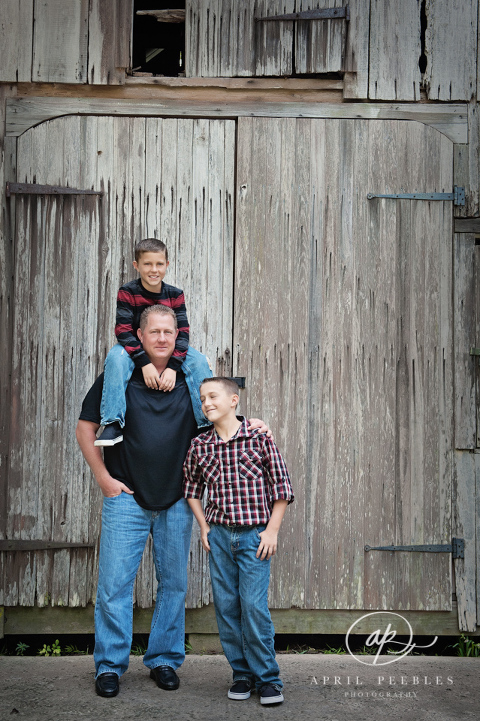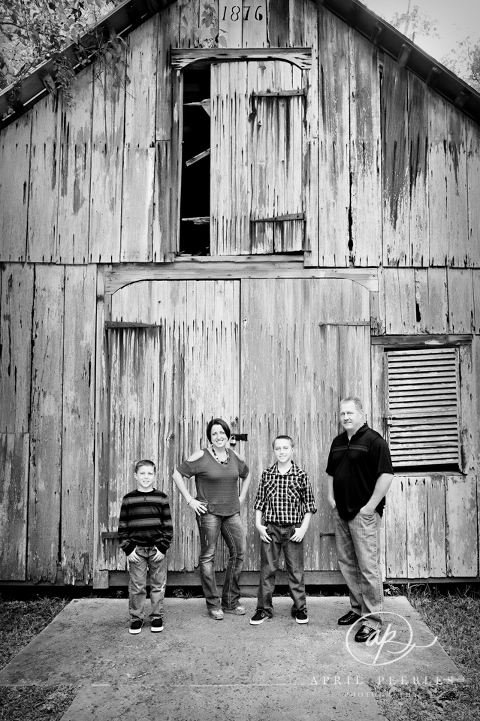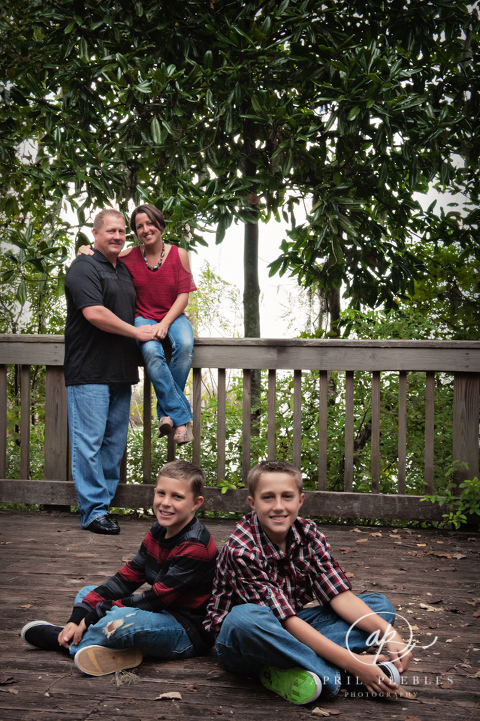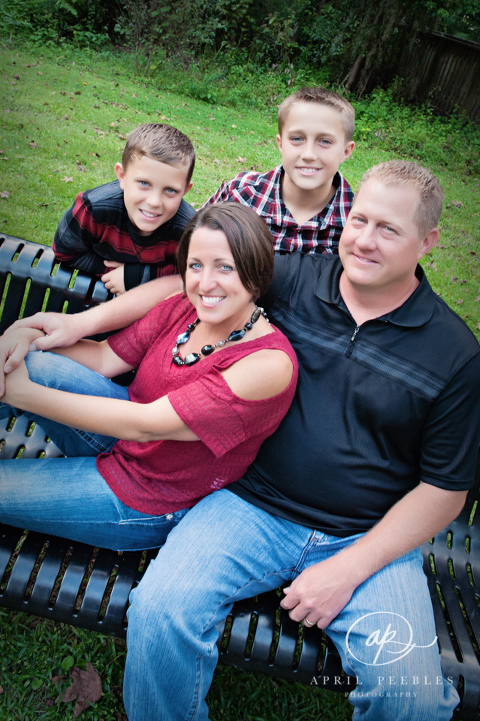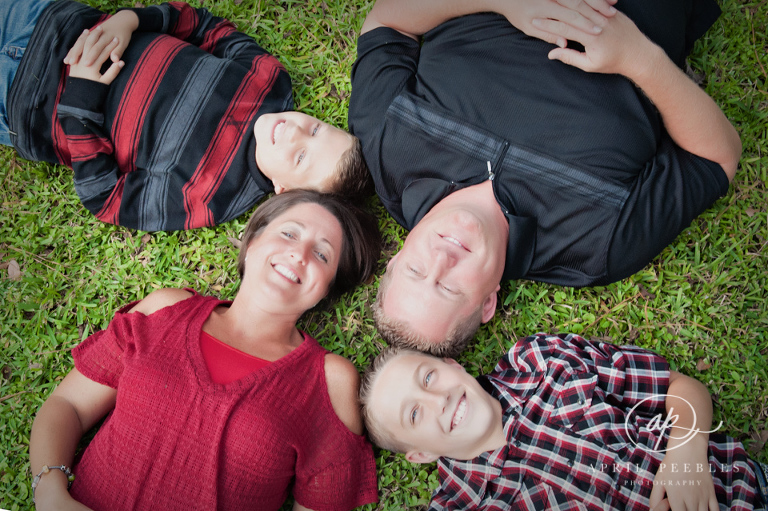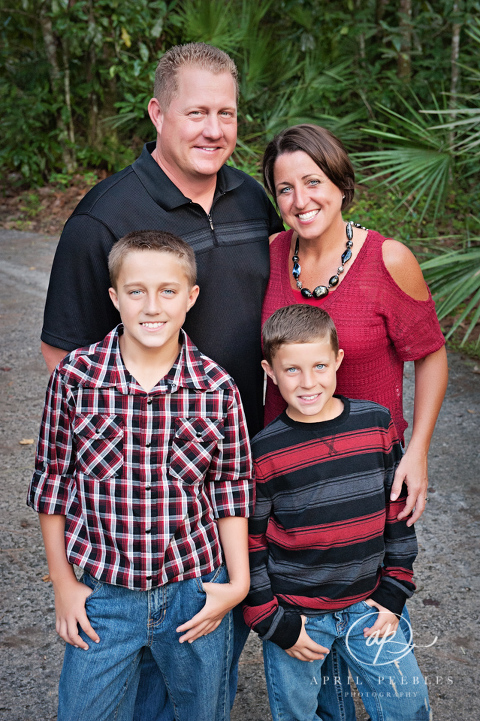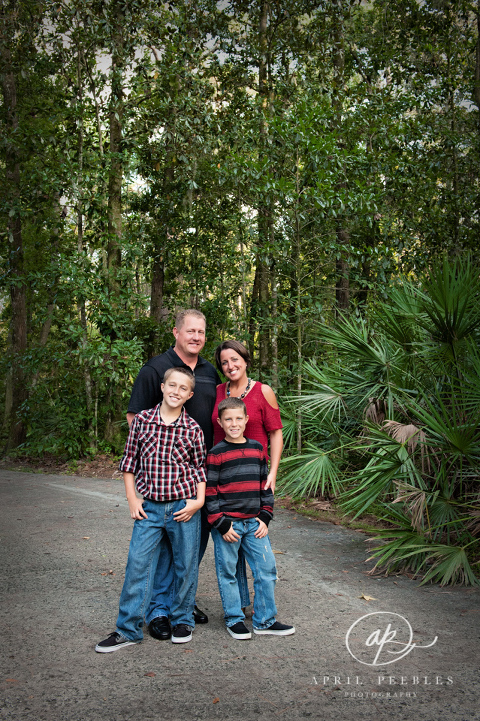 A special thanks to Meridyth and crew, who graciously allowed me to pose them in a variety of crazy places, and allowed me the honor of capturing their family.
If you're interested in having your own family session, please feel free to contact me using the form above.
April Peebles is a natural-light photographer, located in Northeast Florida, just outside of Jacksonville. She specializes in Newborn Portraits, Baby Portraits, Senior Portraits, and Family Portraits.
Comments
comments