After being rained out once, and almost a second time, I was thrilled we were able to pull off this session. Mom had been referred to me by Samantha's mom (from my September teen session) and had three beautiful children for me to photograph. With three kids to photograph for an hour, there were lots of photos to be taken, so this post is a little photo-heavy. 🙂 Somehow, I don't think anyone will mind these gorgeous faces, though!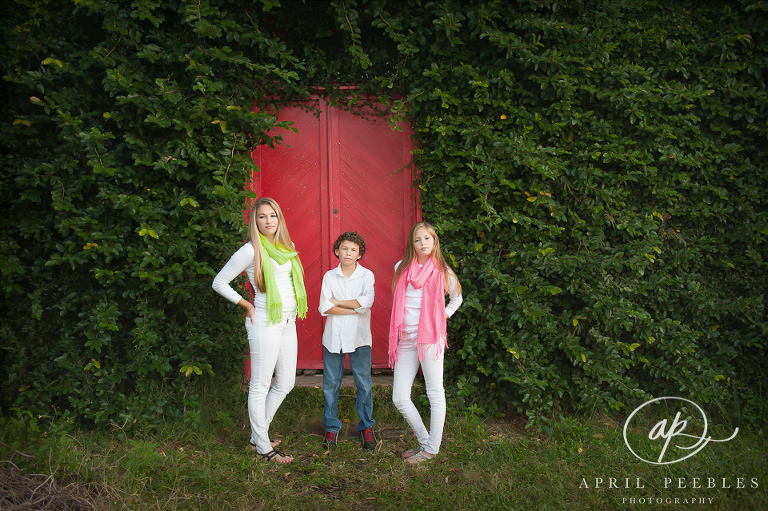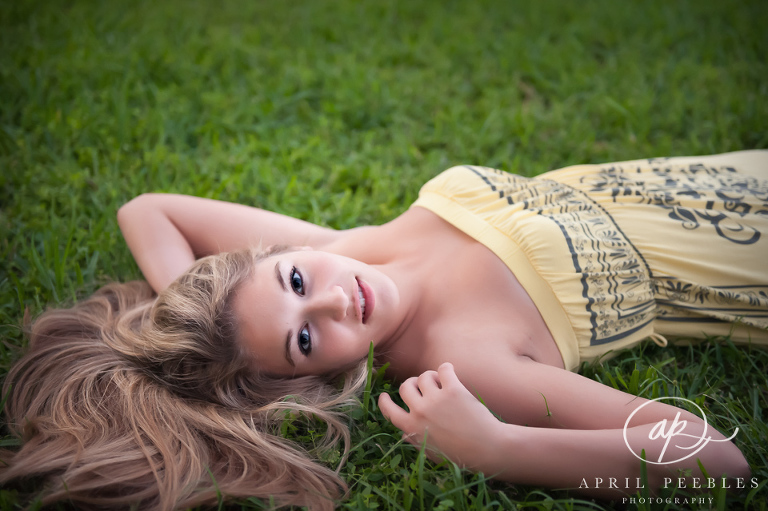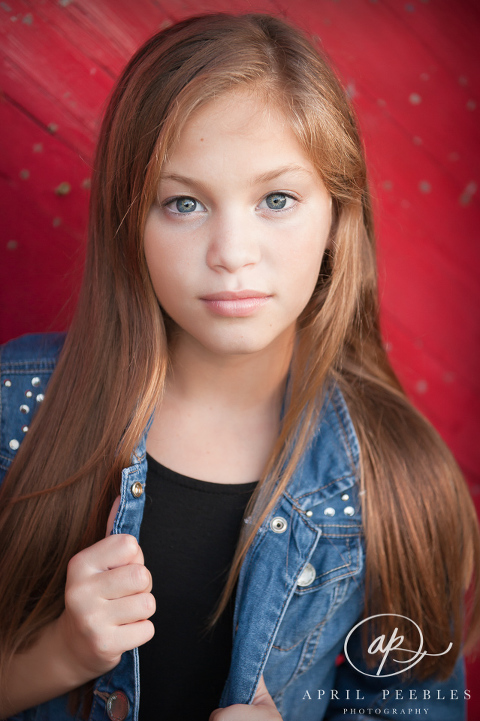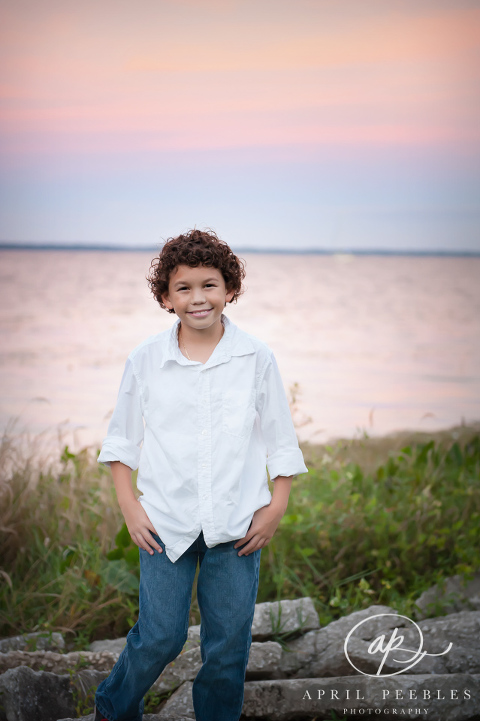 Thanks again, G family, for allowing me the opportunity to capture the essence of your children. Their smiles are contagious and I love how they just click together. It was such a pleasure that evening!
April Peebles is a boutique, natural-light photographer based out of the Jacksonville, Florida area. She specializes in Newborn Photography, Children's Photography, Family Photography, and Senior Photography. Please feel free to visit her on Facebook or email her at april@aprilpeebles.com if you'd like more information.
Comments
comments