Sunset on the St. John's | Jacksonville Family Photographer
I don't even know where to begin with this family of four. They've been such good friends and neighbors for several years, and it was this woman who believed in me long before I believed in myself. Her boys are friends with my boys and we joke about our standing PSP dinners on Friday nights.
I'm thrilled I was able to capture such emotion – both the fun and the sincere – with them, along with such a variety of images. We were very lucky in this location in that it gave us quite a range of settings. I also love what mom here did with the boys' outfits, keeping them in shades of blue and grey, with her in coordinating cream/yellow/grey with her scarf and jeans. Honestly, I always love every outfit she pulls together and wish I had an ounce of her fashion sense.
I'll leave you with a slew of images to enjoy for a few short minutes before you move on to the rest of your day. Thank you, S family, for believing in me and allowing me the honor of being your family photographer.
LOVE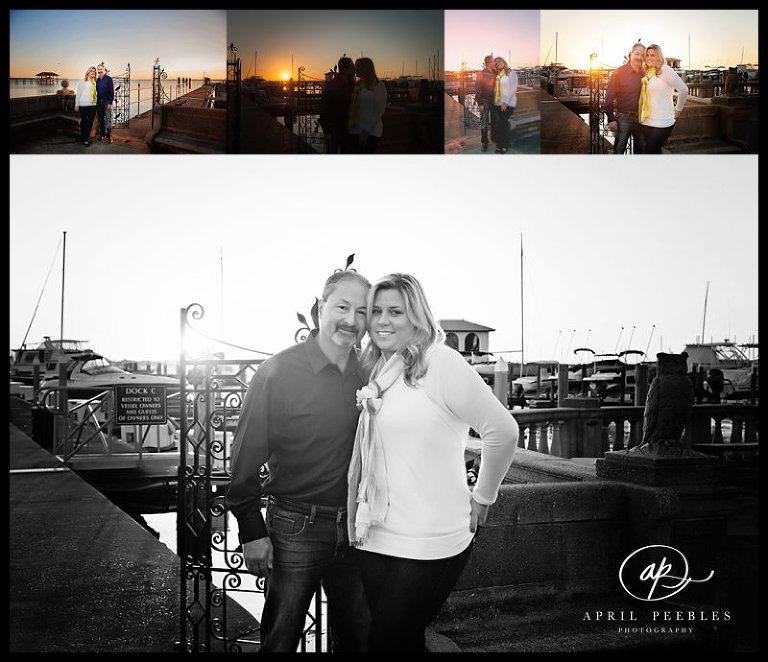 FAMILY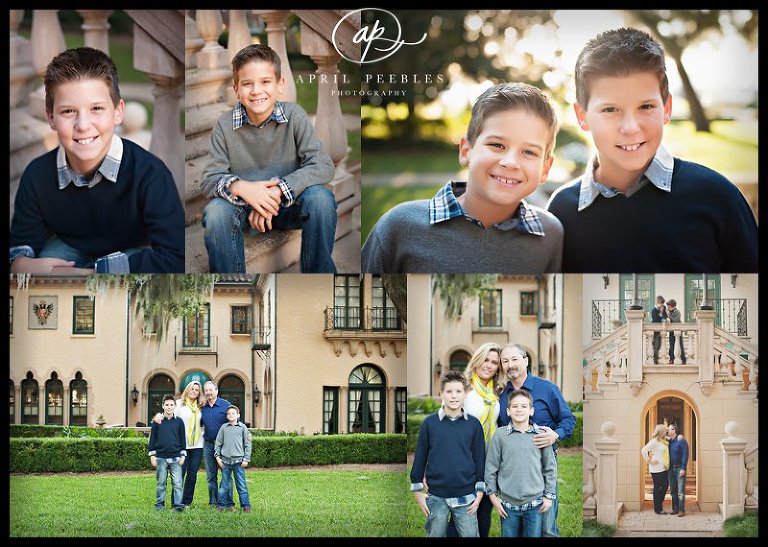 BROTHERS
FUN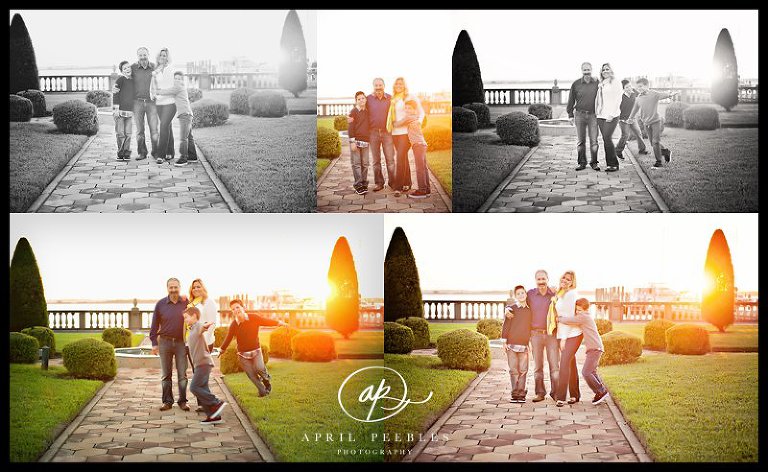 April Peebles is a natural-light photographer based in Northeast Florida. She specializes in newborns, children, and family portraiture. Please feel free to email her at april@aprilpeebles.com for information. You can also find April Peebles Photography on Facebook.
Comments
comments