Lucas @ 4.5 Months | Jacksonville, FL Baby Photographer
So, Little Lucas (as I affectionately call him) came back into the studio last week. Here he was as a newborn at just five pounds.
THIS is Lucas now 🙂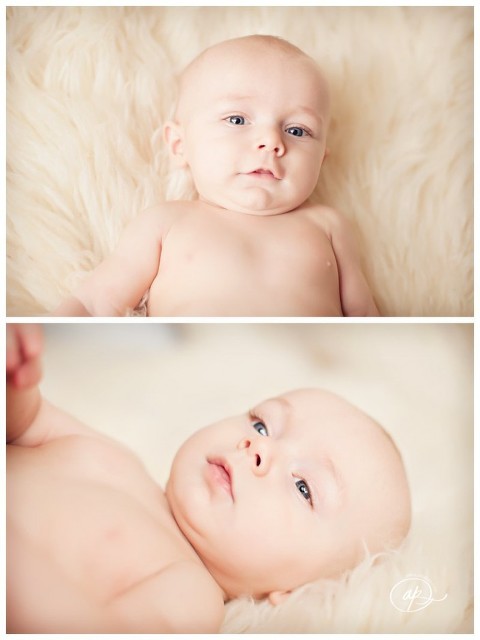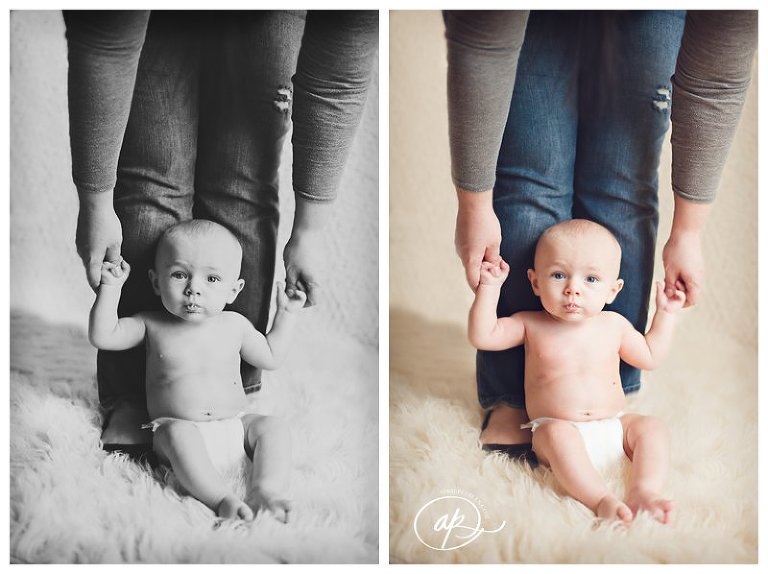 He's still just a wee little one since he was a preemie, but he's OH-so-handsome! I love his variety of looks – from his serious face, to his talkative face, right down to his giggle face! We spent about thirty minutes snapping these adorable images, and they were delivered to mama within a few days, complete with a downloadable smartphone app!! Talk about Ah-mazing! I think she was completely thrilled with that surprise.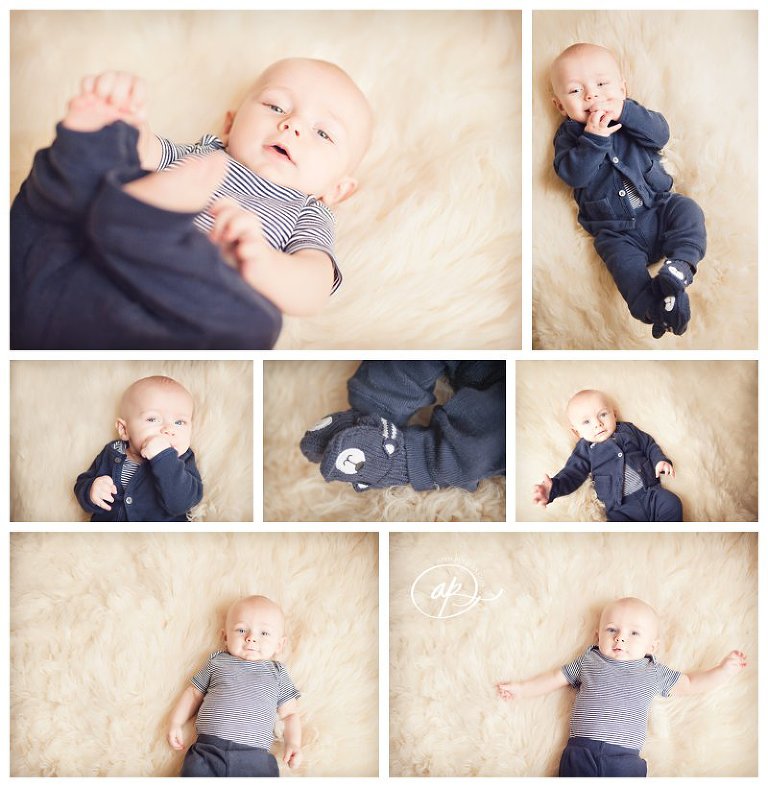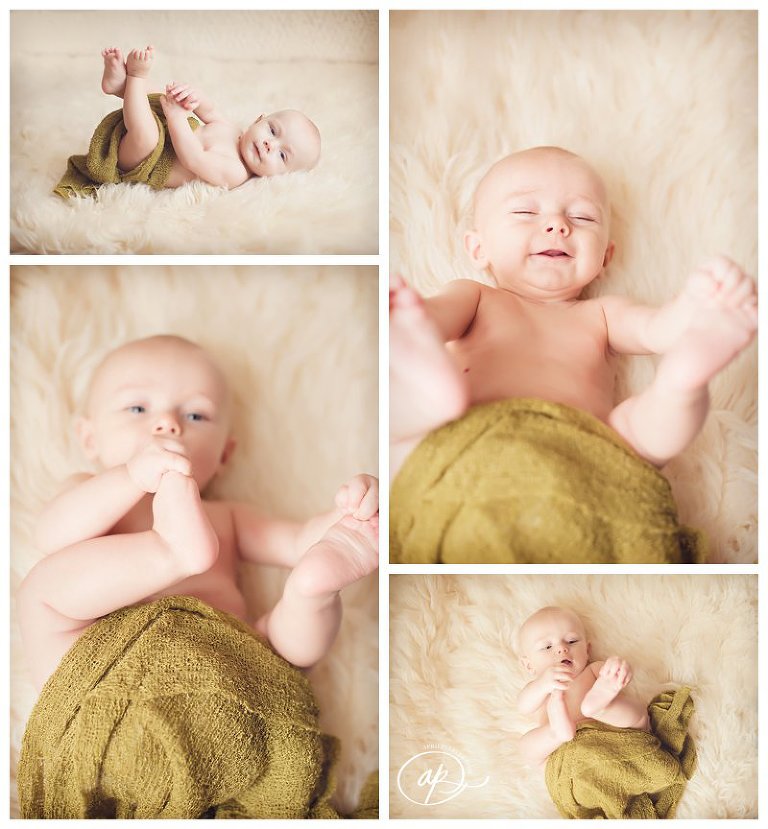 I love how we captured just how Lucas is right now. These times are all-too-fleeting, and we captured these giggles and smiles before other milestones started happening. I LOVE how these turned out and know his mama did, too! Thanks, Lisi, for bringing him back in to see me and visit for a bit! I wish you and your little family all the best in the upcoming months, and I hope to see you again soon.
Comments
comments