Mr. Aaron as grown quite a bit since I first met him (and last saw him) for his newborn session. He's the baby in the aviator hat in the basket in my header image. Her boys just absolutely steal my heart.
Thanks, Kim, for bringing him back to visit for a while. I can't wait to photograph your family in November!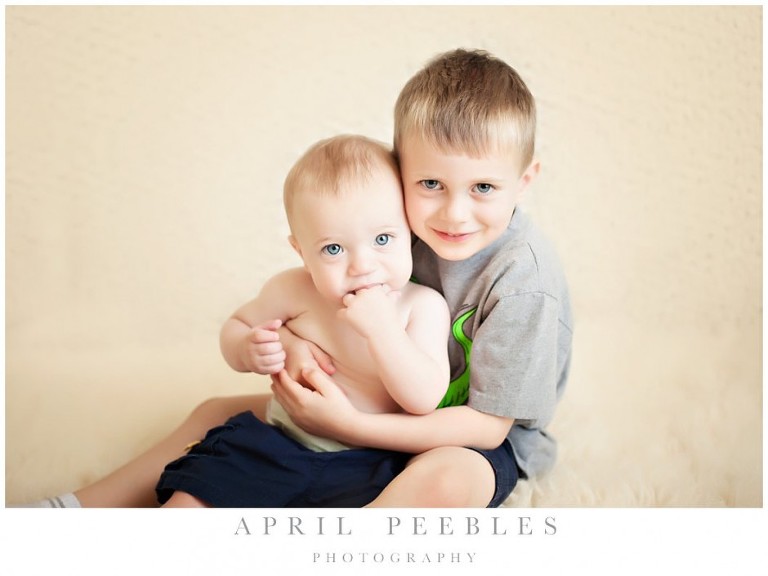 The look Aaron gives his mama just melts me. He clearly adores her, as it should be.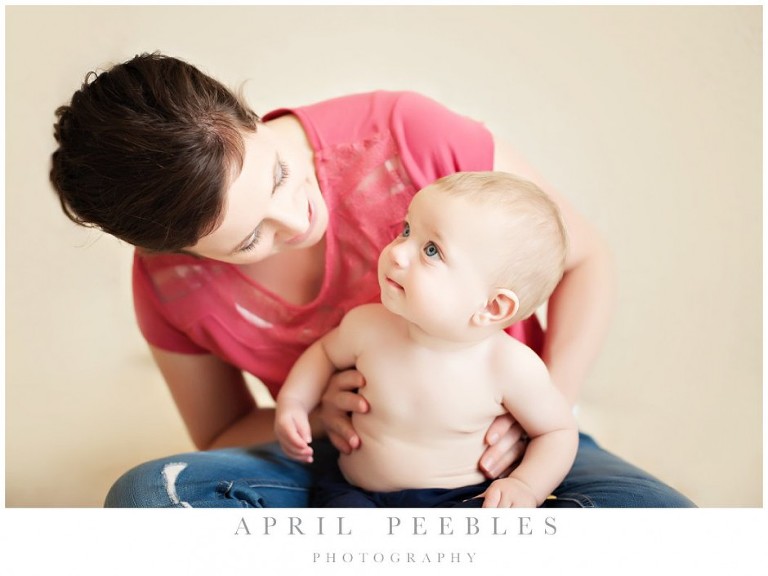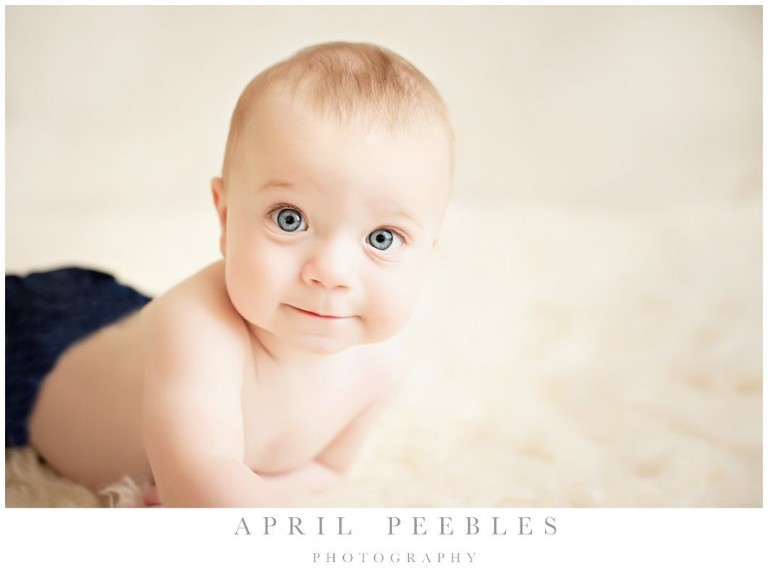 Happy Monday everyone, and have a wonderful week!
Comments
comments