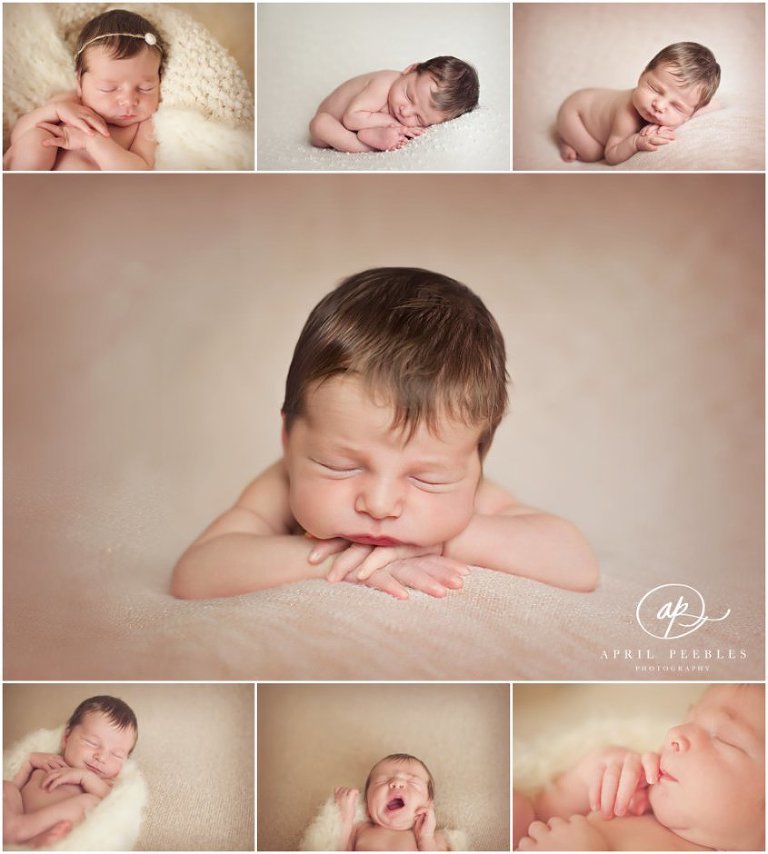 I had so much fun with Caroline, her mom, and her grandma when they came into my studio a few months ago. She was tiny, and quite a sleeper, so it allowed us to do multiple setups. I love the neutral tones that we chose for her. They went well with her fair skin . . . and can yo believe that full head of dark, gorgeous hair? gah!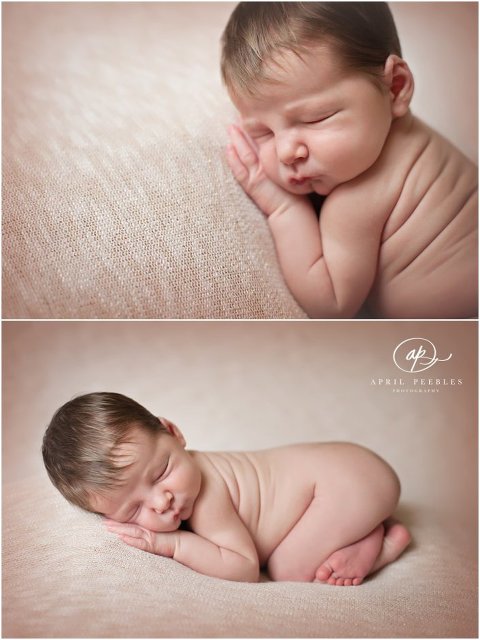 With Caroline's grandma in town (mom's mom), how could we not get a three-generation photo of these lovely girls? I love how chill Caroline was here. Most babies love to be all curled up when they're naked, but not Caroline. She loved just letting her arms and legs hang where they fell!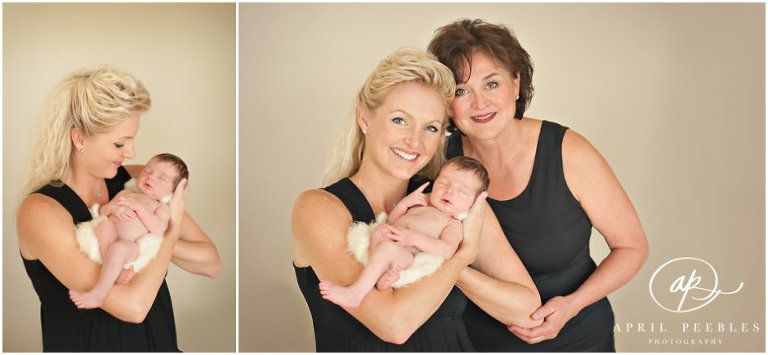 And then this blanket . . . a long time ago, Caroline's daddy was a little boy. He used this blanket back then. It was made for him by his grandmother (so this sweet baby's great-grandmother) who is no longer living. This was a special photo request and was to be a gift for HIS mom.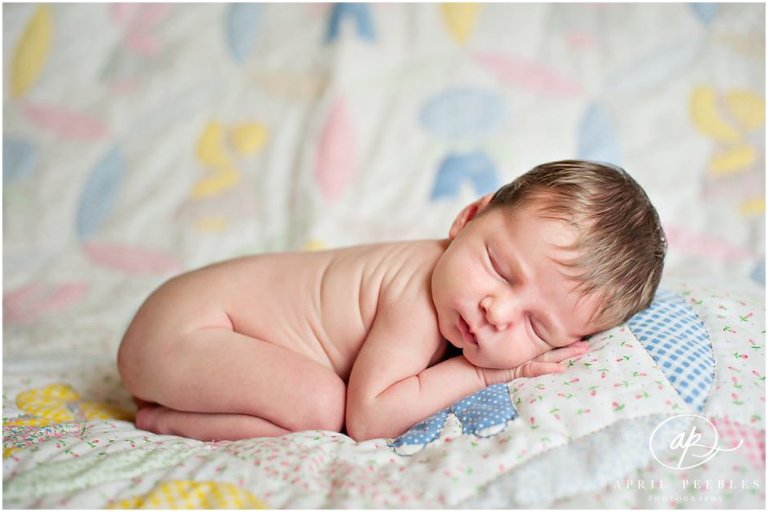 These were just a few of the over 50 images I handed over to Caroline's mom after their Viewing Appointment. Give me a call today at 904.868.0732, email at info@aprilpeebles.com, or check out this link for more information on my newborn sessions and help on deciding if I'm the right photographer for you and your family. There's also a link above for Pricing and Contact that you can use instead. 🙂
Comments
comments