Newborn Photography by April Peebles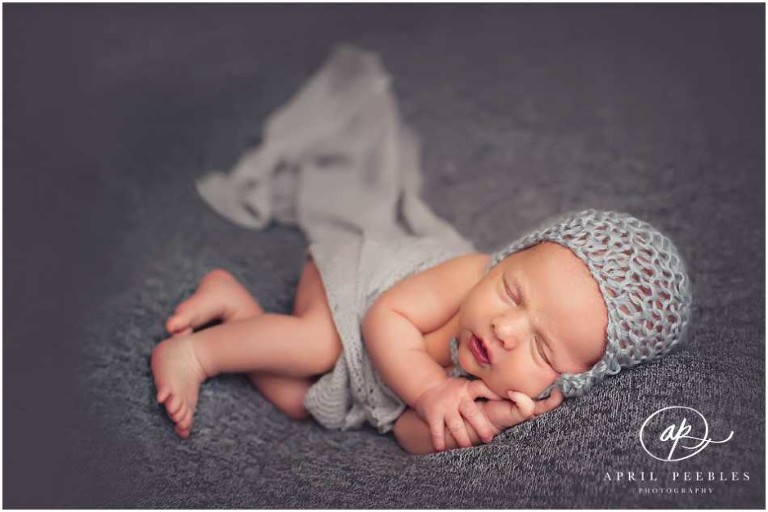 Skye was a model for me because I just couldn't wait for a girl to try out some new props. I have boys lined up until May, but not a single girl, and I had just spent way too much money with Devoted Knits when she came to Florida for a trunk show. Go ahead and take a peek at her link and view her prices. Many people wonder why newborn photography can be so expensive, and I've learned from experience that quality products that fit and feel good on a newborn come at a price. THIS is a prime example on how the owner of Devoted Knits can charge what she charges, and as photographers who spend this kind of money on props, we need to factor that in to our overall fees.
That being said, this grey setup ended up being to die for! Perfectly modern with a hint of organic.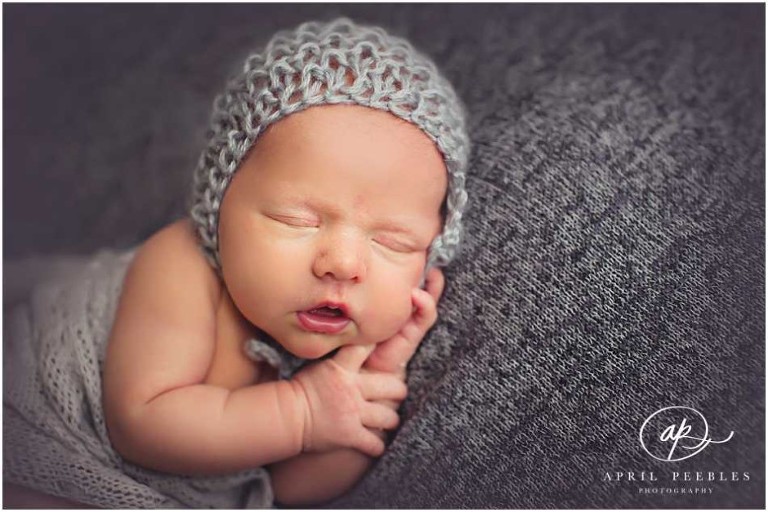 Comments
comments