{Jacksonville, Florida}
Mother's Day is around the corner, and in my experience with moms, most of the time it's "US" behind the camera and not in front of it. I know it's awkward and different, and we could pick apart a million little things we're not happy with about ourselves – giving us plenty of excuses to NOT have our photograph taken . . . but our children LOVE us and would likely love to have a photo of just the two of you together proudly displayed on a shelf in their room, that one day, they can take with them when they head out the door to college or get their own place.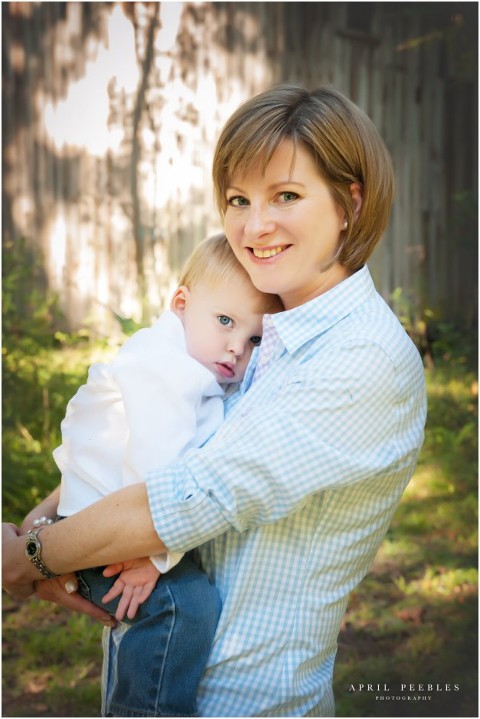 So, in honor of Mother's Day, and my strong belief that moms belong in front of the camera once in a while, too, I'm holding two evenings of "Mom and Me" Minis this May. I want everyone to be able to participate, so drop hints to your husband that THIS is what you'd like more than anything, and we'll make it happen.
Sessions are designed for mom and up to three children who are 6 months of age and older, and will be approximately 15 minutes long. They will be held in a woodsy location in the Jacksonville area (more details will follow once booked). Please don't stress about going out and shopping for new outfits. These are designed to be a happy and fun experience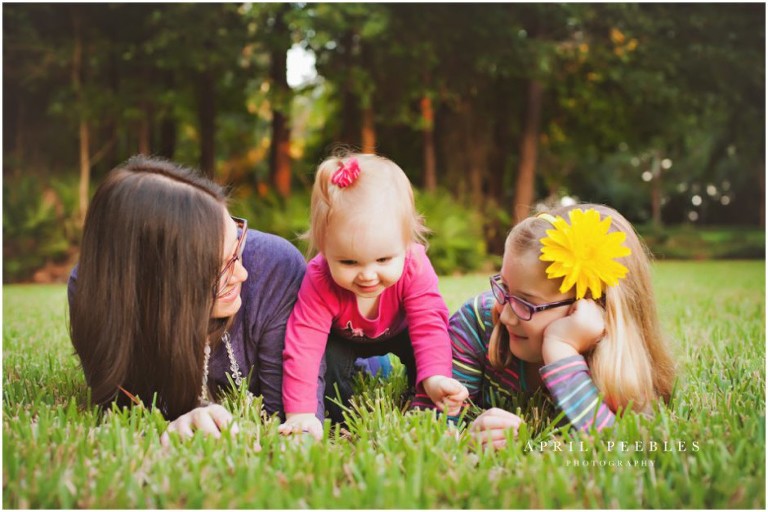 DATES and TIMES AVAILABLE:
May 16, 2015 (Saturday)
7:00 PM, 7:20 PM, 7:40 PM, 8:00 PM
May 17, 2015 (Sunday)
7:00 PM, 7:20 PM, 7:40 PM, 8:00 PM
CLICK THIS LINK TO FILL OUT THE INQUIRY FORM AND MAKE YOUR DATE/TIME SELECTIONS!! 🙂 
There are three packages available for pre-order that include your session fee and discounted product. Should you choose not to pre-purchase a product, the session fee alone is $75 and payable in advance to hold  your spot. We will meet within 1-2 weeks after your session for your viewing and selection appointment.
Package A: $99 + tax
Includes: Session fee, 2 digital files for download
Package B: $149 + tax
Includes: Session fee, 5 digital files for download, $50 print credit*
Package C: $199 + tax
Includes: Session fee, 15 images for digital download, and $75 print credit*
*Print credit is for printed product ONLY and not valid toward digital files.*
*Please inquire if you'd like a pricing brochure before booking your session.*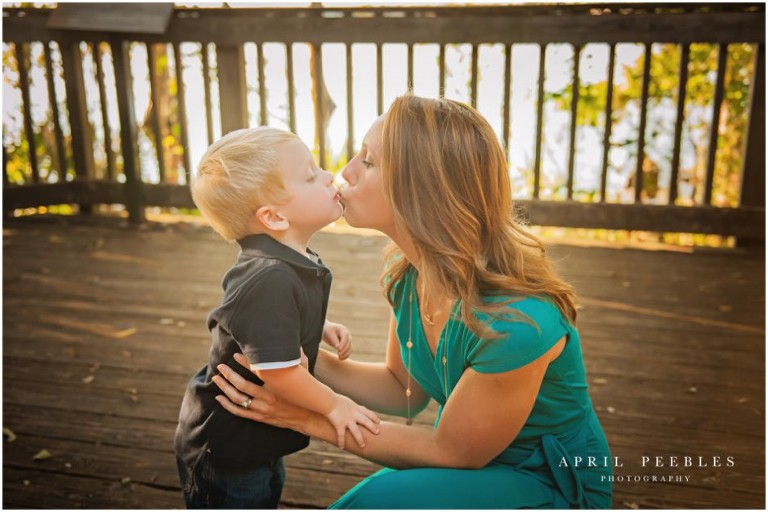 TERMS:Session is for up to 4 people – mom plus up to three children. If you have additional children, an additional fee of $50 will accommodate a back-to-back slot. All spaces are first come-first serve. Payment must be made to reserve your time (either with the $75 session fee or by paying for a package in advance). Payments can be made via Cash, Check or Credit. There are no refunds. Credit toward a rescheduled session is at the discretion of the photographer. Make-up days will be announced if the weather is an issue. Rescheduling at the discretion of the photographer. All images will be fully-edited and ready to print up to 8×12. Print release provided is for clients to use mpix.com for the best print quality. Images printed elsewhere may not have correct color due to non-calibration of systems (such as drugstores and other online photo companies). There will be a charge for requested edits that go beyond the norm (fees will be discussed prior to charge). 
Comments
comments