Back towards the end of March, I was contacted by this sweet mom-to-be who wanted both newborn and maternity photos. Her vision for her custom session was a formal garden location to go with this beautiful white dress she had bought, and I found the perfect spot at Epping Forest Yacht Club in Jacksonville, FL.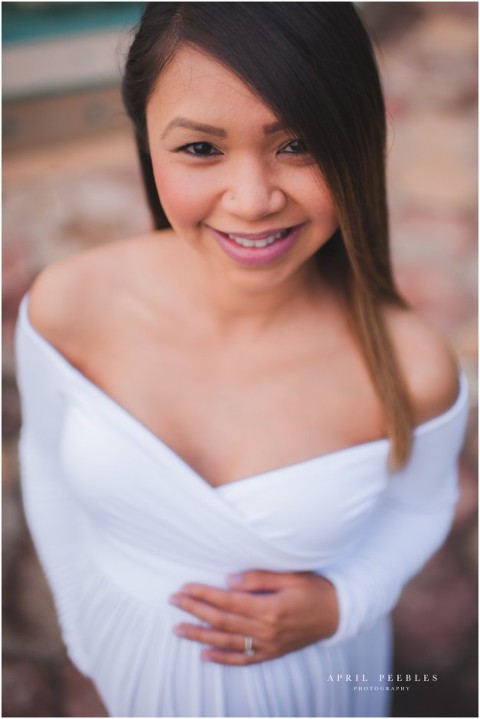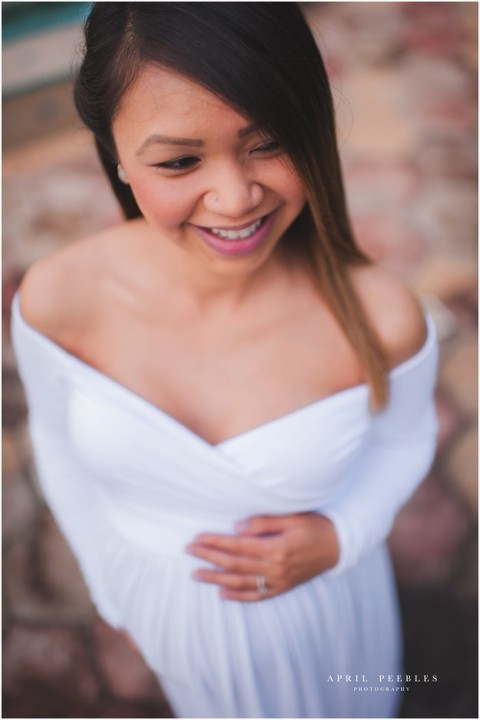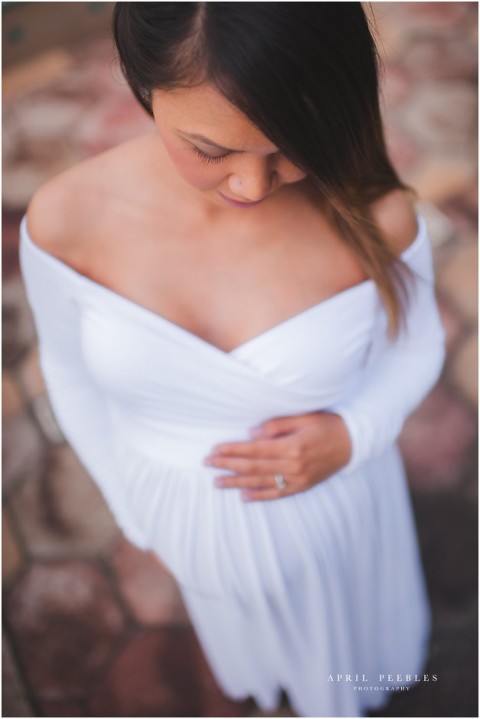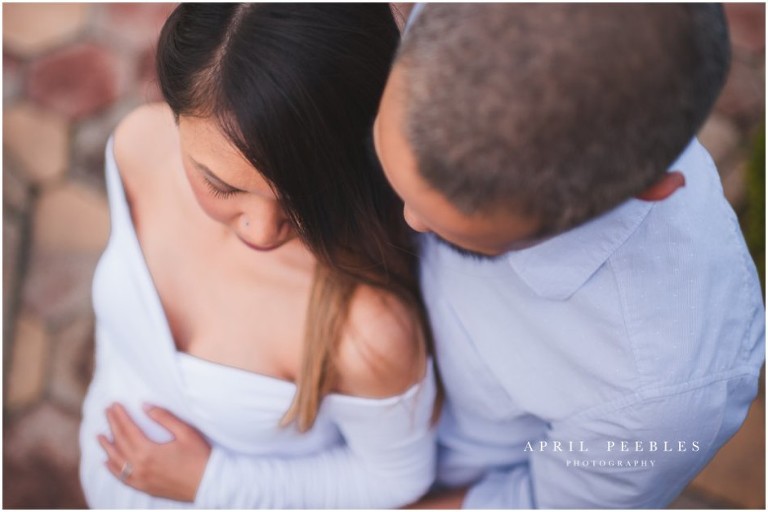 This is the couple's first child and they wanted someone to help them capture and celebrate this special milestone in their lives. Pregnancy does crazy things to a woman's body, but this is an opportunity to help expecting moms feel beautiful and the center of attention one last time before the new baby joins the family, and also a time to celebrate the relationship of the parents, as well. These were just a few of my favorites. They received a gallery of over 50 images (some in Black and White), and elected to purchase the entire gallery of images.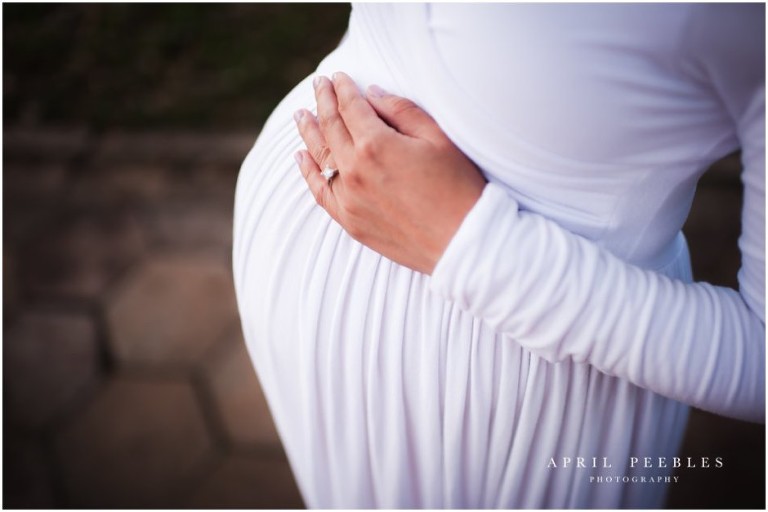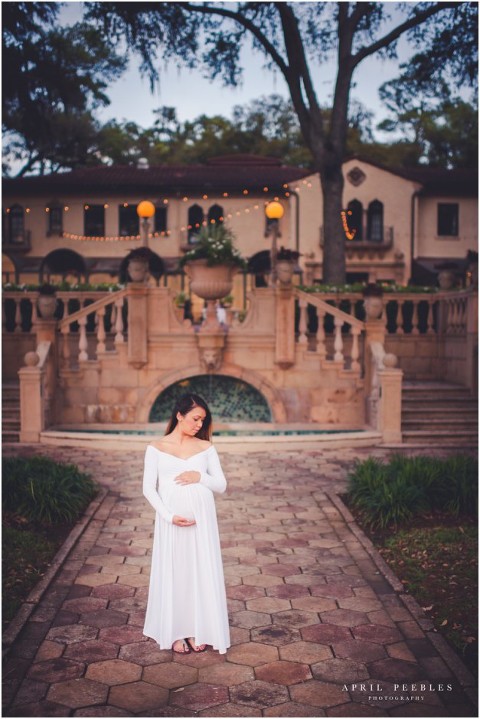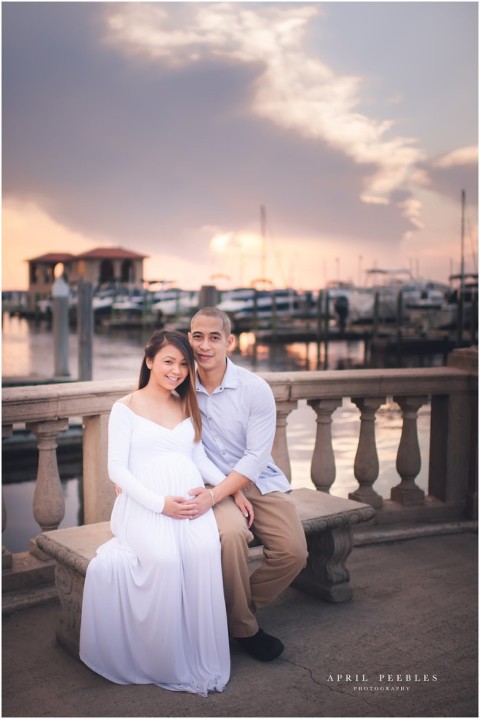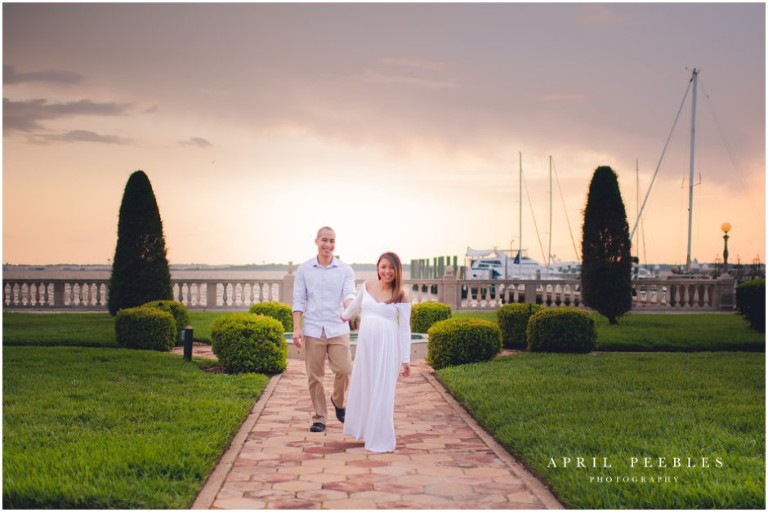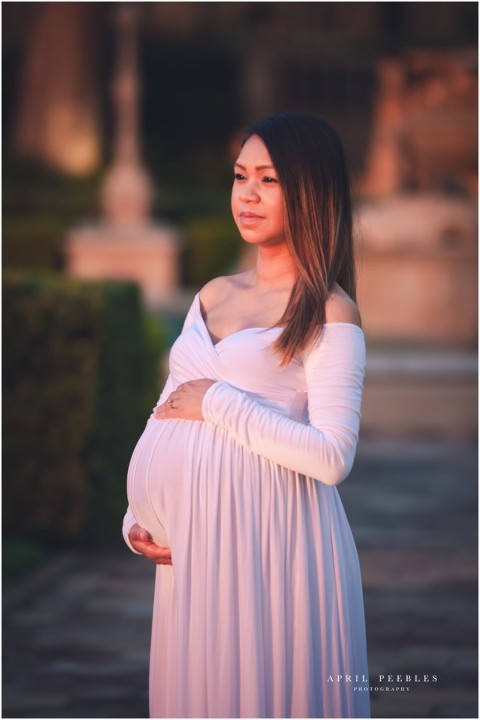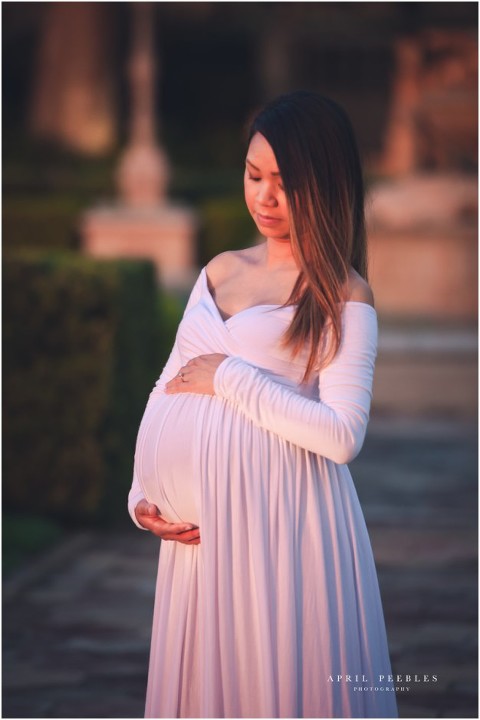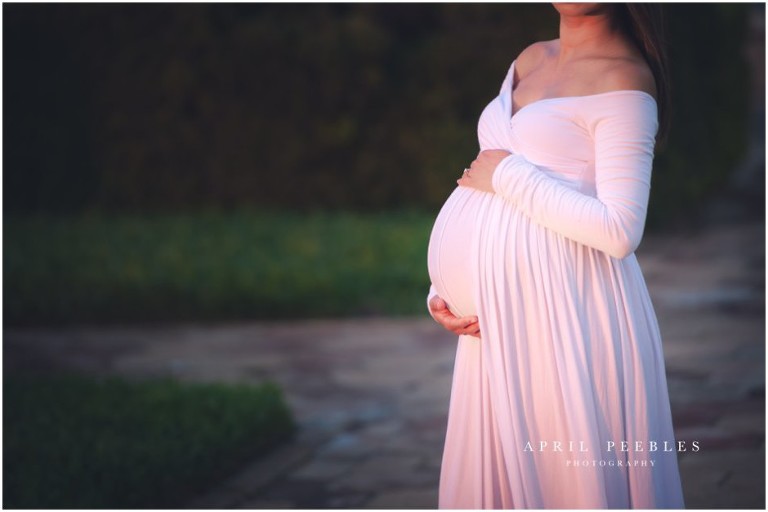 We took some time at the very end of the evening for them to just enjoy the sunset. I put on a long zoom lens and just stepped out of their space to allow them to enjoy each other more. The end of the evening is a great time to get these, once guys (especially) have a chance to loosen up a bit in front of the camera.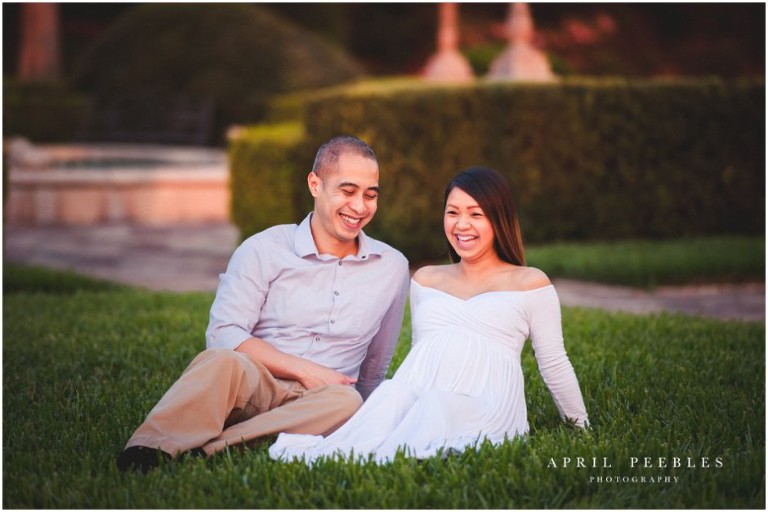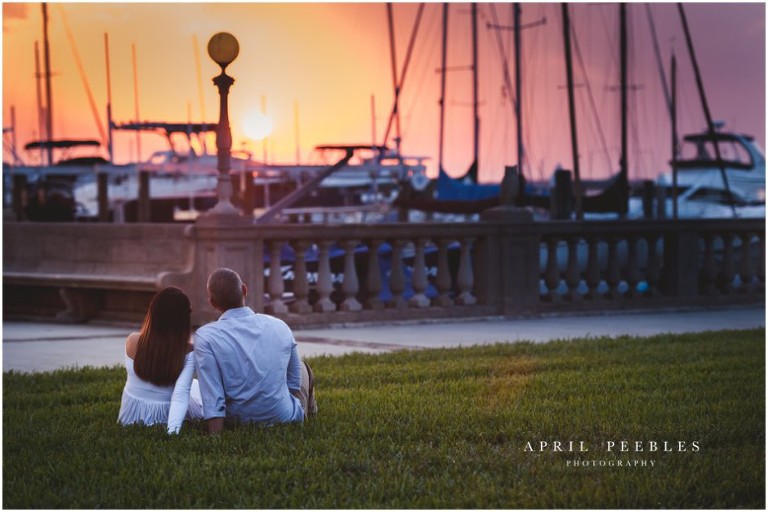 I cherish this time together with expecting parents, as it gives us a chance to get to know one another prior to me potentially working with their newborn. If you'd like to commission me to photograph your maternity or newborn session, please feel free to reach out using this contact form or calling me at 904.868.0732 (and please leave a message if I'm not available). I look forward to hearing from you!
Comments
comments