Happy Belated Father's Day to all of the dads out there!
Last week was so busy with two birthdays in our immediate family, but I didn't want this to be missed. Dads are so important in the lives of their children.
I'll leave you with a few of my favorite client images featuring fathers!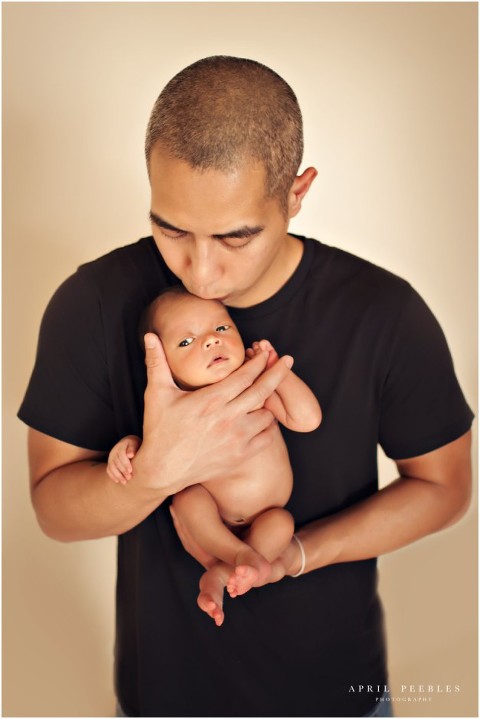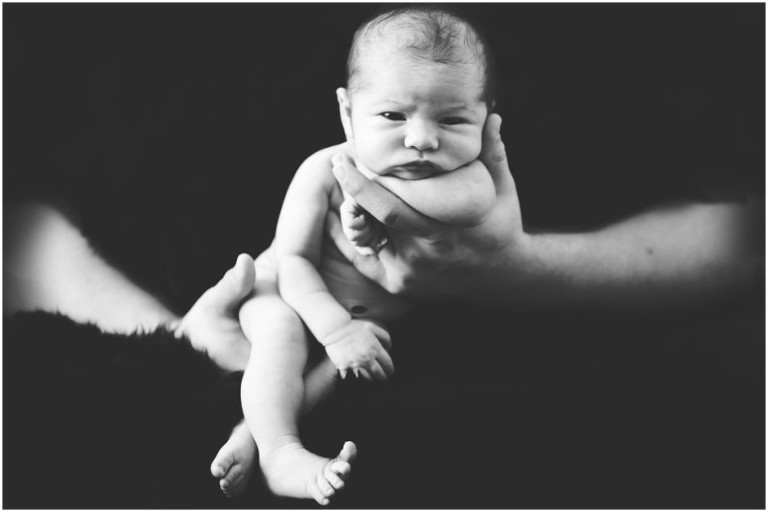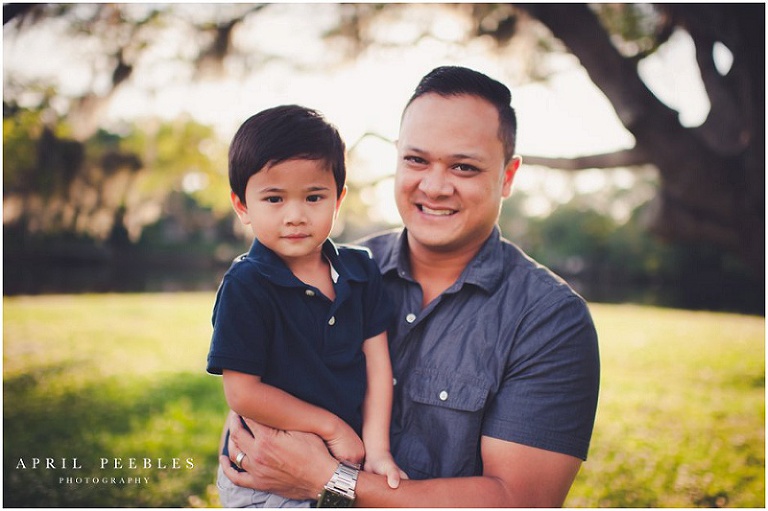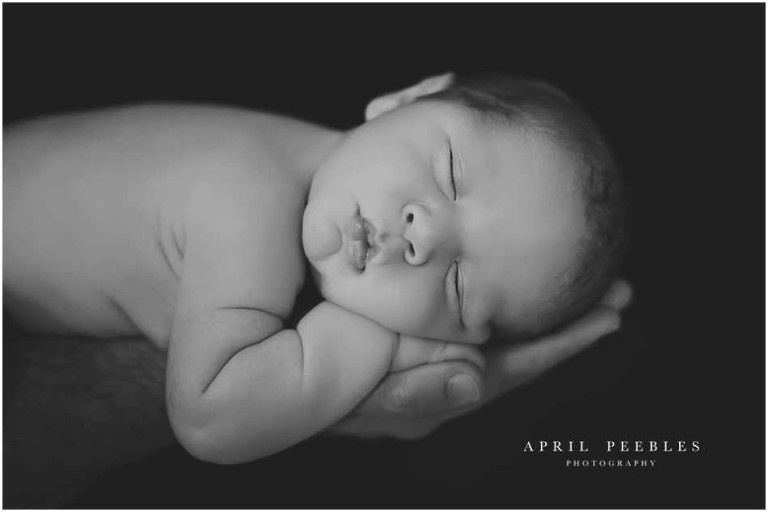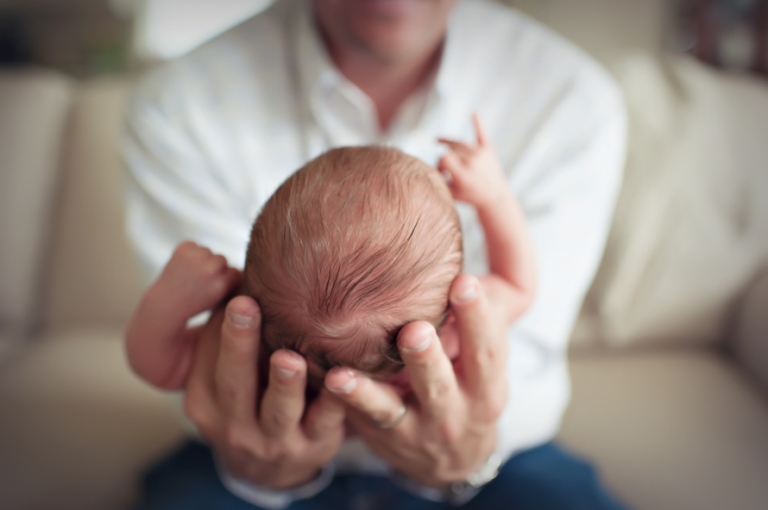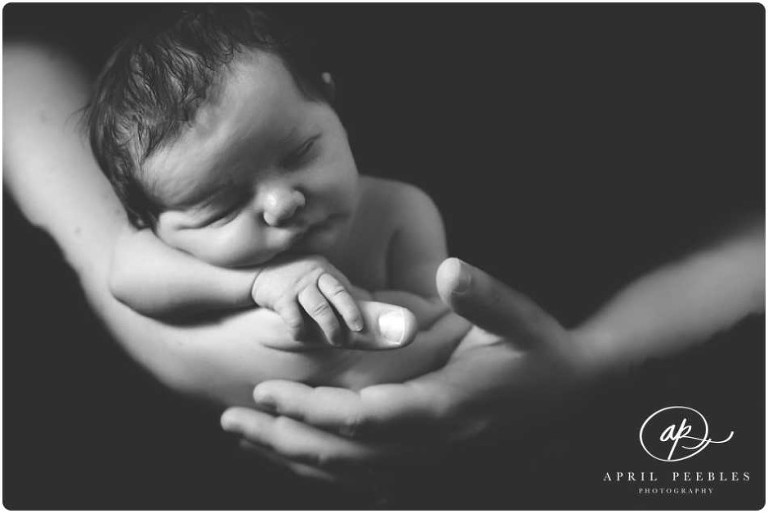 Now, go be amazing! I'll share more about our Father's Day celebrations soon.
Comments
comments