I love it when friends of my clients reach out to me to document their own special life moments. It is one of the greatest compliments for a photographer. Dide and EJ are expecting their second child, and reached out to me after seeing their friend, Pisey's maternity session (you can see that session here). Dide is stunning in every way, and just glowing. Her style perfectly complimented her beautiful baby bump. Add in beautiful light in San Marco and the results are perfection.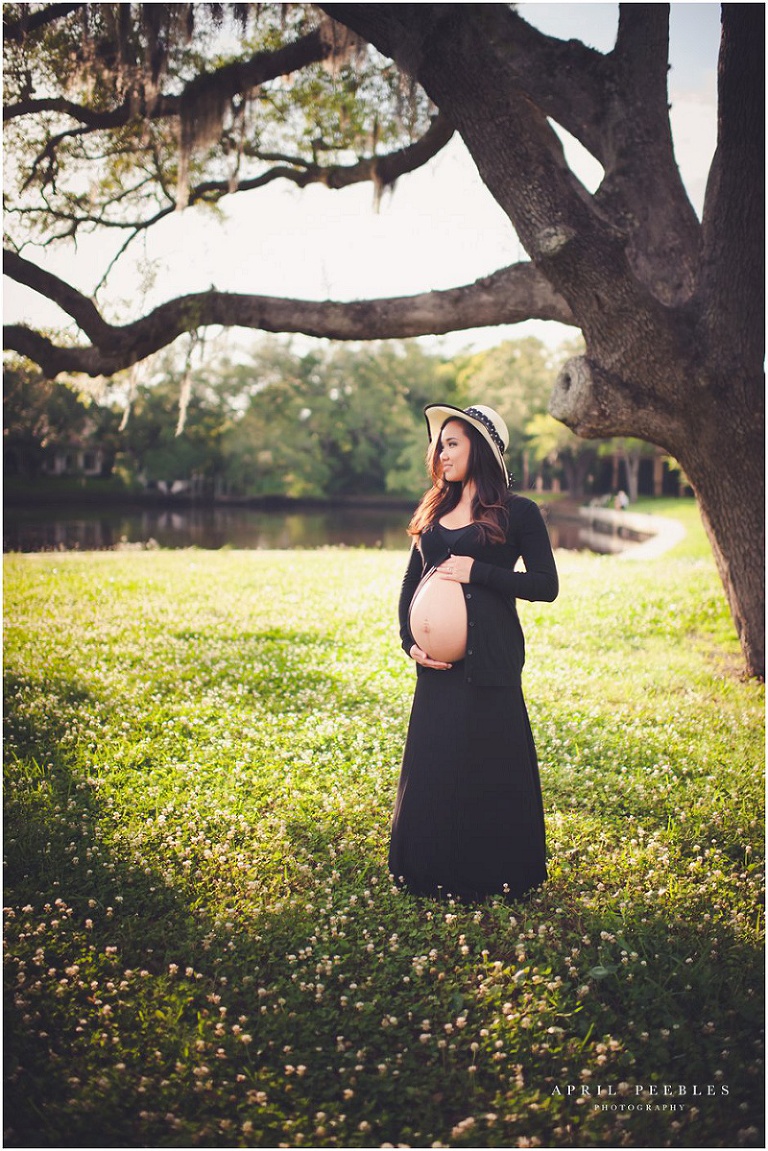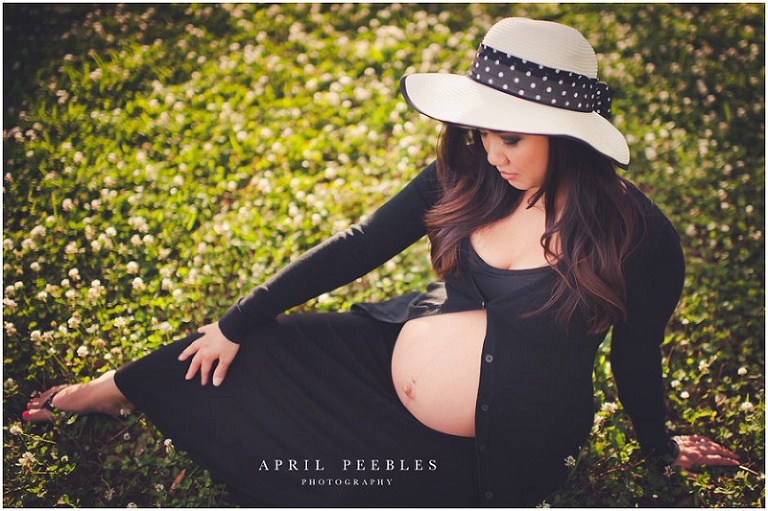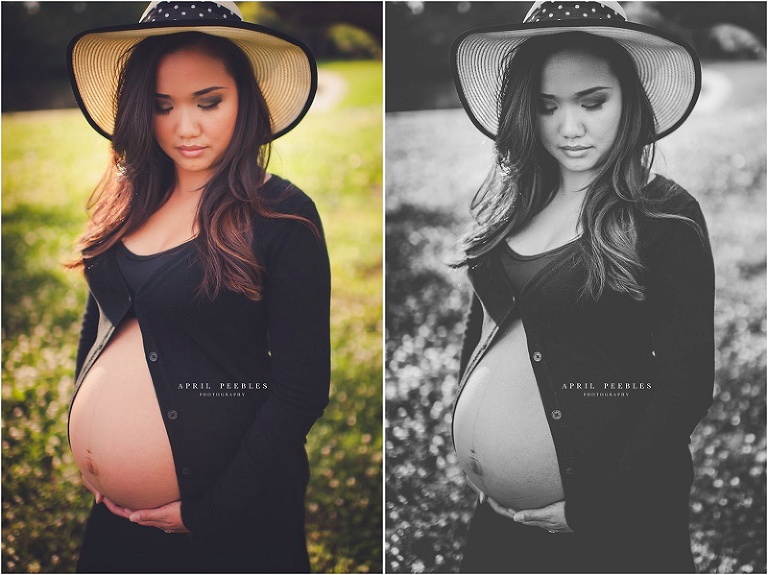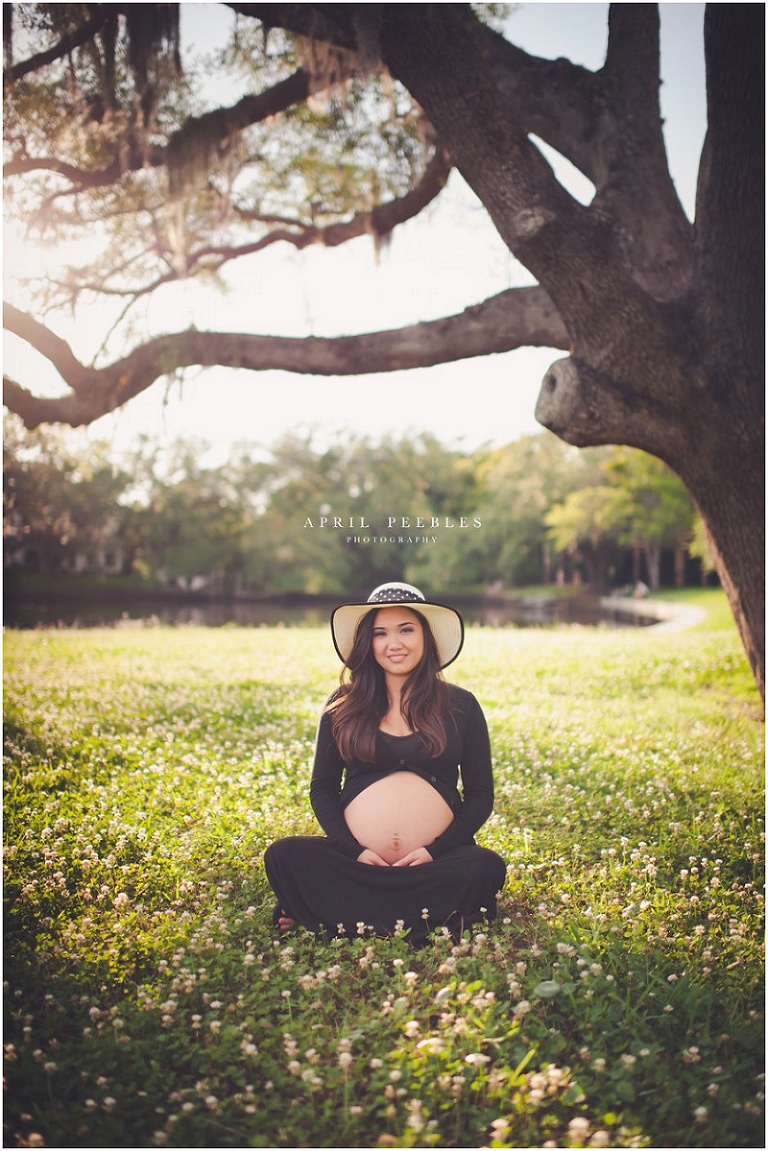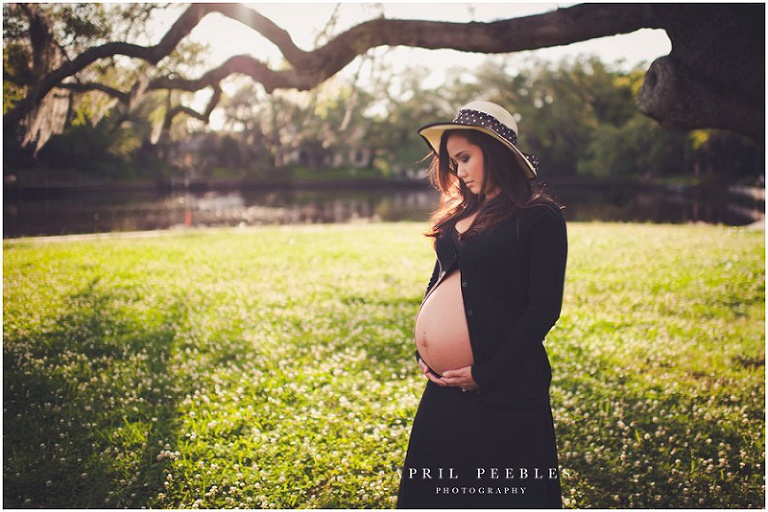 We also were able to get some sweet family photos with soon-to-be-big brother, Emery. Emery is three years old, and just so handsome. He was very curious about his surroundings – the airplanes flying overhead, fish in the pond and the fountain. Of course, those things were a lot more interesting to a three year old than me and my camera! But the camera sure does love him and his gorgeous eyes!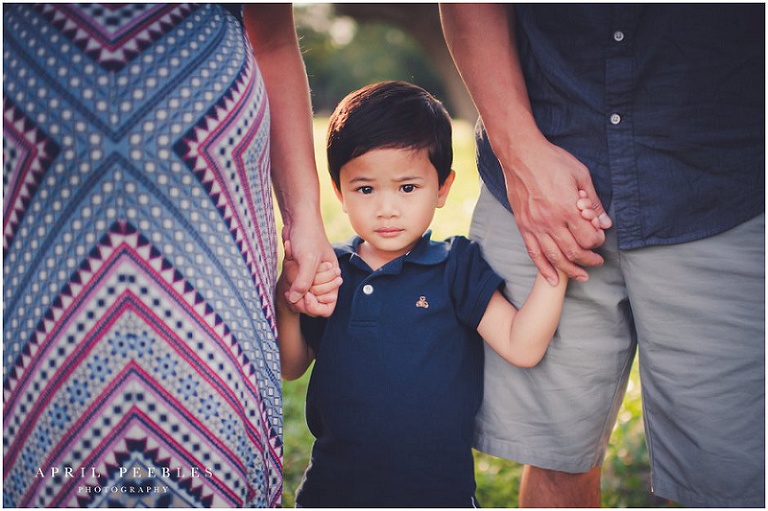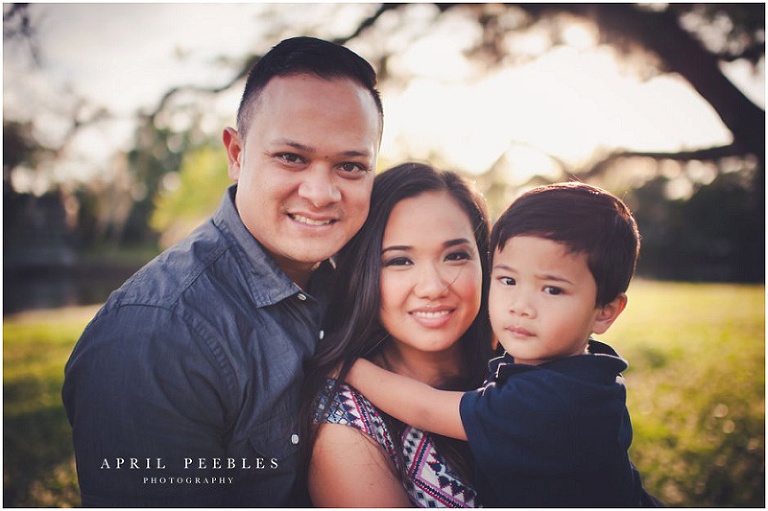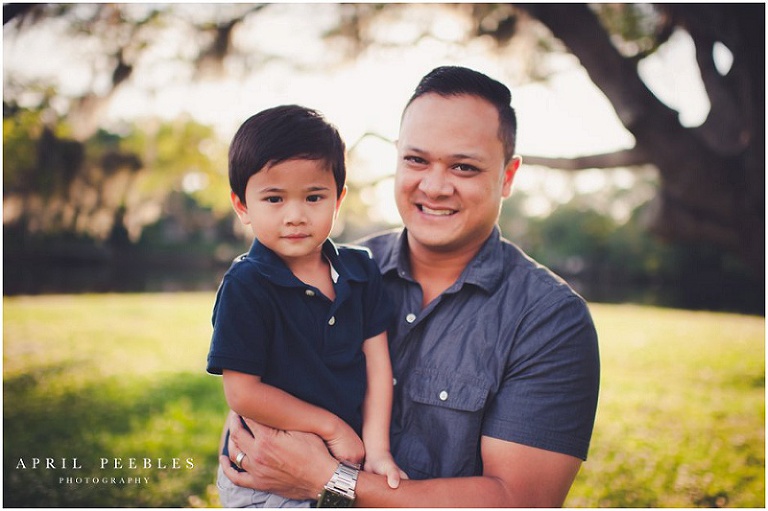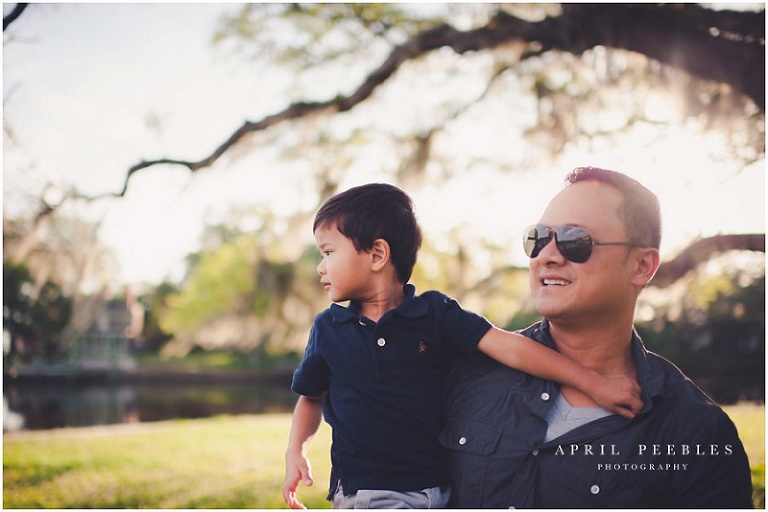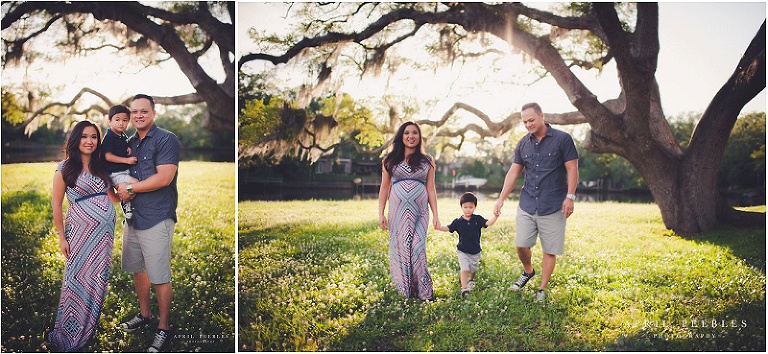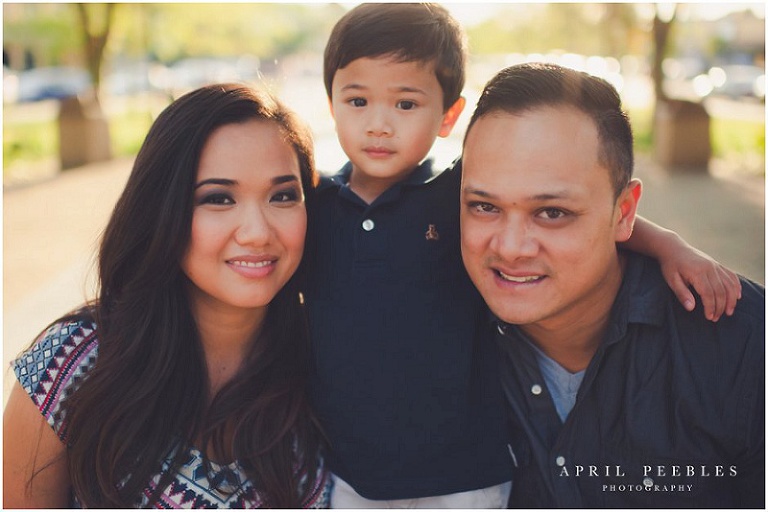 With the help of grandma, we were also able to get some images of just Dide and EJ, as they enjoy in this special time that goes so quickly. I always love the way a husband looks at his pregnant wife, in awe of the amazing journey they are on. EJ is no exception. His love for Dide comes through in the images.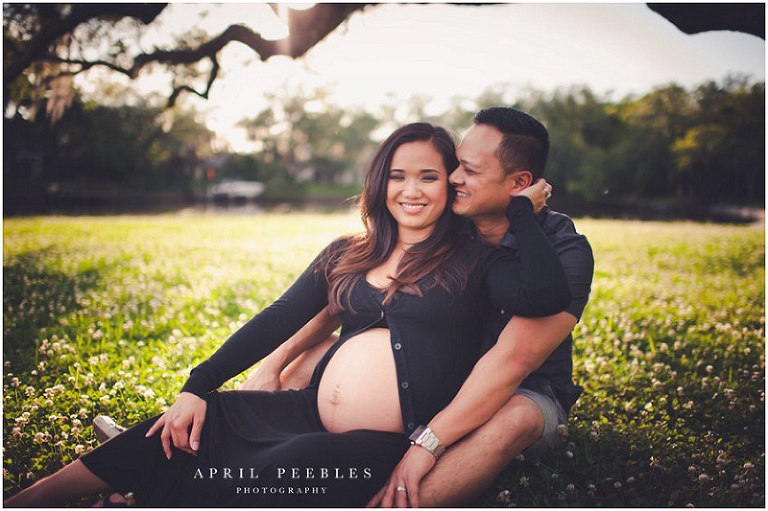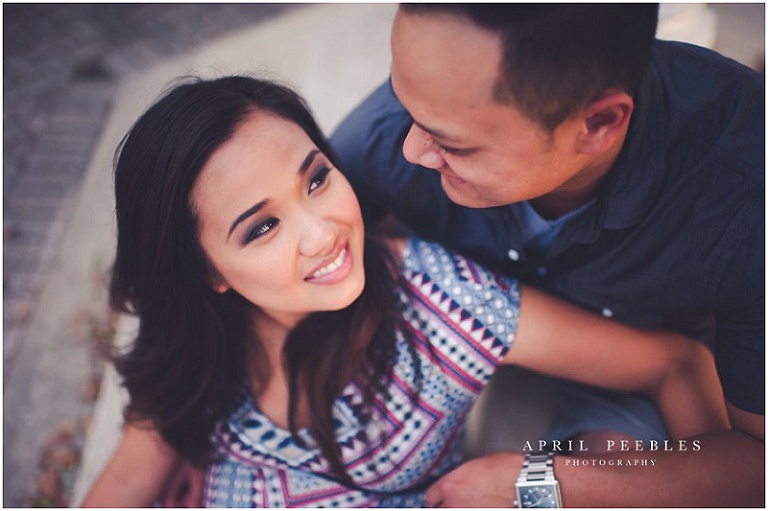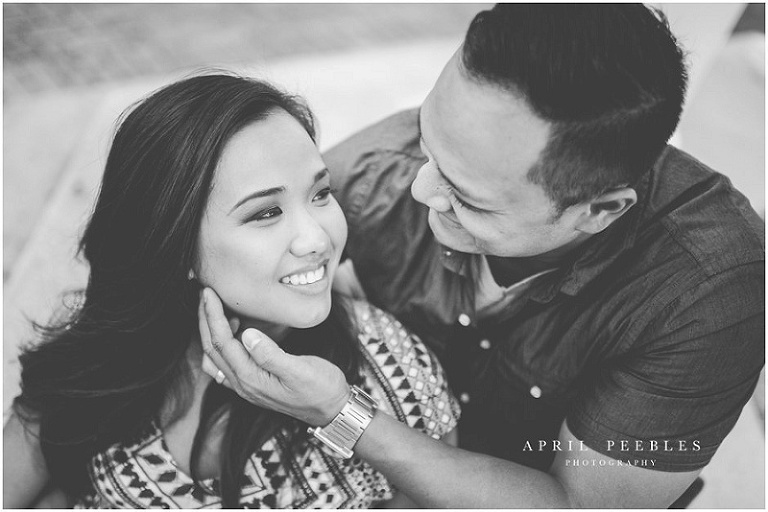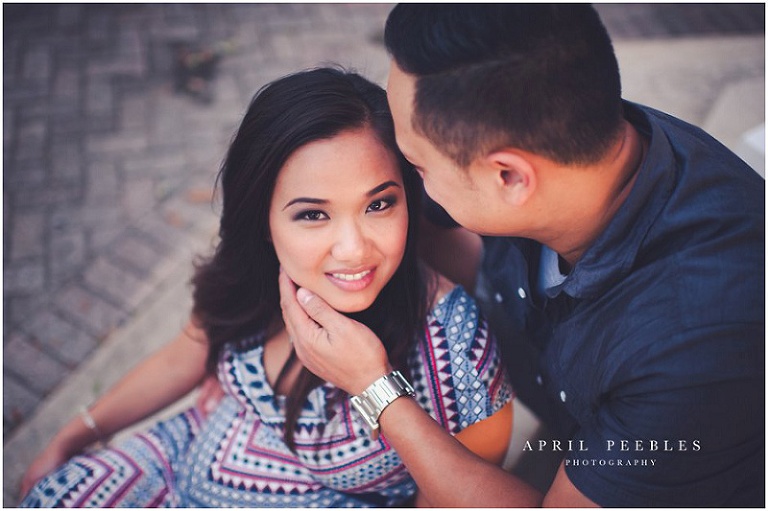 I cannot wait to meet the new member of this beautiful family in early June!
---
I cherish this time together with expecting parents, as it gives us a chance to get to know one another prior to me potentially working with their newborn. If you'd like to commission me to photograph your maternity or newborn session, please feel free to reach out using this contact form or calling me at 904.868.0732 (and please leave a message if I'm not available). I look forward to hearing from you!
Comments
comments