These sweet parents delivered this handsome boy in mid-April and I couldn't wait to get them in the studio. He was 13 days new when he finally made it in. In case you're thinking that this couple looks familiar, they should! I featured their Maternity Session at Epping Forest on my blog last month. Pisey and Tanna are both so endearing towards each other, and now to little Grayson, as well.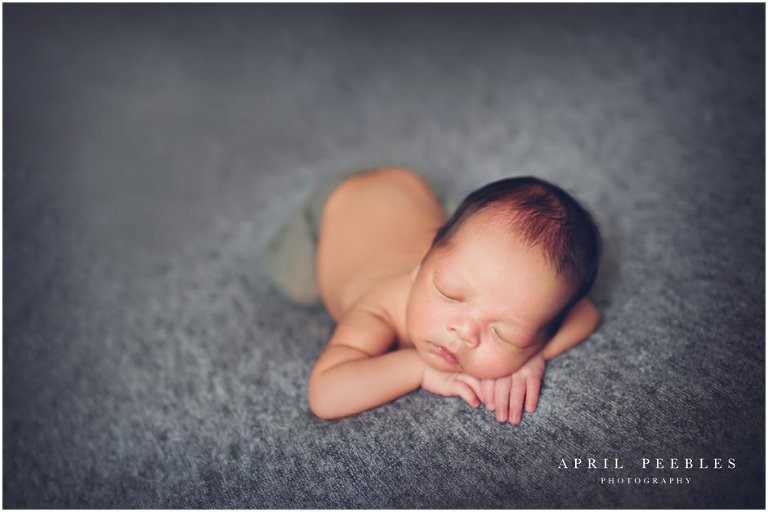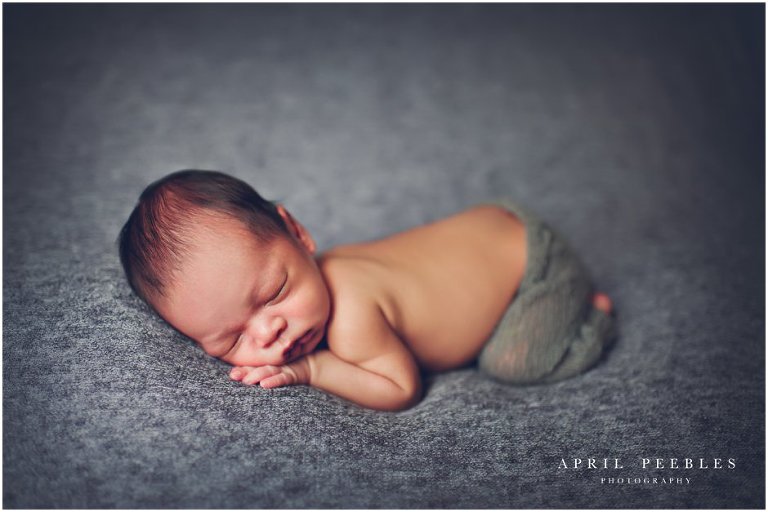 I loved Grayson's little rolls.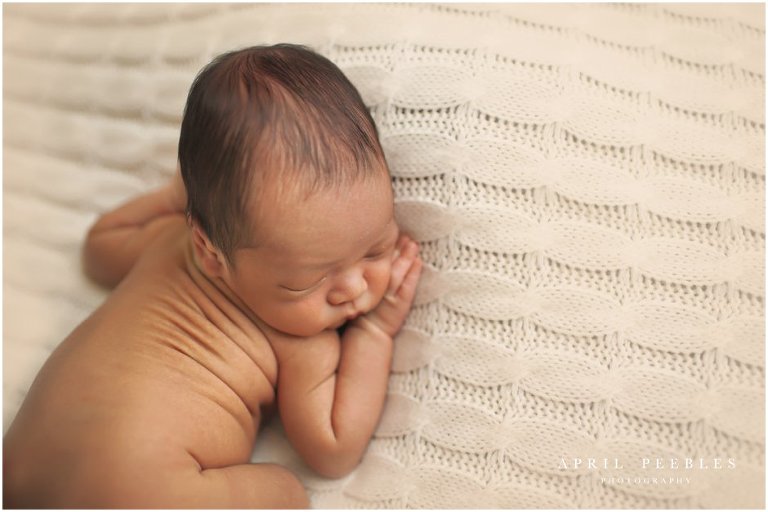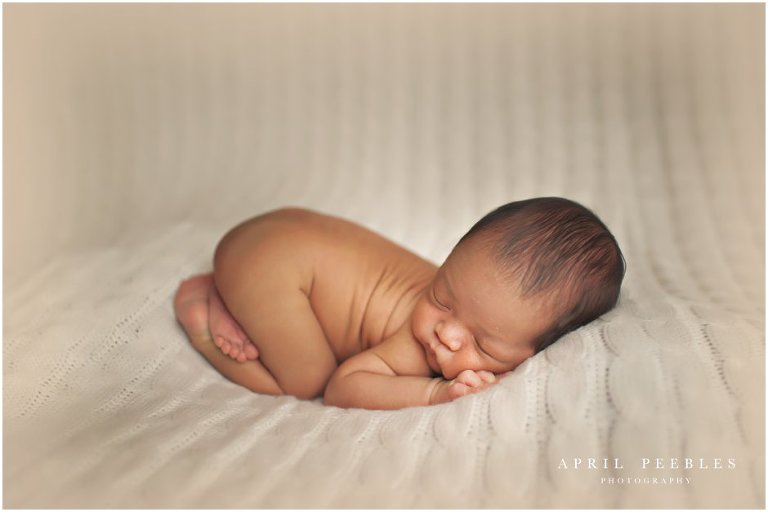 And his adorable grin, too . . . not quite a smile.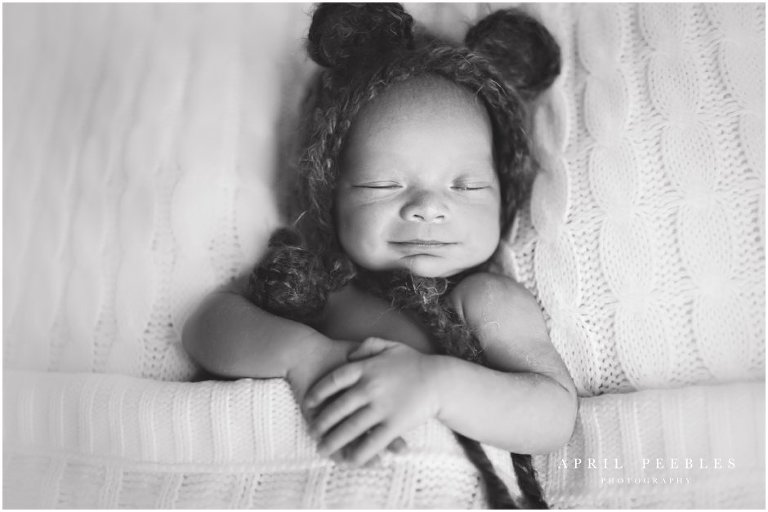 This custom tent was made by Pisey (and I'm sure Tanna helped) and she wanted to do what we could to capture it to it's best potential. I love it when clients (or their family) make something we can use to personalize their session just to them!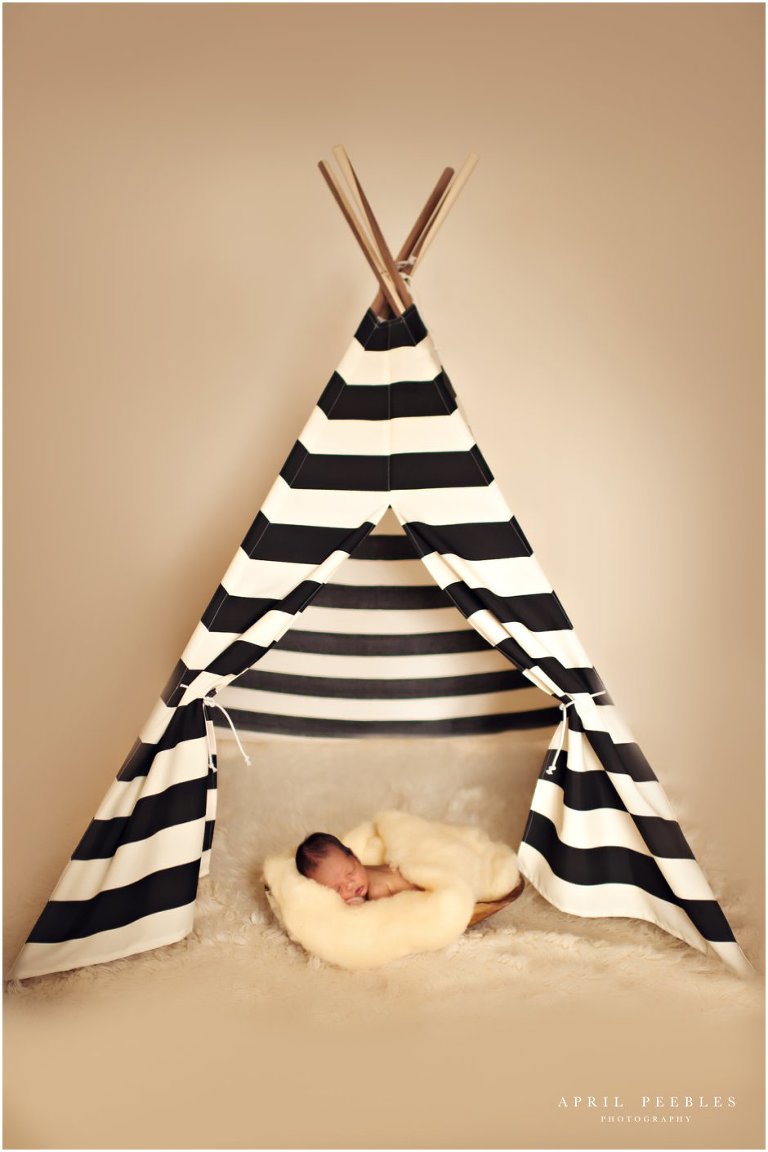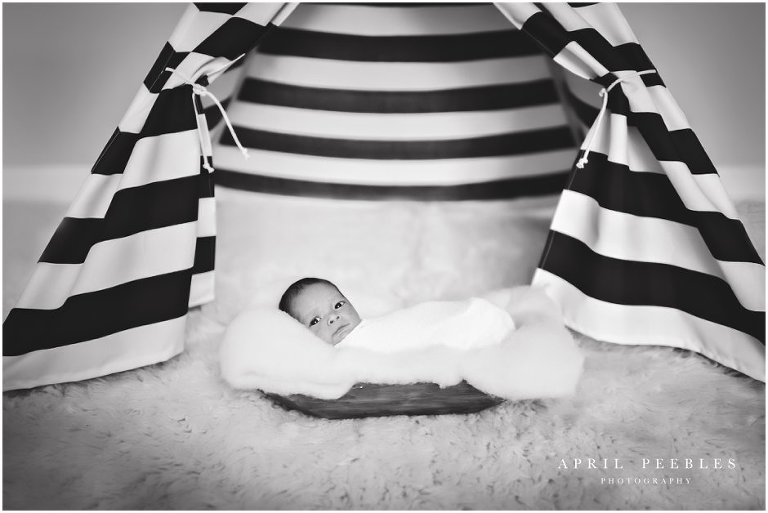 Grayson didn't sleep much for us. Sometimes, schedules get a little messed up, but as long as baby is content while awake, we can still get some beautiful images. The high temperatures during our session help with this, as baby doesn't feel too cold, and therefore doesn't cry. I know a lot of parents worry about baby getting too hot, but just remember less than 2 weeks ago baby was inside a body that was a warm 98.6º F. While they're working on getting those body temperatures regulated, they're not quite there yet. Also, please remember that baby needs to be super-exhausted to come in and be super-sleepy. Keep them awake and play with them for 2-3 hours before coming over to the studio. They're coming in to a new environment with new smells, and the last thing they want to do is sleep, especially if they tend to be more on the curious side.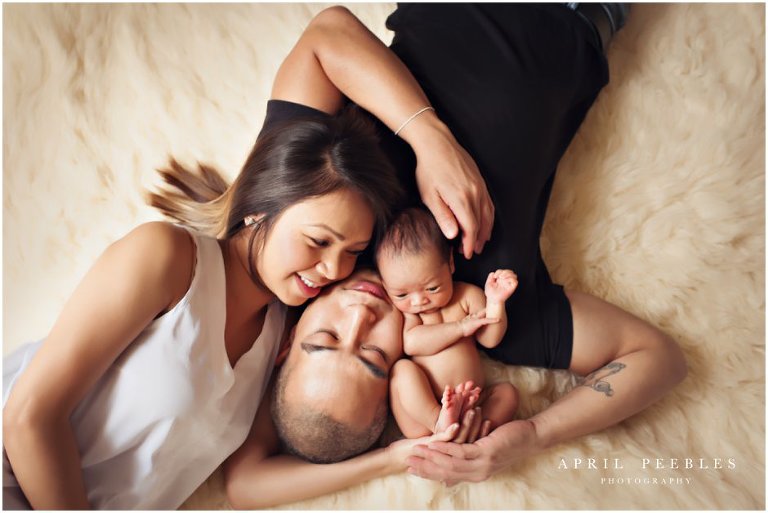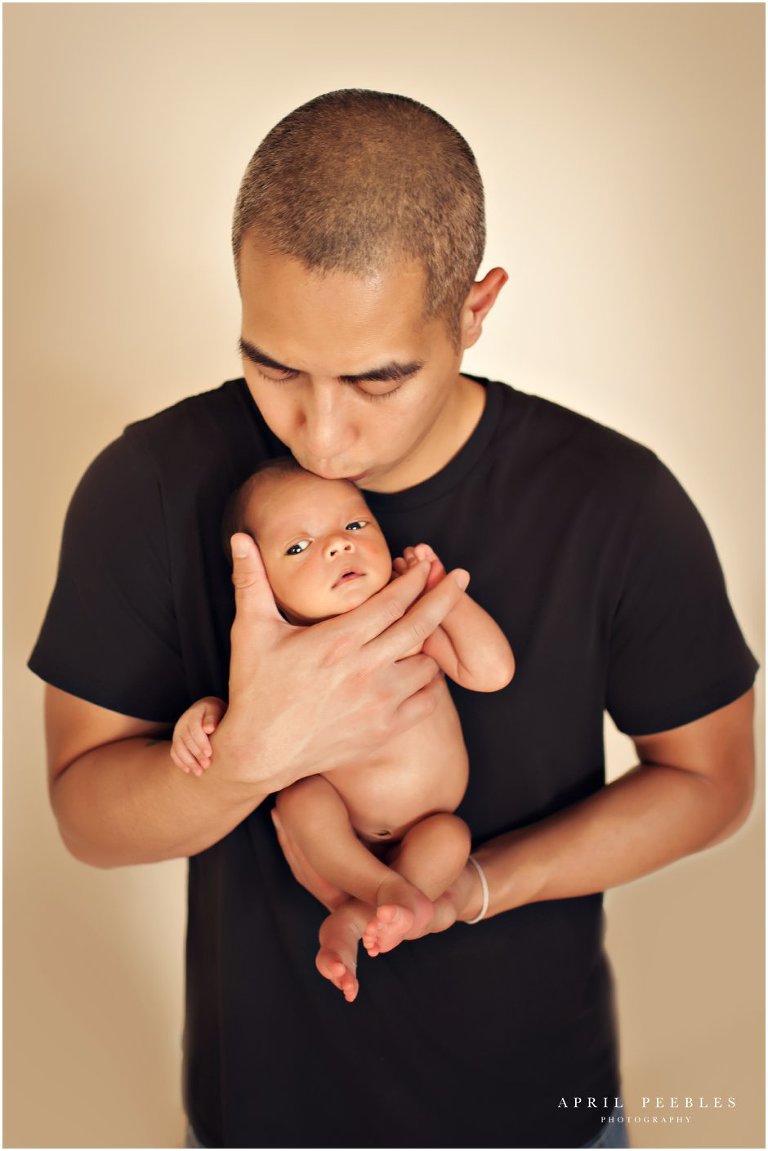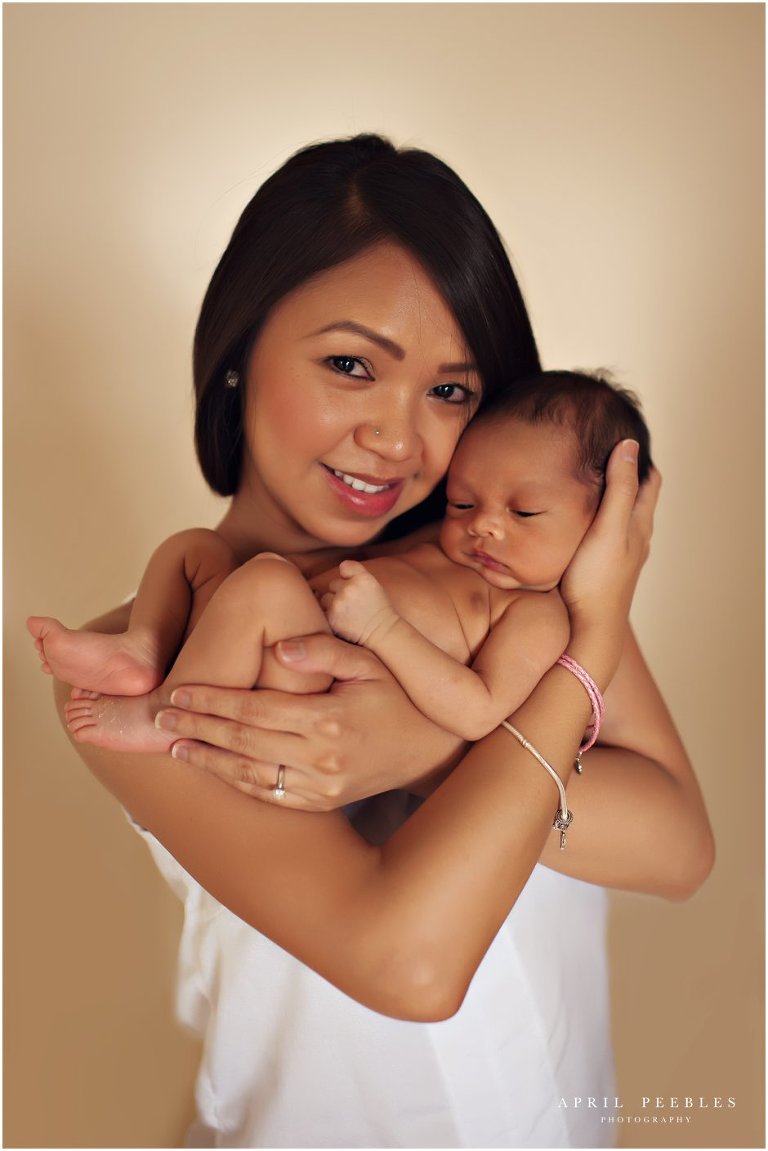 I love getting the opportunity to see my newborn client's in prior to their newborn session through either a maternity session or pregnancy/gender announcement. If you'd like to inquire with me about any of these sessions, please use this form or call me at 904.868.0732
Comments
comments