Baby Plan 1-year Session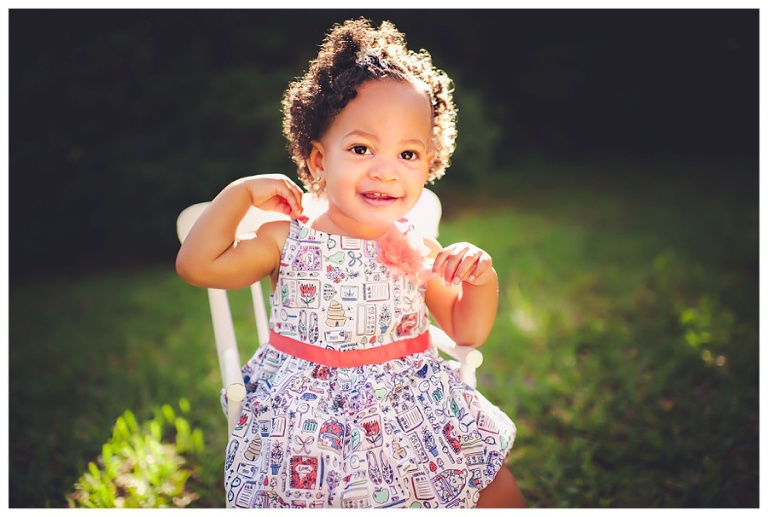 Alayna was one of my very first paid newborns, and her mama decided to go through a baby plan with me. I went through an entire year with this sweet girl, along with her mom, dad, and big sister. Here's her newborn session in case you'd like to refresh your memory; and her 9 month session here. There sure has been a lot of growth on both our parts in our year together. We held this session outdoors at Walter Jones Historical Park in Mandarin.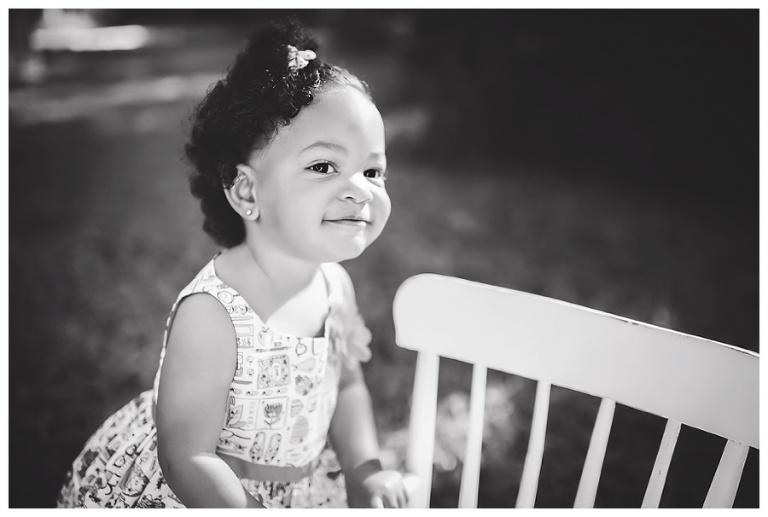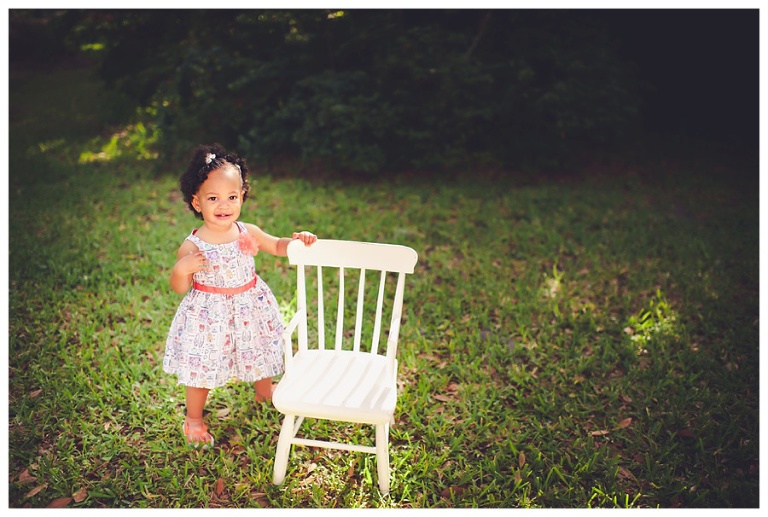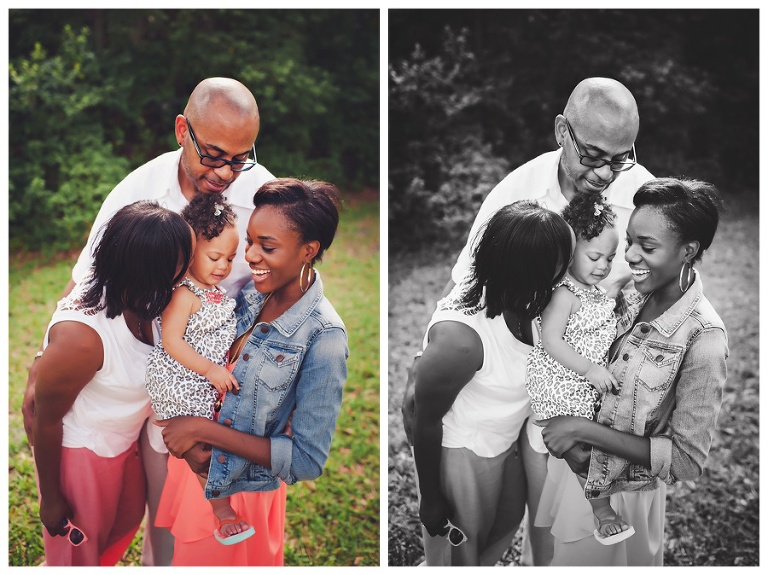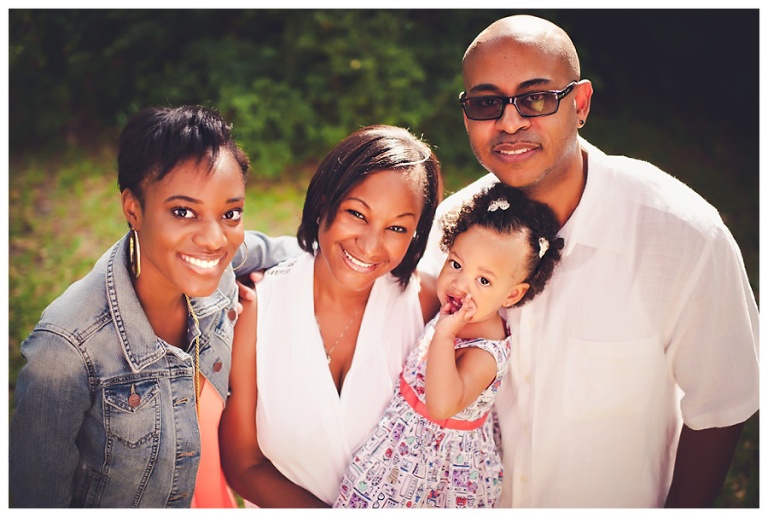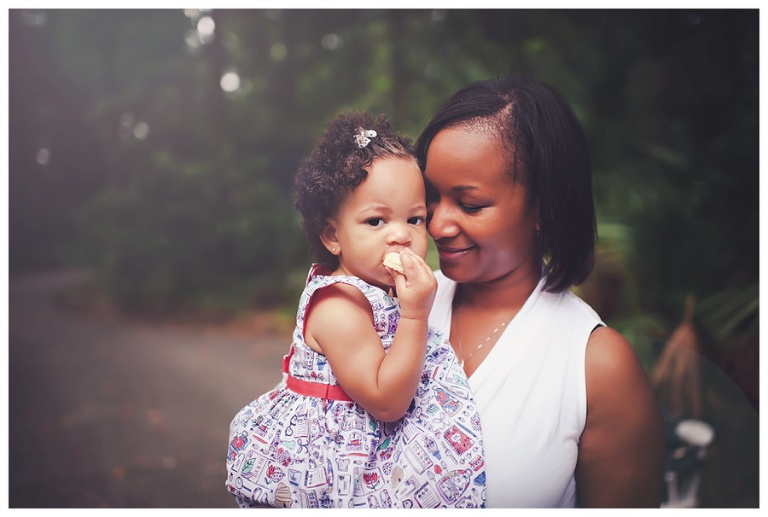 Sister knew that Alayna deserved the very best, which is why she created this adorable Tiffany-like box with some trinkets inside to make a noise. Miss Alayna was so adorable trying to get inside, and then offering it to each one of us. Signs of a very kind heart indeed.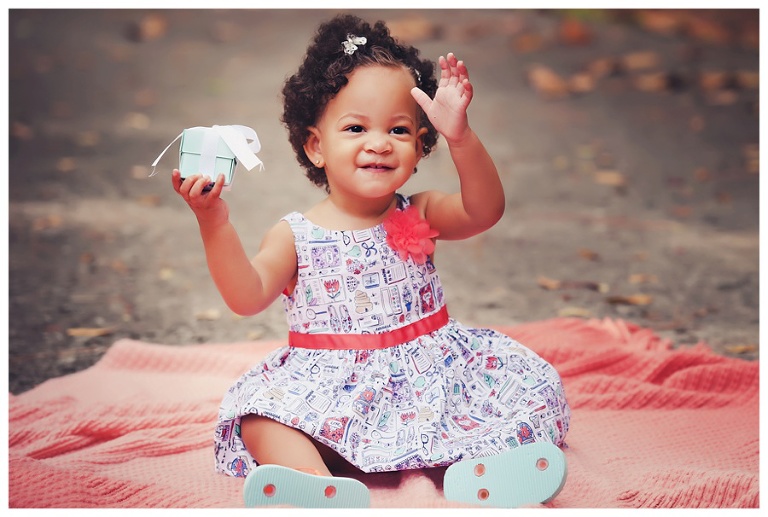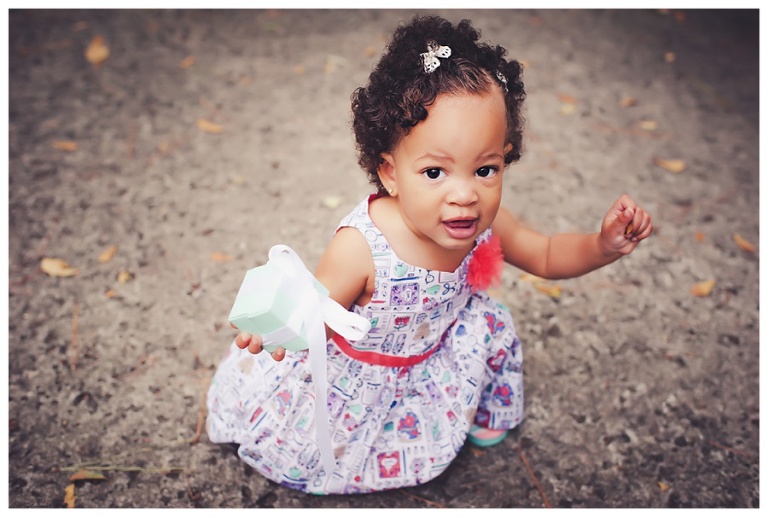 As we were leaving, mom asked if we could grab a few more quick photos of this sweet girl in a different outfit. We went for it, and even though this 45-minute session was wearing on the sweet girl, she was all smiles anytime we sang the Little Einstein song.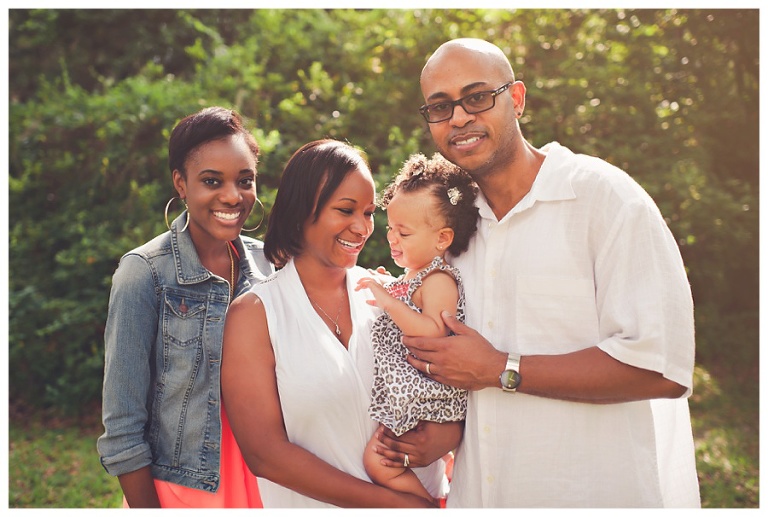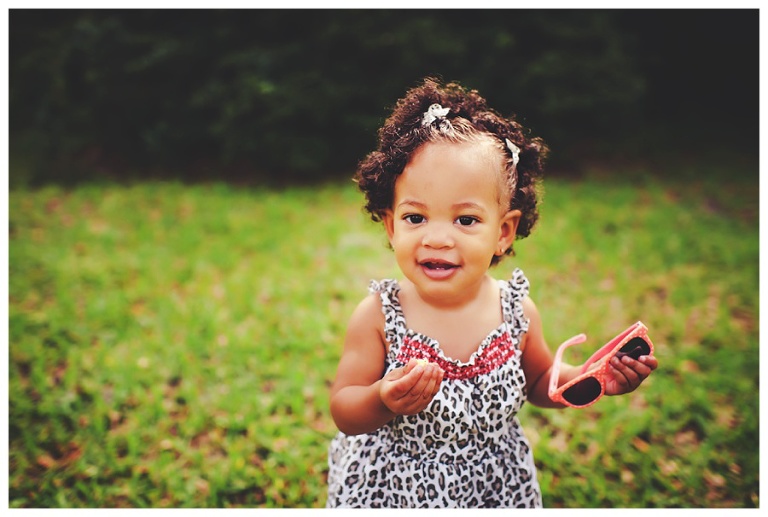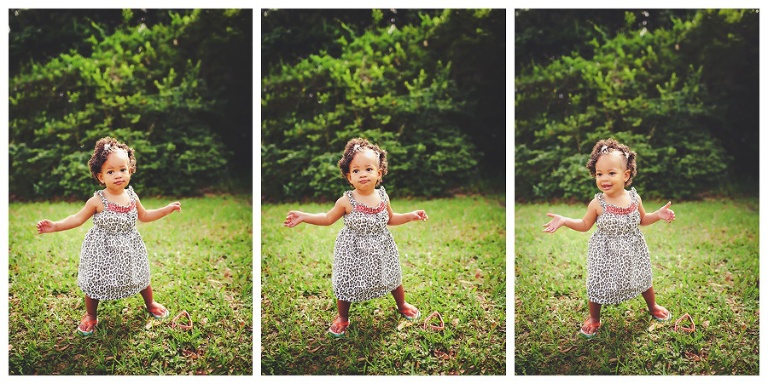 ---
April Peebles Photography offers Baby Plans to anyone, but newborn clients receive a $150 discount off the joining fee. The joining fee covers your session fees for a selection of sessions, and does not include any product at all. Please contact her using this form for more information.
Comments
comments