Oh, Sawyer. Sawyer is one of the most beautiful babies I have had in my studio, and also the most, um, explosive. Not only does Sawyer have a strong, explosive personality (this girl knows what she wants even at 8 days old, and it is NOT being on her tummy!) but she also has an explosive digestive system! Luckily, dad was the only one in direct aim! 😉 But boy did we have fun. I can tell you one thing, this little lady is a natural leader and will always be in charge! And she is just gorgeous. In every color. Sawyer is perfectly squishy and has the most perfect little lips.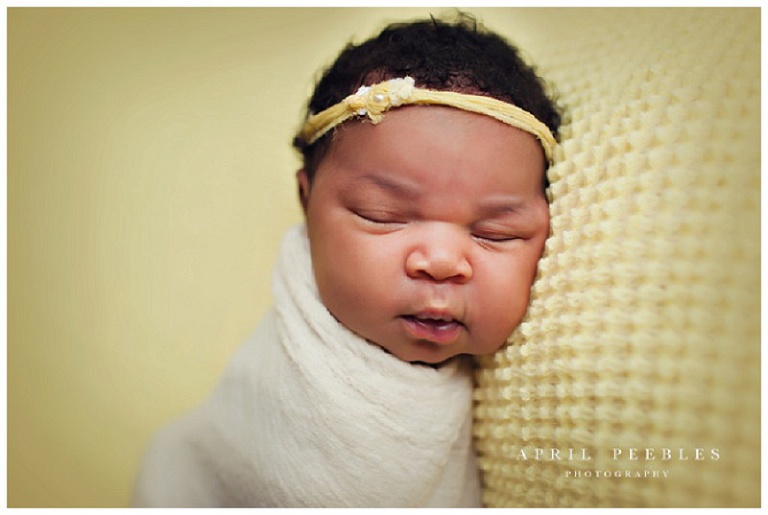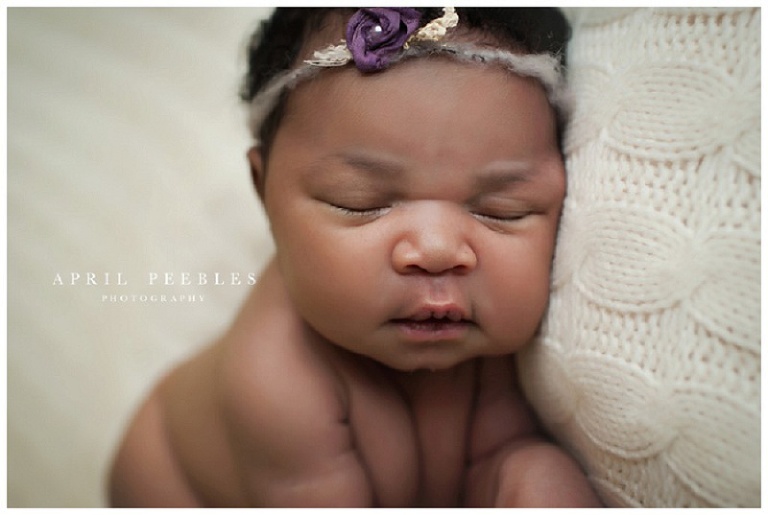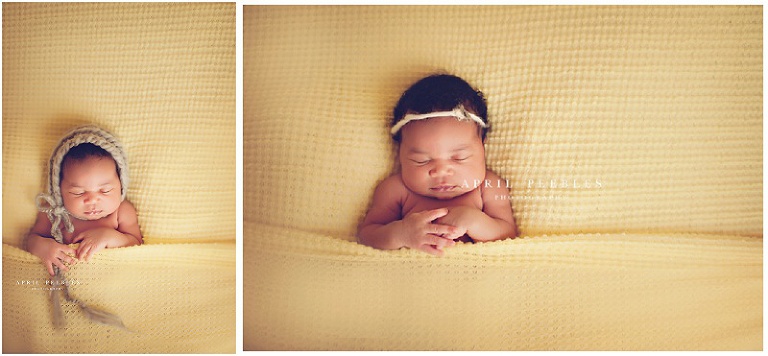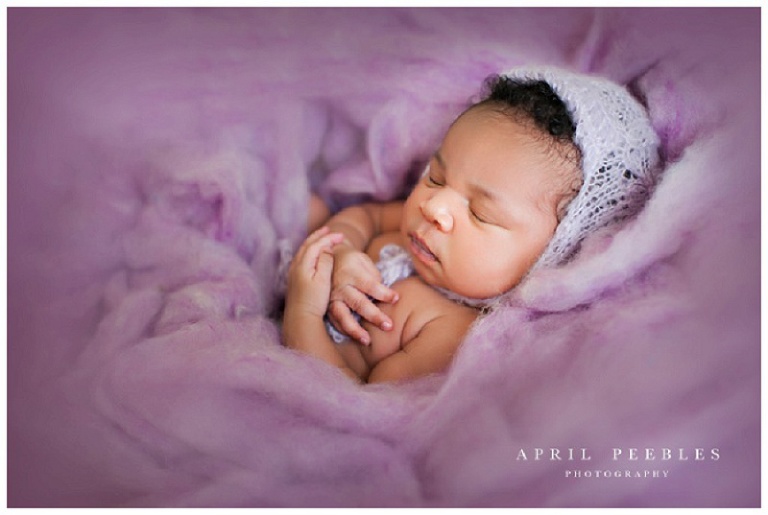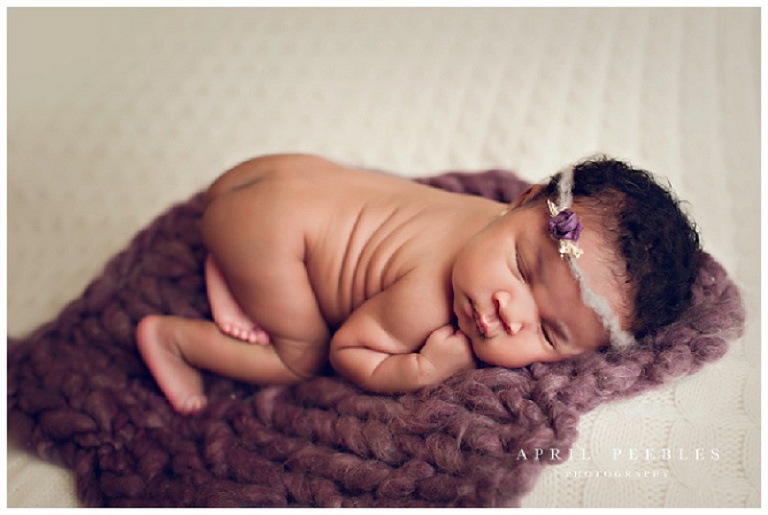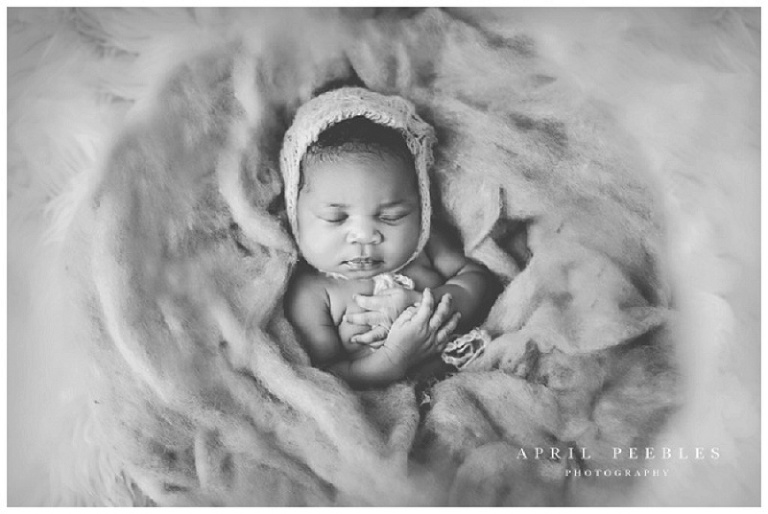 Sawyer is a pretty lucky little lady. She has picked the most amazing family to join. Her mama and daddy are already quite amused by her, not to mention, absolutely smitten.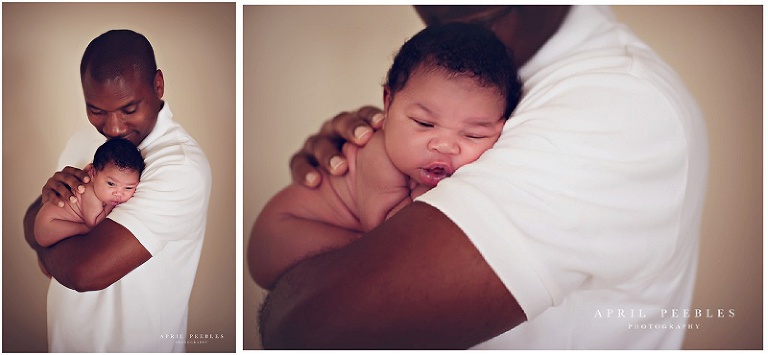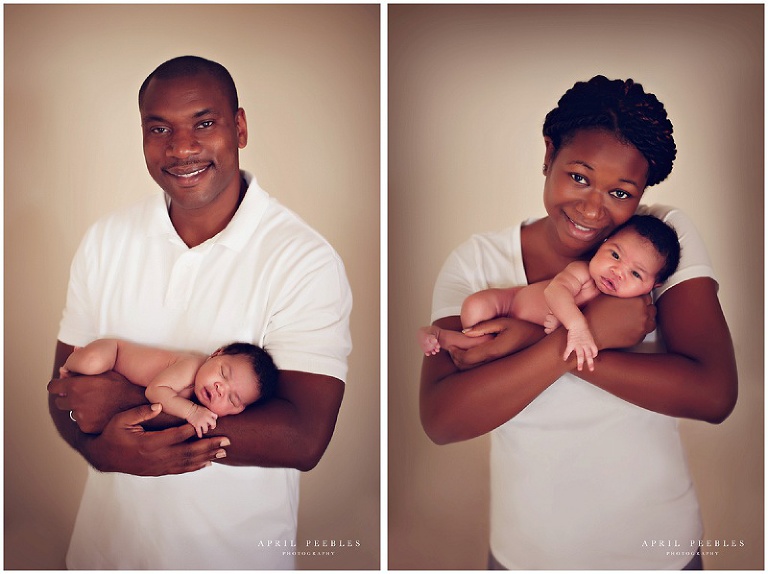 We cannot forget big brother Connor. Such a sweet guy, and at 3 years old, he was so good! He and I bonded over his love of trains, and he gave me some pretty sweet little smiles!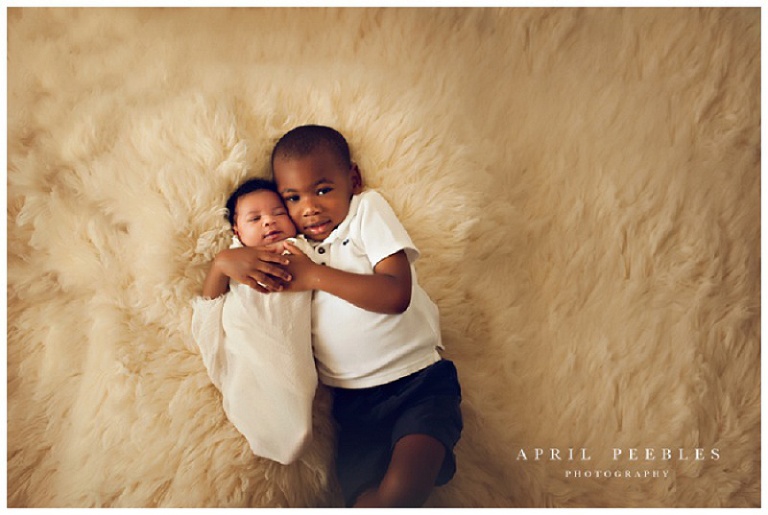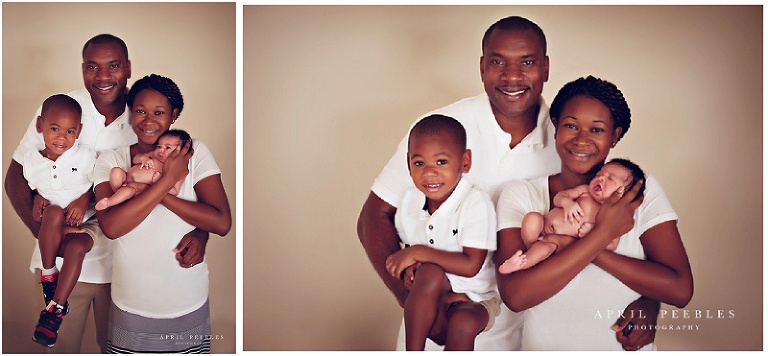 Congratulations Cardin, Shannon and Connor! Sawyer is beautiful!!
Devoted Knits – Tiebacks, purple knit blanket, grey bonnet, white knit wrap, lavender outfit
Oh So Fleeting – Lavender Fluff
Dolly Priss – Cream Wrap
---
April Peebles is a Jacksonville newborn photographer, specializing in newborns and their families. She frequently services clients in Ponte Vedra, San Marco, Riverside, Saint Augustine, Nocatee, Durbin Crossing, Fleming Island, and the Southside areas, but is available for commissions worldwide. To book your newborn session with April, contact her using this form.
Comments
comments