This sweet family is from Eagle Harbor and mentioned that besides the work showcased in my portfolio and website, they loved the fact that I was so close to them. Fleming Island really is it's own little town, and it's wonderful when you can find a photographer whose style you love right down the street to help alleviate time in the car so soon after giving birth. My time with Viet, Patrice, and Everett the Tuesday morning of our session was peaceful and relaxing. Patrice even dozed on the sofa for a bit, which was wonderful to hear. I really encourage parents to look at this as a time to rest, relax and catch up on some sleep.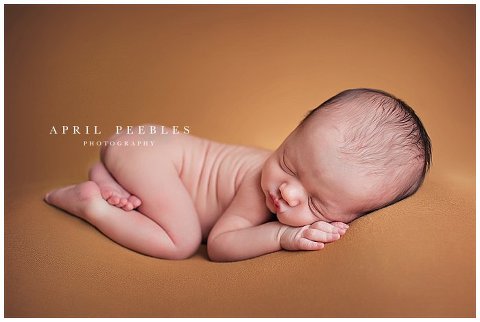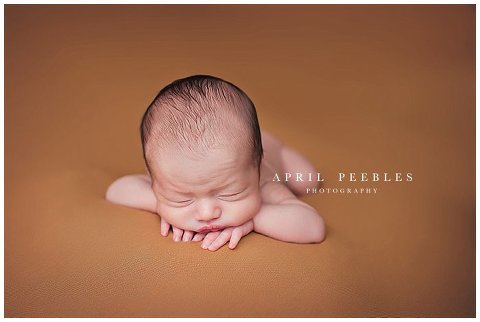 Even though he was born at the end of September, Everett's session wasn't until October. While I'm not a huge proponent of themed props (I definitely believe that baby should be the star of the show) this pumpkin hat is so simple and used more muted colors, so I thought it was a great way to give a little nod to the fall season while still keeping the setup simple.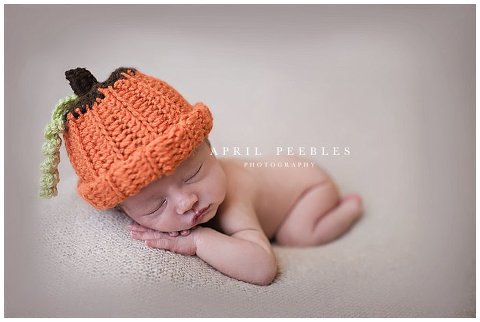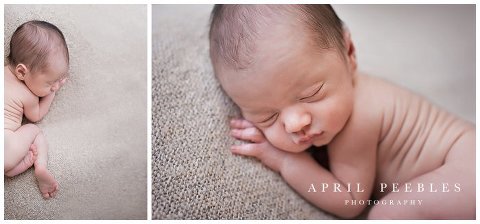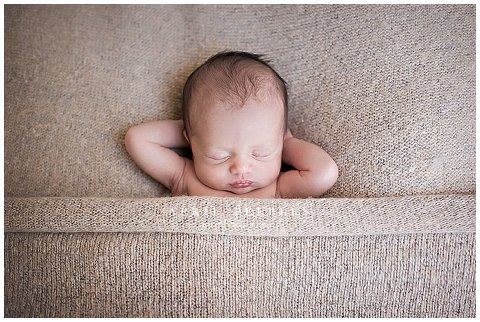 And while he was such a champ at sleeping, when he occasionally woke up, he was still so content and easy-going! And just look at those lips!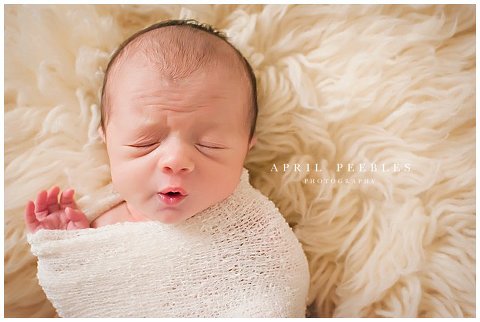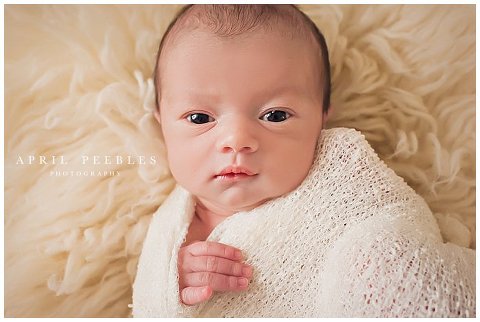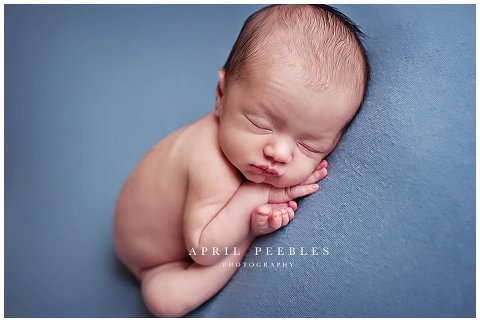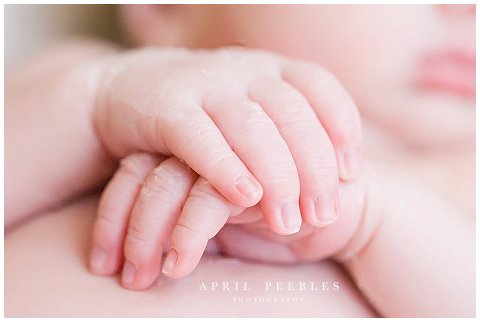 This image below would be PERFECT to hang up BIG on a wall! I hope Everett's parents elect to do just that! While I offer both digital files and art pieces, I try to make it super-easy for my clients to visualize what an actual art piece would look like on the wall with the help of technology. No one likes spending a lot of money on artwork to only find out it doesn't look right in the space.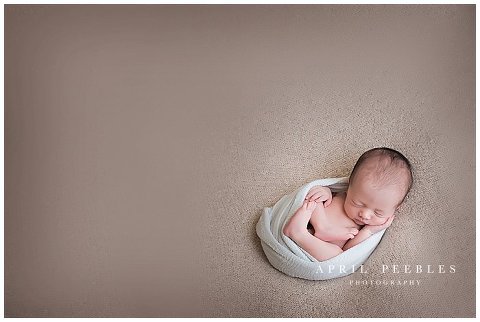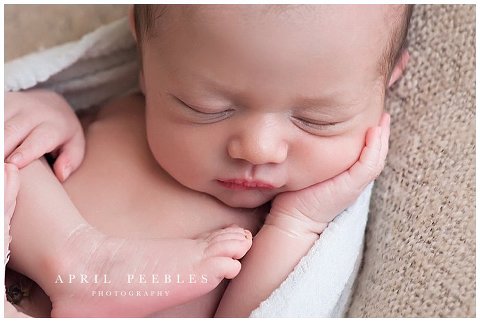 During a standard newborn session, parent and family poses are included as part of our time together. A lot of times, dads don't care and moms are often too self-conscious to get in front of the camera, but I still always encourage it. This mom said that she and her husband really weren't ones to get in front of the camera, but agreed to be photographed because her friend (who recently had photos done of her own newborn) truly regretted not having images with her and her baby together. At Patrice's viewing appointment, she said she was really glad they had parent and family images done. I LOVED hearing that.
THIS is special, friends! Your first baby, and every one thereafter, expand your heart and your ability to love far greater than you ever could have imagined. There will come a day when you don't quite remember just how small they really were. Please capture these emotions and memories in portraits before it's too late.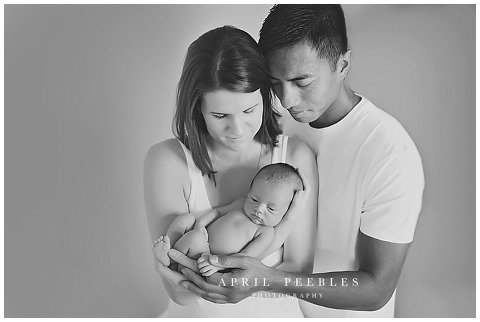 ---
Serving Jacksonville, Florida – including surrounding areas such as Nocatee, Ponte Vedra, ICW, Riverside, Fleming Island, Mandarin, Southside, Jax Beach, Atlantic Beach, St. Johns – April Peebles is a well-known custom portrait photographer who specializes in newborns and lifestyle family portraits. She is also available for travel worldwide. Please contact her at info@aprilpeebles.com or using this form in order to discuss your dream session!
Comments
comments