Allison contacted me very close to her delivery date with her second son, and I was so thankful I was able to fit her in. She elected to have a lifestyle session at her home here in Fleming Island, but I happily travel for lifestyle sessions at no additional fees within the greater Jacksonville area.
Little Isaac was quite the handsome guy! He had the fairest complexion with sweet strawberry blond hair, and he was ever so calm (thankfully, because he was awake most of the time)! These were a few quick image we got while he was sleeping.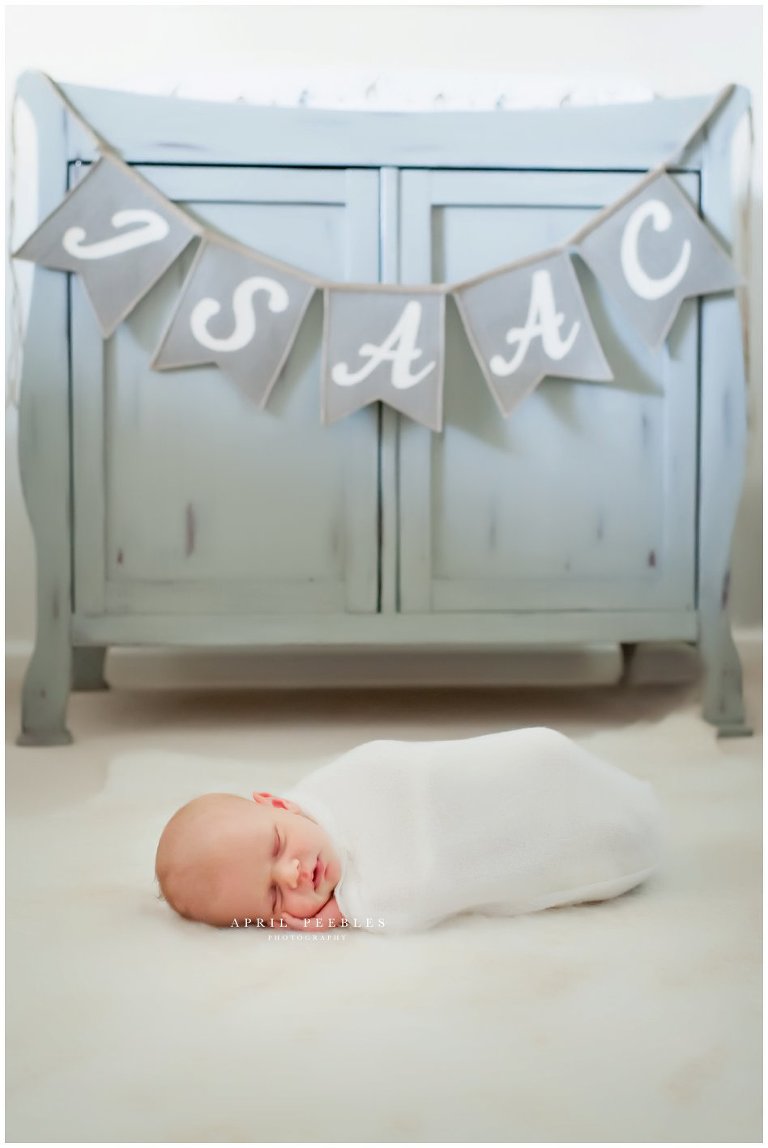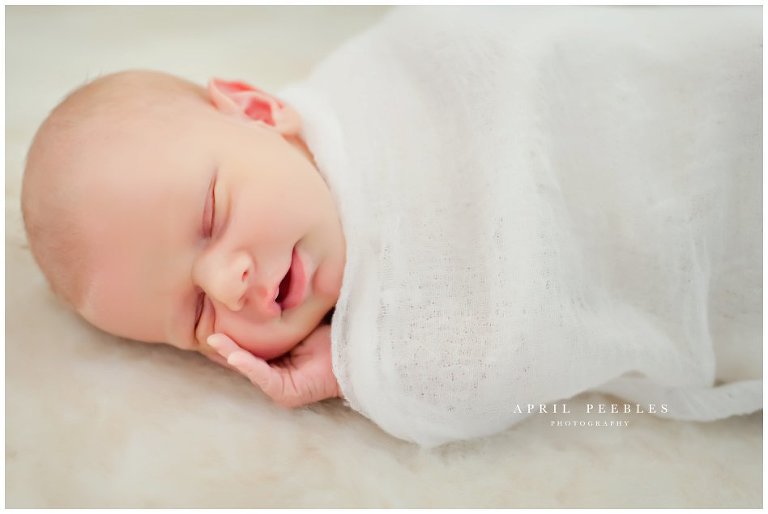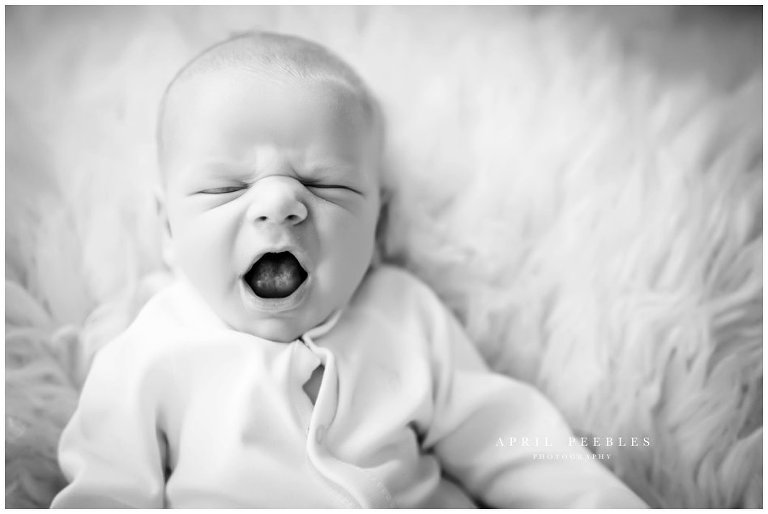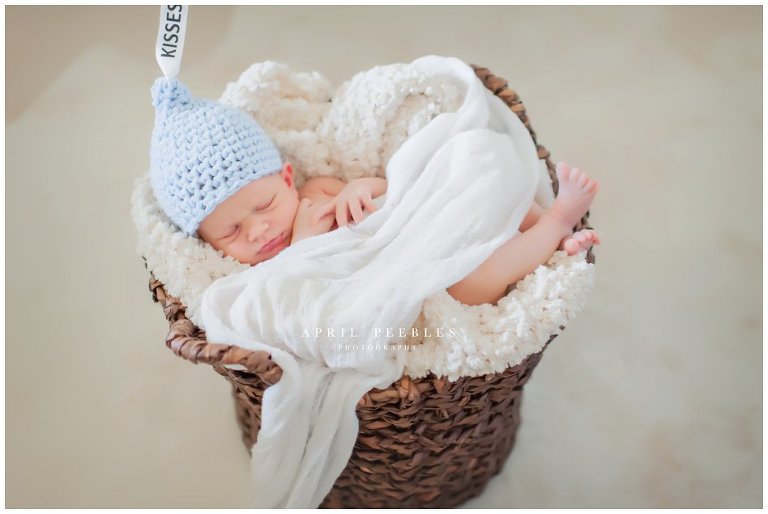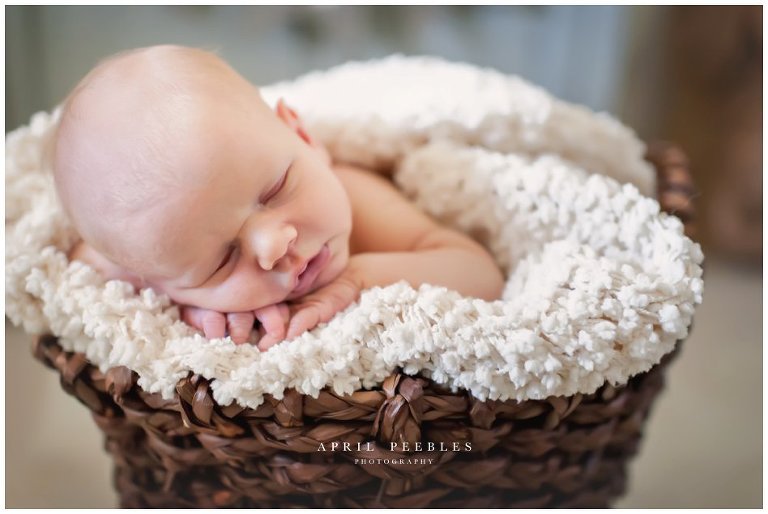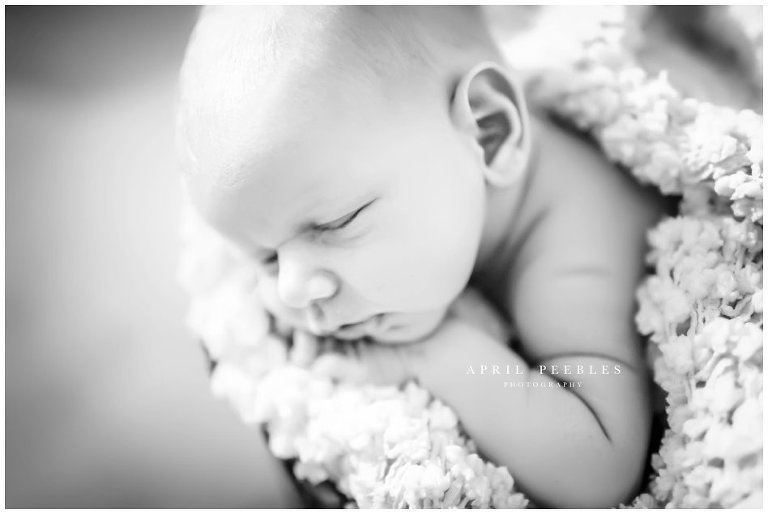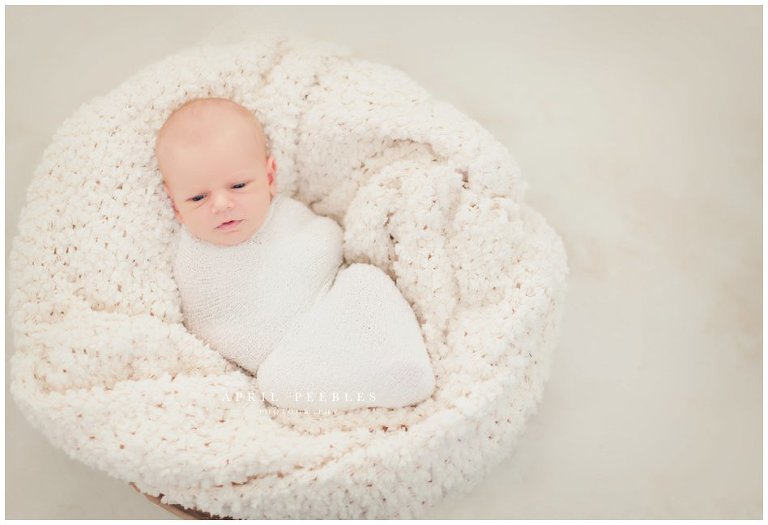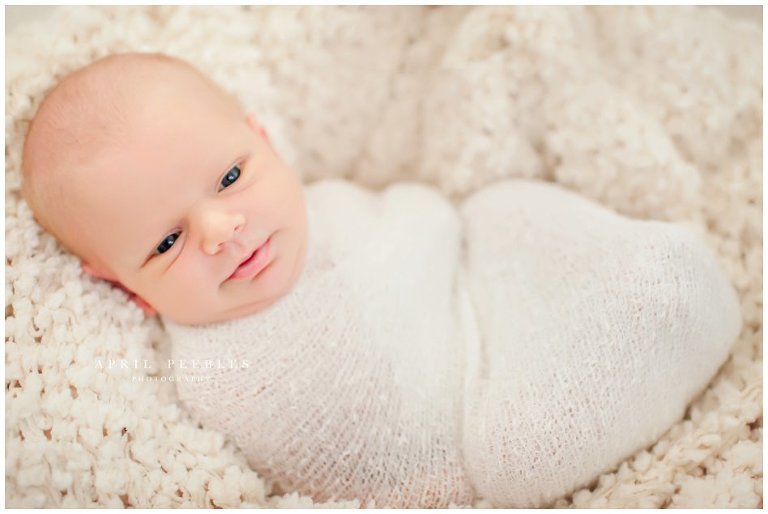 I captured these images of Isaac's nursery while mom took him to eat and have a diaper change. I LOVE how she had already printed a canvas of his ultrasound image.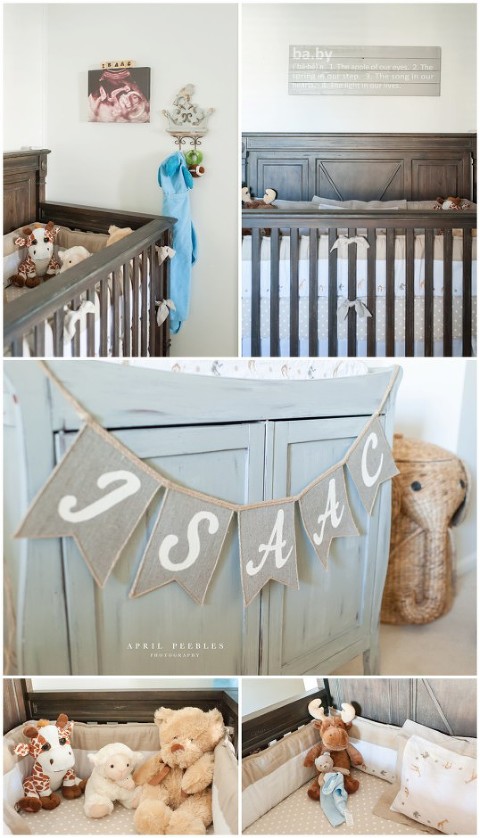 Mom hates the color of their bedroom wall, and with no ability to change the color before the session, we just changed quite a bit of these to black and white. Viola! No issue with wall color, now!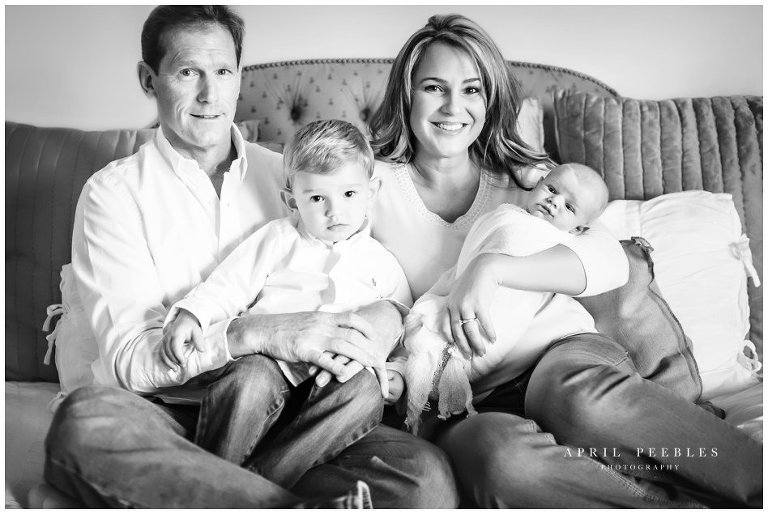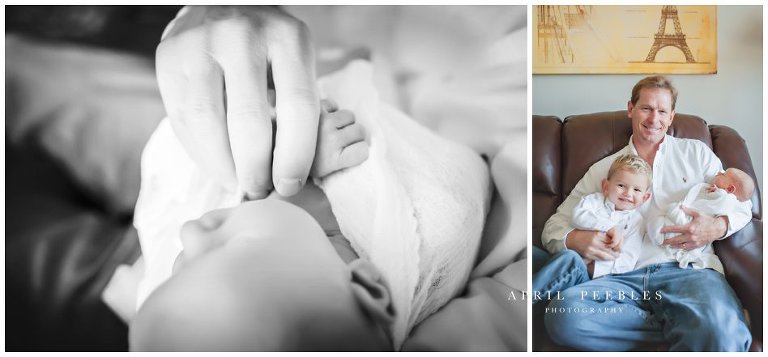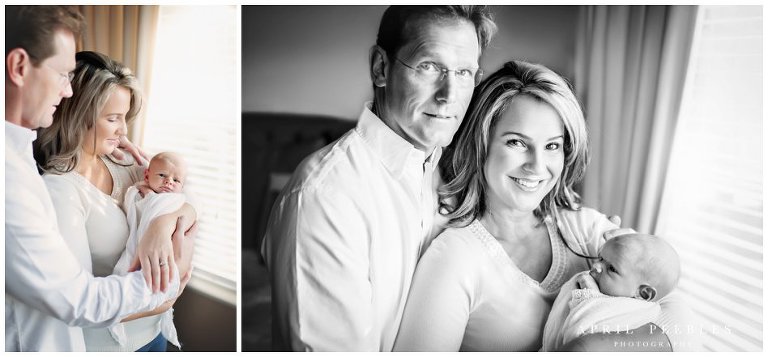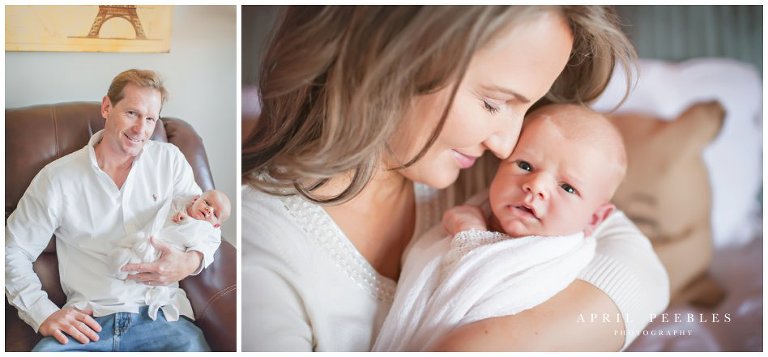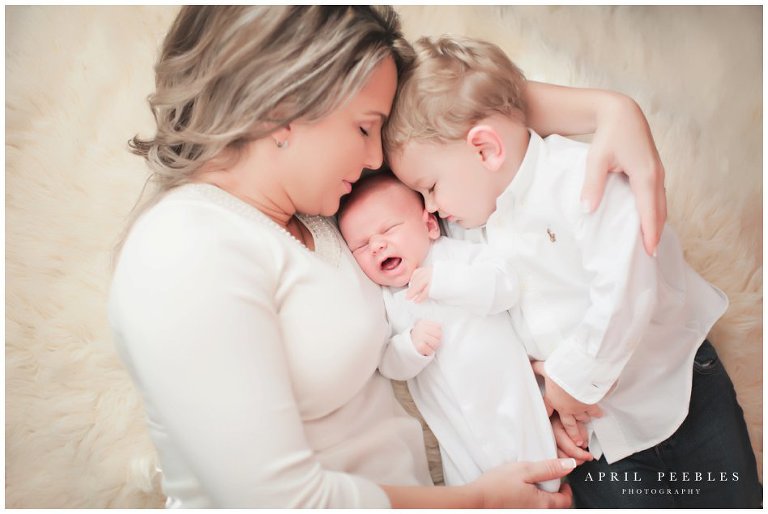 I've gotten to see Allison several more times since this session between her viewing appointment, the delivery of her birth announcements, and soon, to deliver this beautiful 11×16 wall print with Organic Bloom frame (seen below). This is one of the biggest advantages of working with a full-service studio. Allison has mentioned more than once that I've made this process so easy for her, and I'm thrilled that I can assist her with this! I love helping clients get art printed so they can enjoy them off of a computer.0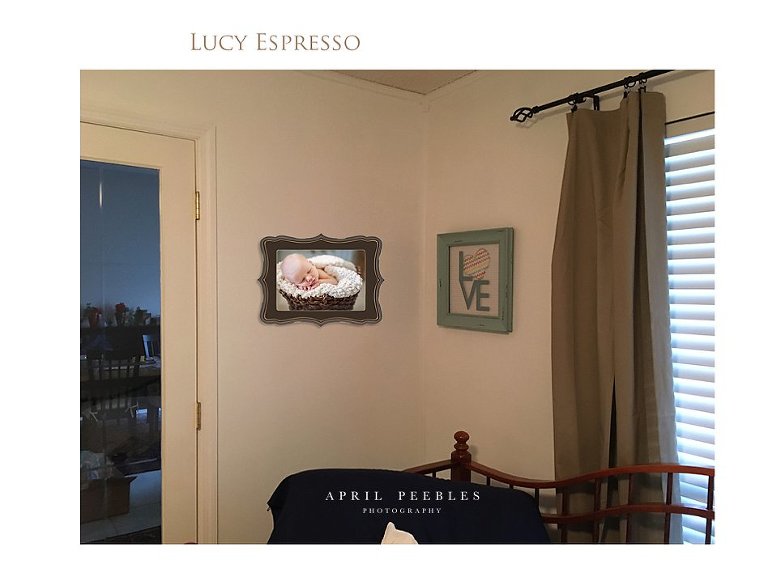 ---
April Peebles is a photographer based in the Jacksonville, Florida area, specializing in newborn, maternity, and baby's first year, and is available for travel worldwide. One of her other passions is documentary family photography such as day in the life sessions. Please use the contact form here to have her contact you; or feel free to give her a call at 904.868.0732.
Comments
comments