This year has definitely been one of growth and success here at April Peebles Photography! I can't thank you all enough for joining me for the ride. I photographed over 2 dozen newborns, a few milestones, a handful of maternity sessions, and many family sessions over the course of 2015. Here's just a sampling of all those sessions (because my blog collage stops me at a max of 40 images). 🙂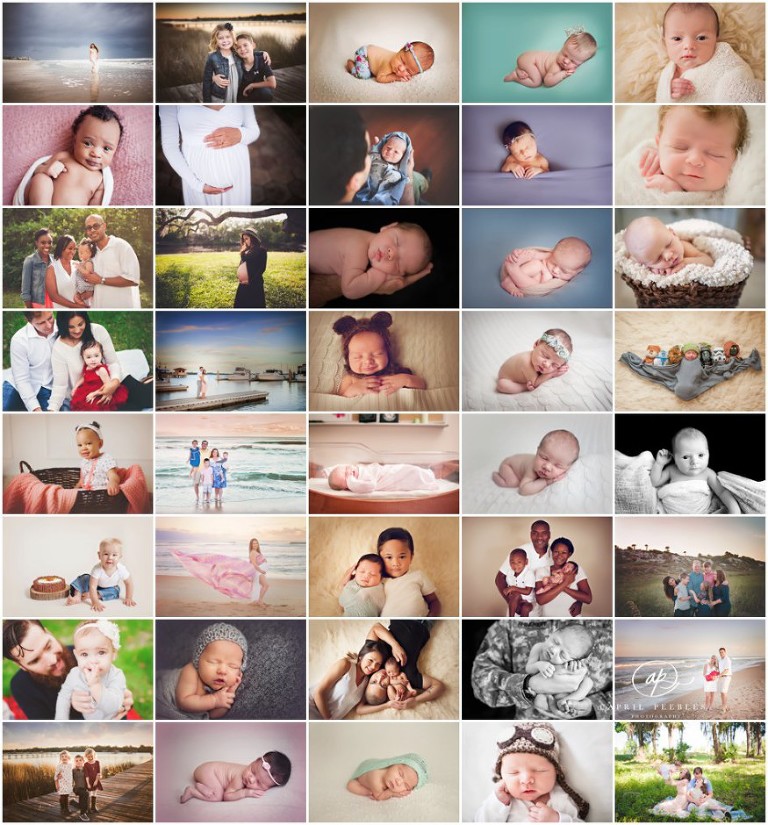 As I look toward 2016, I will be moving my hours closer to full-time as my business continues to pick up. I'm also going to begin using studio lights so I'm not dependent upon the sun all the time for my sessions (don't worry, I'll still have a very soft natural looking light). And finally, I'm most looking forward to all the new clients and little ones I'll be meeting over the course of the year and adding them to my April Peebles Photography family!
Please have a safe and happy New Year tonight! I'll see you in 2016!!
Comments
comments