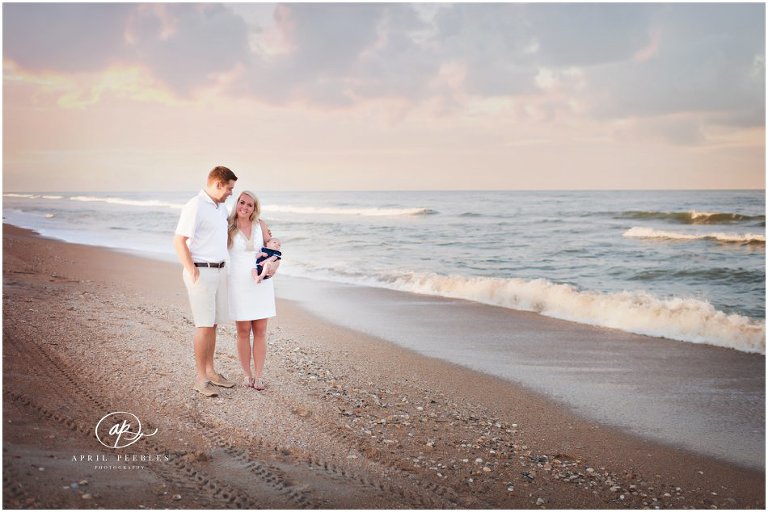 Now that the holidays have arrived, and it's likely that most of the holiday cards have made it to friends and loved ones, I'm able to share some of my fall mini-sessions that happened this past October. First up is this sweet family of three. Meg and Luke were new parents to 8-week old Jack.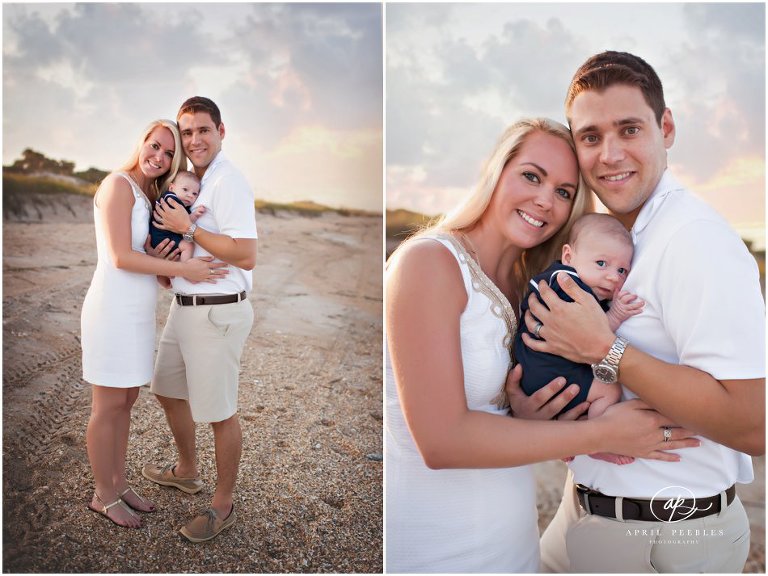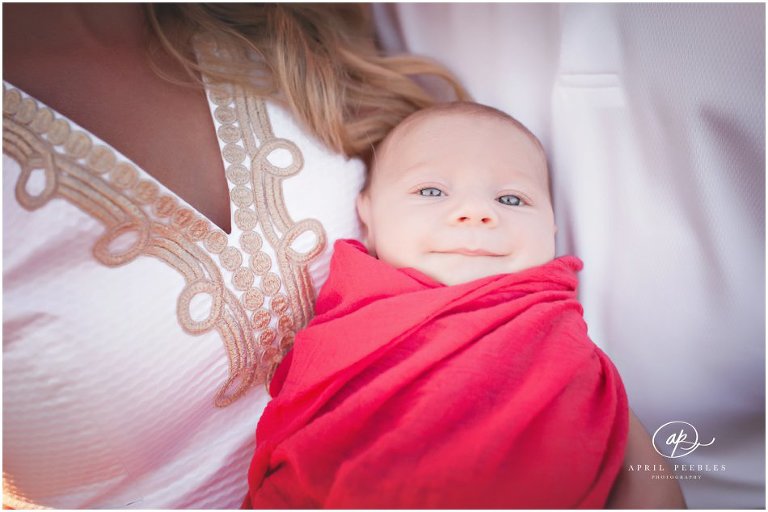 Jack was so alert this evening. He had his nap, and slept the rest of the way in the car ride down. Mom and I had spoken when she booked about concerns over baby's temperament for the photos. If babies end up overly tired or cranky, it can make for a stressful session, and babies are just generally happiest earlier in the day. Meg (mom) would give the advice to make sure babies this young have had a mellow day, have had a nap prior to the session, are well-fed and with a clean diaper at the start of the session! It sounds like she planned it out perfectly because Jack was very chill and happy right through our entire time together.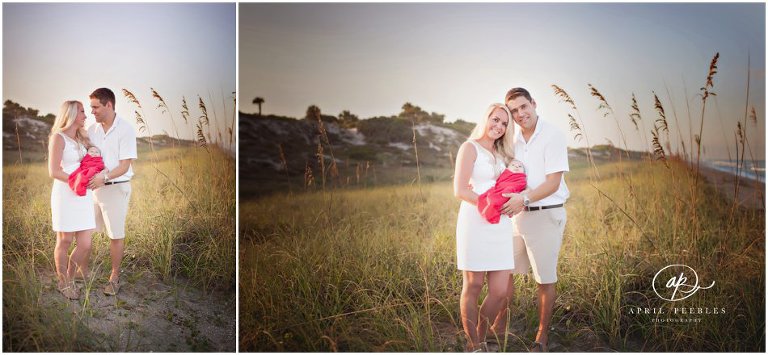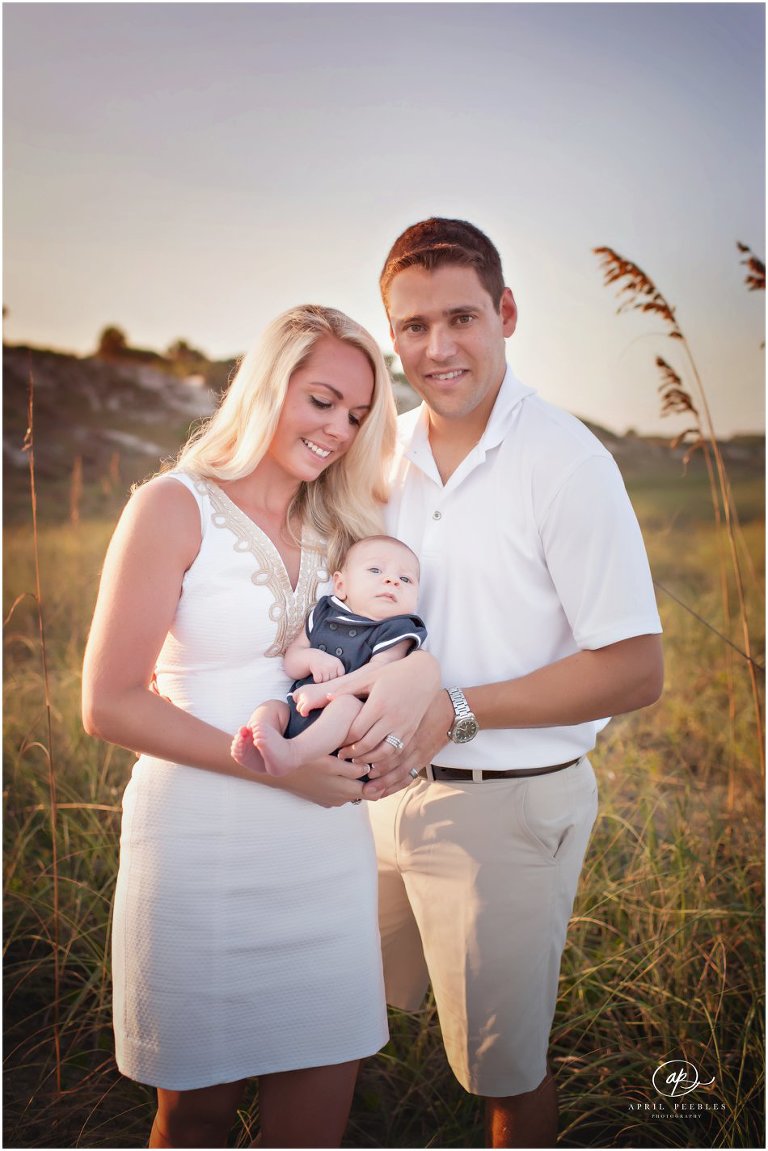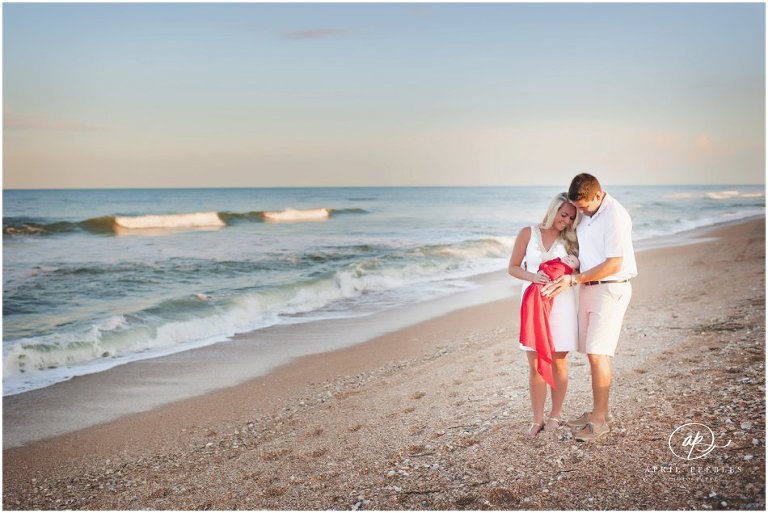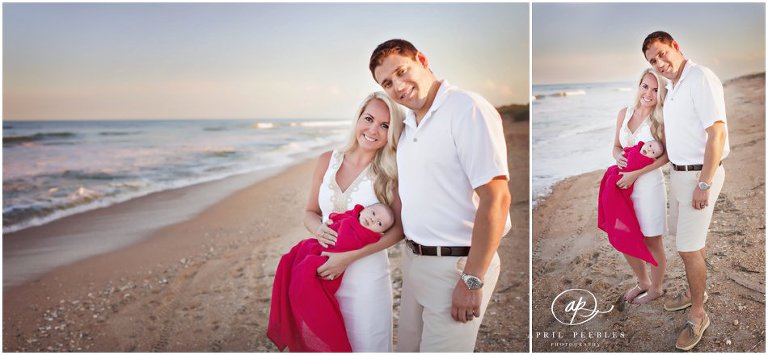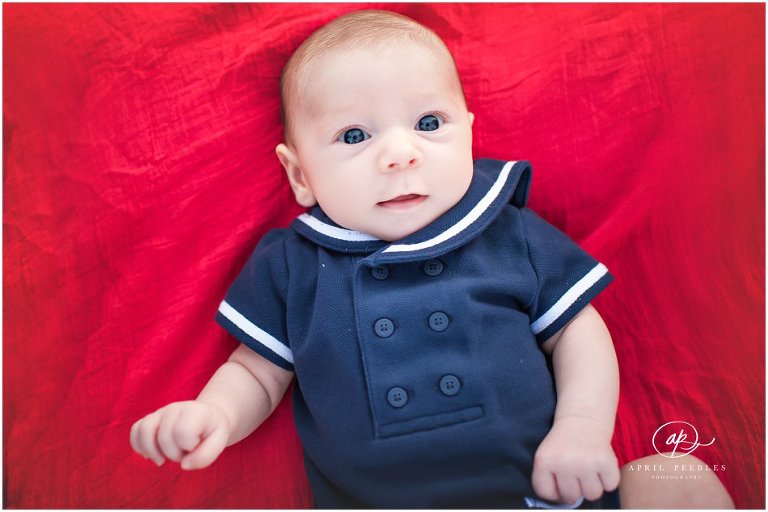 Meg and Luke have already used these images for Baby's First Christmas cards, as well as had a few images printed as canvases to hang in their home. To quote Meg, "we love our images! Everything turned out perfect!" I'm already looking forward to when I get to see this sweet family again!
---
Based out of the Jacksonville, FL area, April is currently booking documentary and lifestyle family sessions worldwide, and occasionally offers mini-sessions on-location. She frequently photographs on-location in Ponte Vedra, St. Johns, Fleming Island, Green Cove Springs, Mandarin, Riverside, Ortega, and the Intracoastal areas. April sends out a monthly newsletter with upcoming events, tips, and information. Click here if you'd like to sign up for notifications. Feel free to contact her at this link if you'd like to inquire about sessions or have any comments to share!
Comments
comments