Newborn Portraits in Jacksonville, Florida
Handsome Jack Hudson came to visit me in mid-December. Mom's one request was that we get an image she can use for a combination birth announcement and holiday card. After driving almost an hour to get to me, Jack had a snack and then we got busy. He was a champ sleeper once he finally crashed.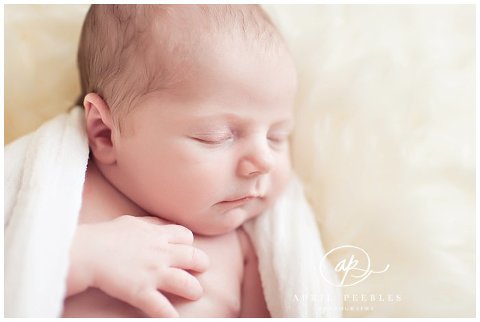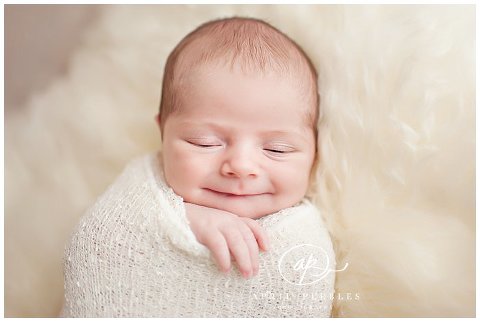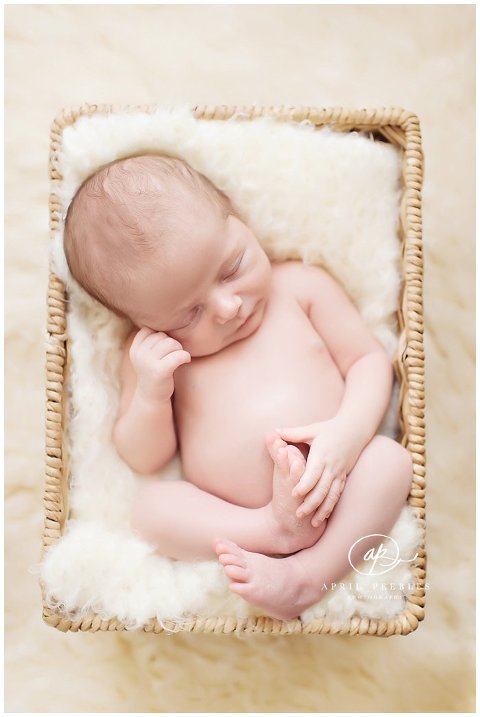 Mom and Dad love organic textures in neutral colors, so we made sure to incorporate that theme and style with Jack's session. Below was the image they selected for that announcement/holiday card combo.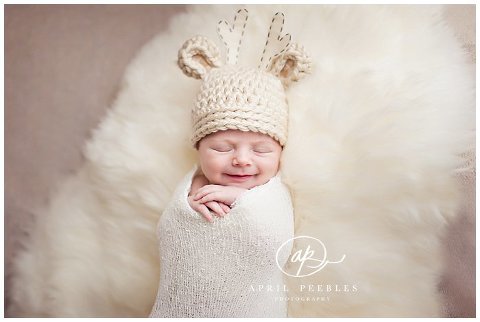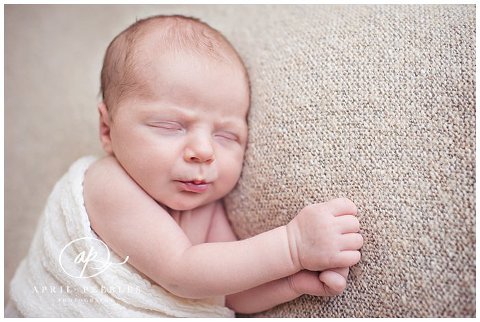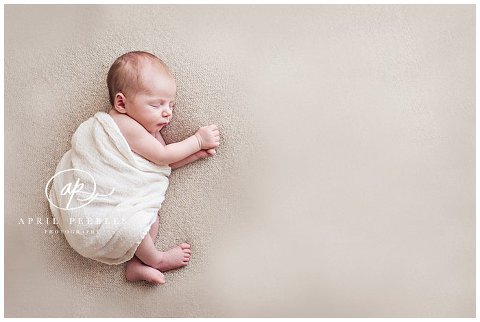 And while not my typical black and white edits, they're beautiful just the same. Mom let me know she prefers the bold contrast of a true black and white and not the greyed/matte finishes I sometimes do, so I captured these black and whites as Jack was waking up.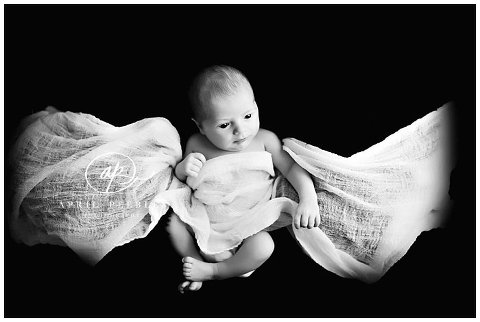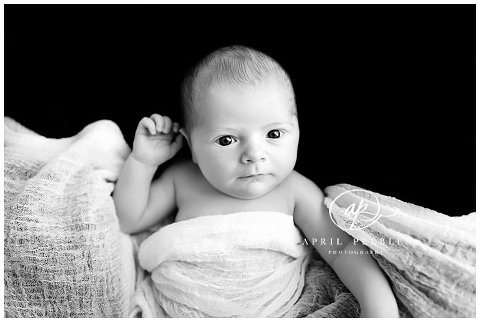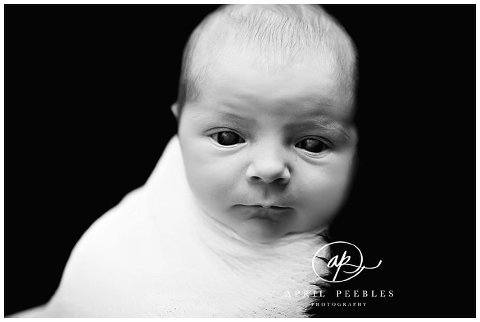 Mom got me this image of the nursery wall where she'd like to display some art from our session, and I was able to draw up a few different ideas. I think this one is one of my favorites – a large 30×40 print with a frame (in white) will look lovely, and I adore how Jack made some eye-contact with the camera on this image.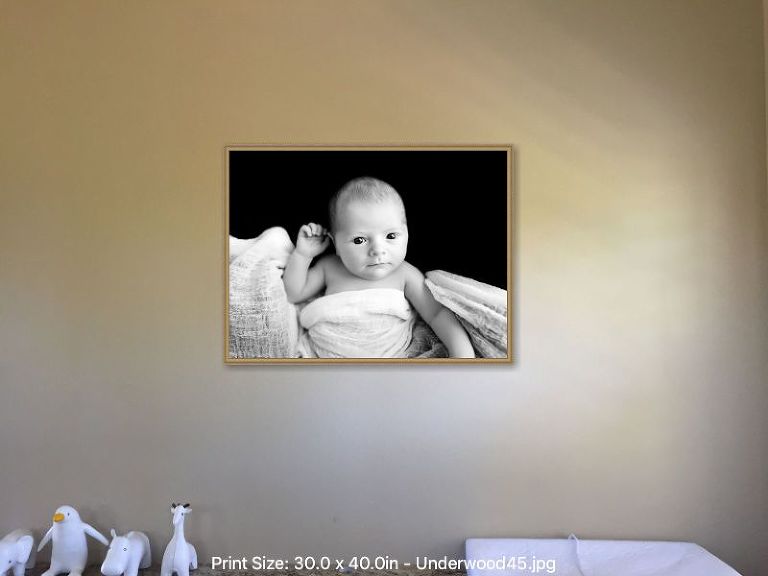 ---
April Peebles is a luxury newborn photographer in the greater Jacksonville area. She also photographs maternity, children, and families; and is available for commissions worldwide. April also offers Day in the Life sessions to capture you and your family and all the beautiful, everyday moments you share – allowing you to be IN the photos, not behind the camera. Providing a custom experience that makes getting art on your walls easy, she only takes a very limited number of clients each month in order to ensure the best possible experience for each of them. If you'd like to get on April's calendar, please visit this link or call her at 904.868.0732.
Comments
comments