During the first year of life, so many changes happen in our babies. Each stage is new and a little different than the last. We are excited to offer Milestone Sessions to capture all of those moments. Milestone sessions are a wonderful way to preserve each stage and capture your baby's latest and greatest accomplishments. From discovering their toes to sitting up to pulling themselves up to stand. Typically, these milestones are around 3-4 months, 6-8 months and 12 months. However, these sessions should be scheduled based on your baby's milestones rather than age.
Each Milestone Session is around 30 minutes long with one simple setup. The results are timeless images of your baby at different stages of the first year. Images you will cherish when your little one starts kindergarten and beyond.
Here are some examples of Milestone Sessions, and the various stages that are perfect for these sessions.
Rolling and Toe Grabbing – Approximately 4 Months Old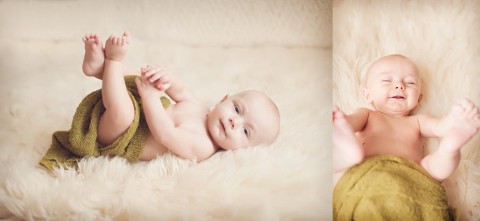 Sitting-Up – 8 Months Old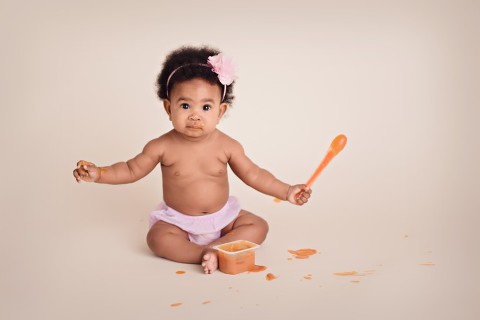 Standing/Walking – 12 Months Old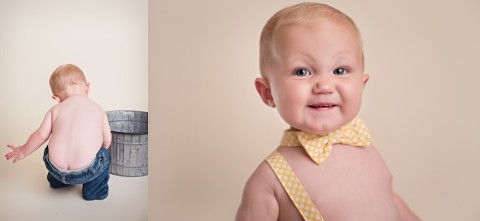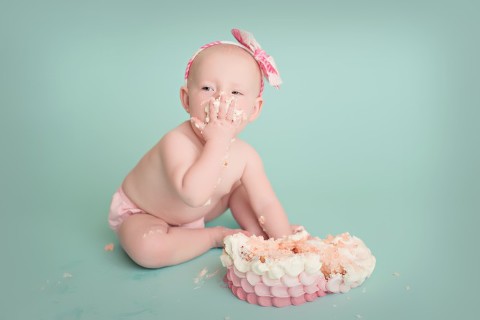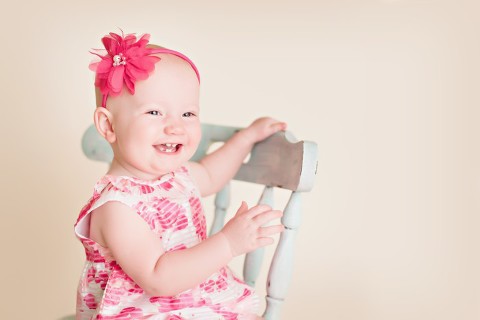 If you think you will want to book more than one Milestone Session for your baby, with or without a newborn session, joining the Baby Plan may be the best option for you. As a Baby Plan member, you'll get priority booking on your sessions, complimentary session fees, and more! Please feel free to contact me to discuss which options will best meet your needs to capture your baby's first year!
---
April Peebles Photography is a Jacksonville baby photographer with a boutique studio located in the Fleming Island area offering both digital files and heirloom art. April specializes in maternity and newborns, but also offers family lifestyle and documentary sessions on location. She's available for travel worldwide, too. The best time to book your newborn session is late in your second trimester. April typically books out several months in advance because she only accepts a limited amount of newborns each month. INQUIRE TODAY USING THIS FORM or using the contact link above.
Comments
comments