Milestone Baby Session | Fleming Island Baby Photographer
It is always a little bittersweet when the little newborns that first came in to see me show up for their 1 year session. Time goes so quickly, and it feels like in a blink of an eye that those tiny, precious little newborns become tumbling toddlers. Brady came in to see me for his one year session. He had changed so much in the year since I saw him, but still just as handsome. As a 1 year old, Brady is full of personality and expressions! He was getting over a little cold but was still such a good sport for me.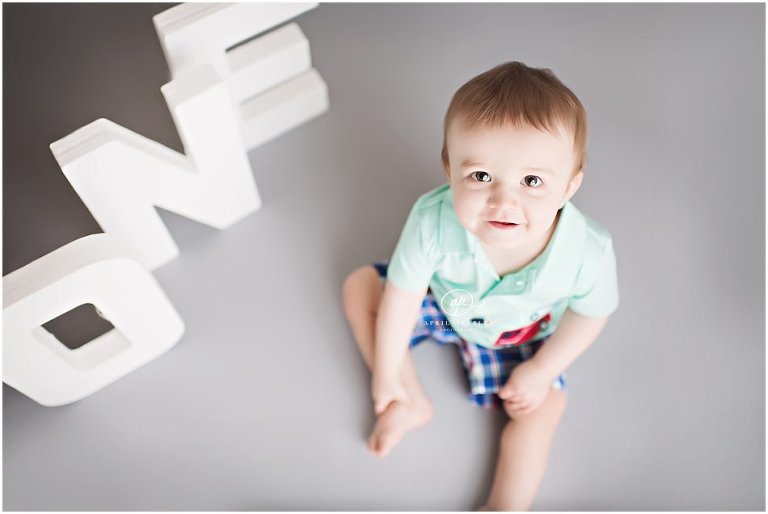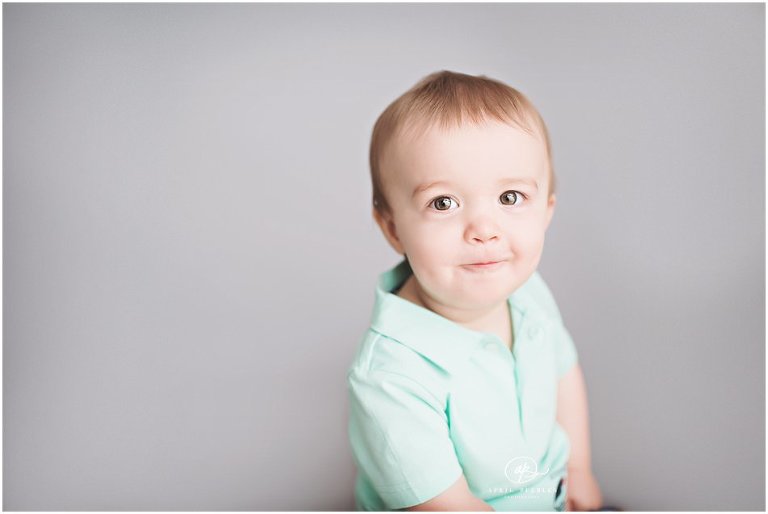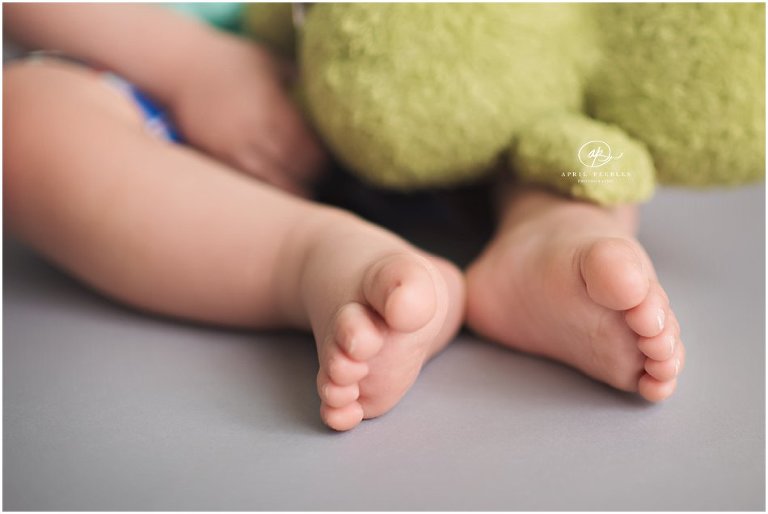 When it came time for his cake smash, however, Brady was very unsure about the cake. Especially the frosting! This actually happens more than you may think during cake smashes. A cake and frosting are not only new food items for most babies, but they are new and unfamiliar textures as well. Brady was so fun to watch during cake because he would go from happy to crying for half a second if he touched, or even looked at, the cake. Sweet little man! Thank you so much for coming in to see me Brady!! Happy First Birthday!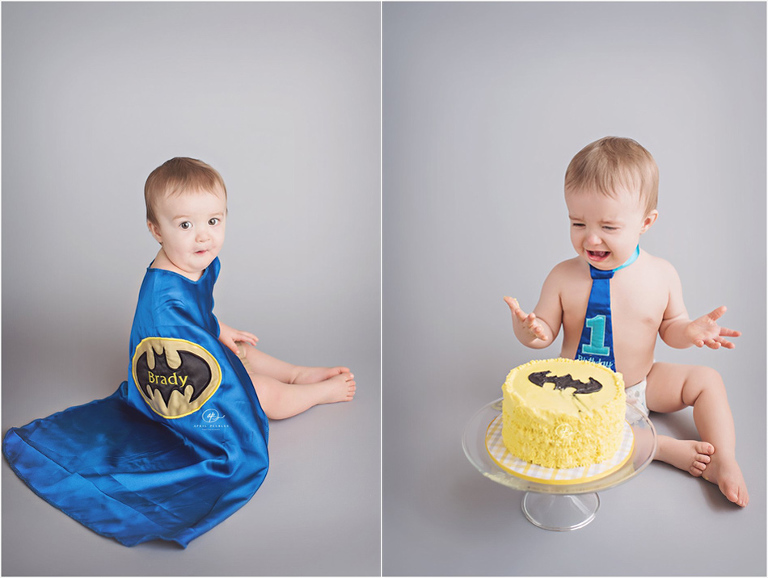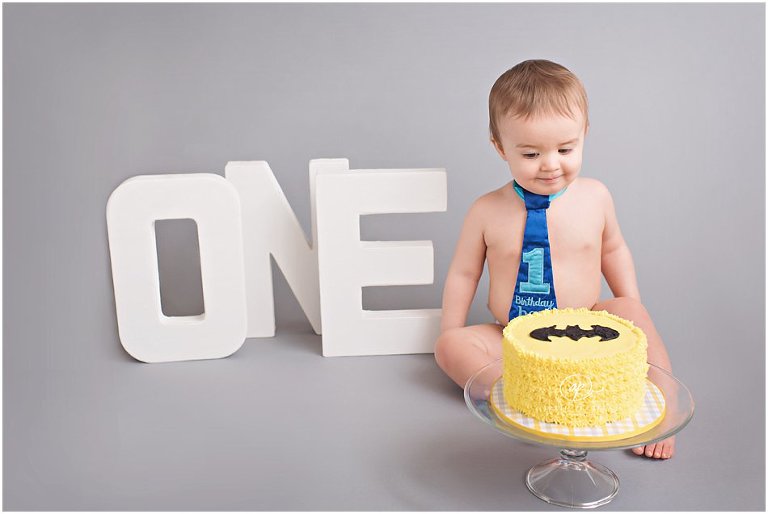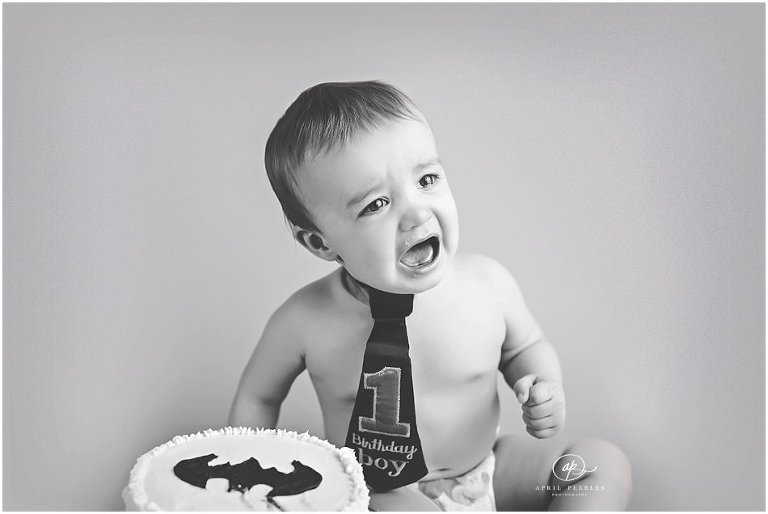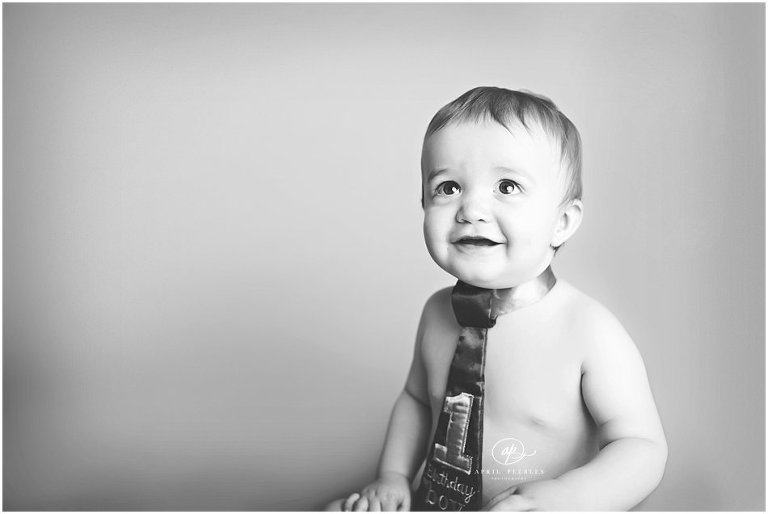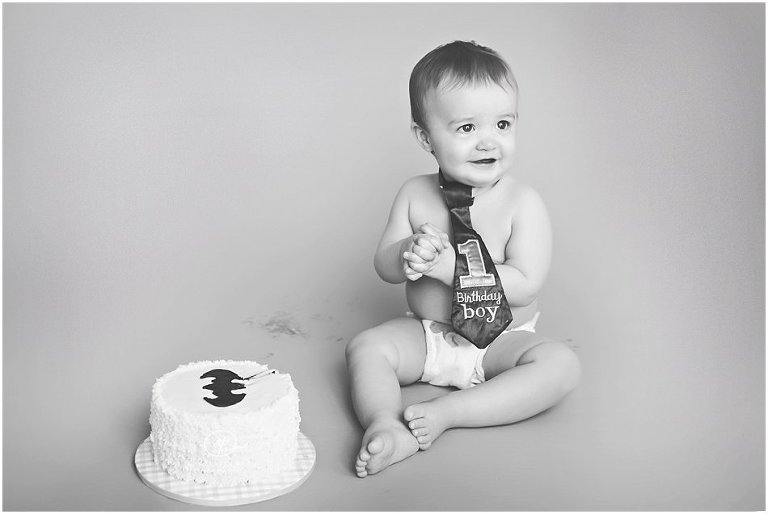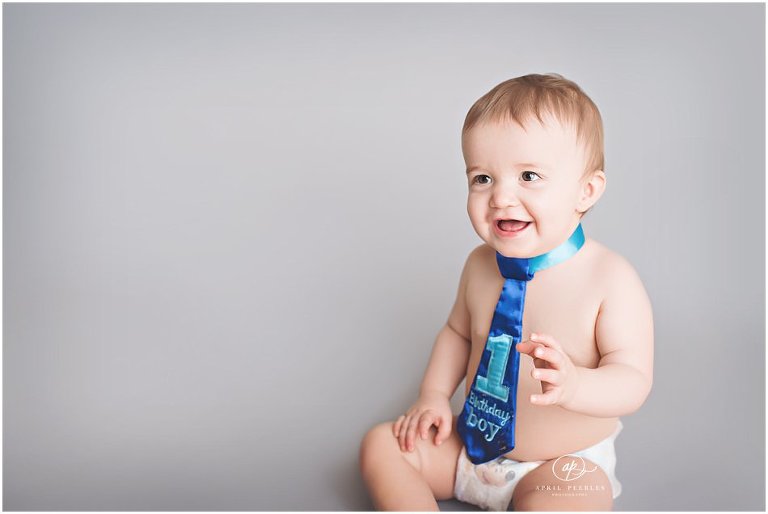 ---
April Peebles is a Fleming Island baby photographer, specializing in newborns and their families. She frequently services clients in the Greater Jacksonville FL area, including Ponte Vedra, San Marco, Riverside, Saint Augustine, Nocatee, Durbin Crossing, Fleming Island, and the Southside areas, but is available for commissions worldwide. To book your baby session with April, contact her using THIS FORM.
Comments
comments