Lifestyle Newborn | Jacksonville Newborn Photographer
Sweet, sweet Caroline. I recently had a lovely in home lifestyle newborn session with Miss Caroline. Caroline was a very sleepy baby, and so easy to work with. One of the great benefits of lifestyle sessions is that everyone, especially the parents, are more relaxed. These brand new little people can sense that their mamas and daddies are more relaxed, often making them more comfortable during the session. I also love having the opportunity to capture the beautiful nursery space that has been so meticulously designed. Every wall hanging, every detail perfectly picked as they prepared for their new love.
During lifestyle sessions, I am able to create elements of studio newborn sessions as well. These images of just baby are posed in more natural positions, like those in every day life. Of course, all the tiny details are captured from the wispy lashes to the cracked lips to the tiny fingers. All of these details are the ones that you will want to remember years down the road when your baby is at her first sleepover.
Thank you Danny and Mandy for inviting me into your home! Caroline is just beautiful!!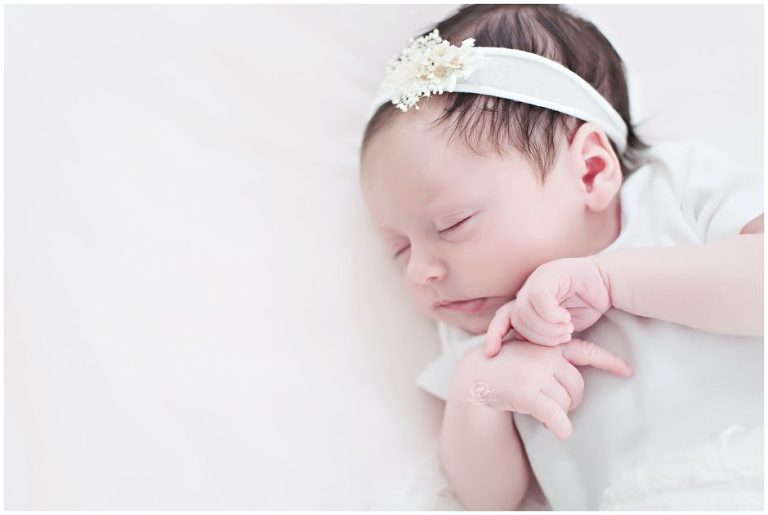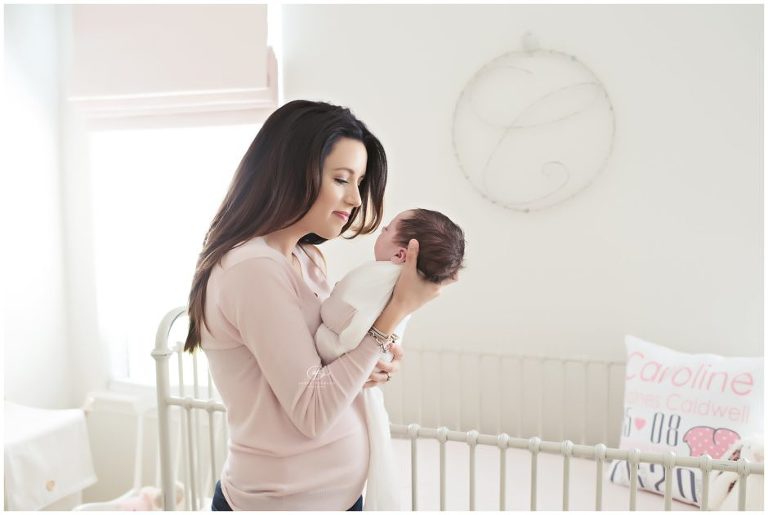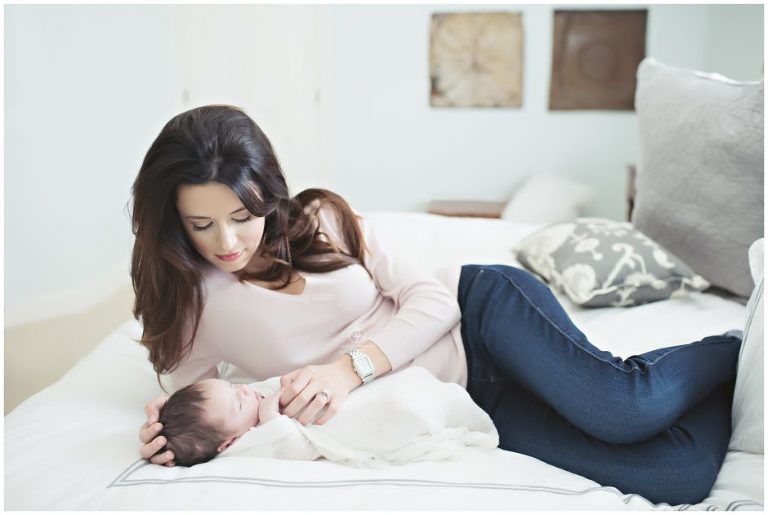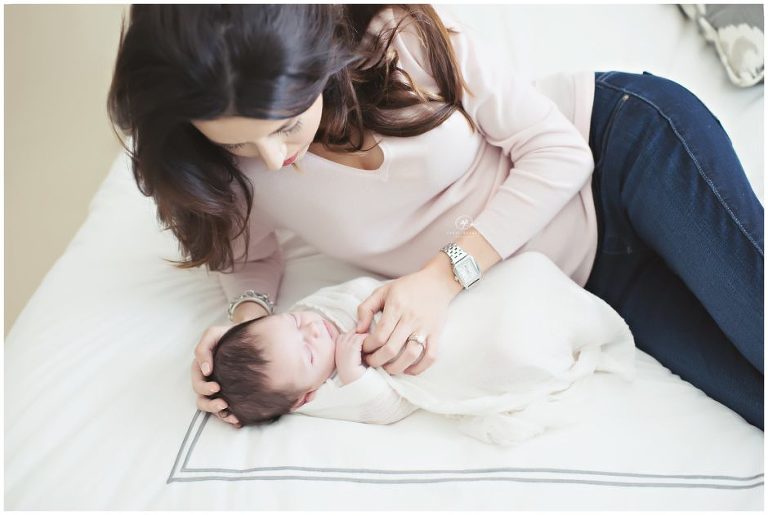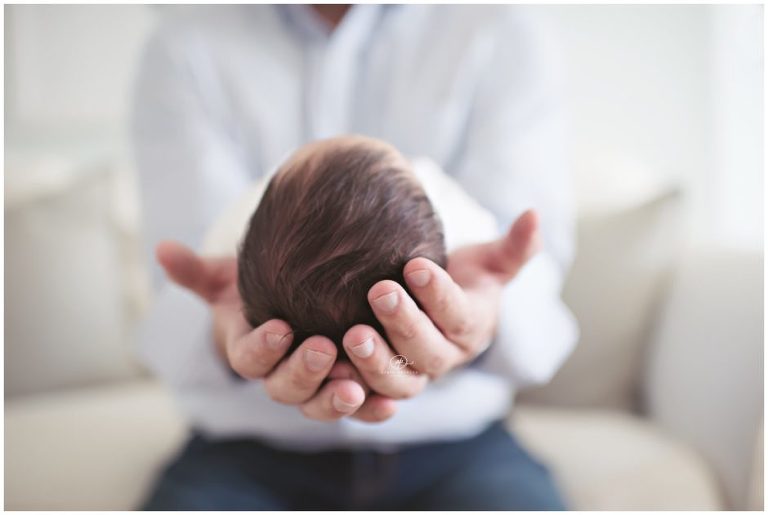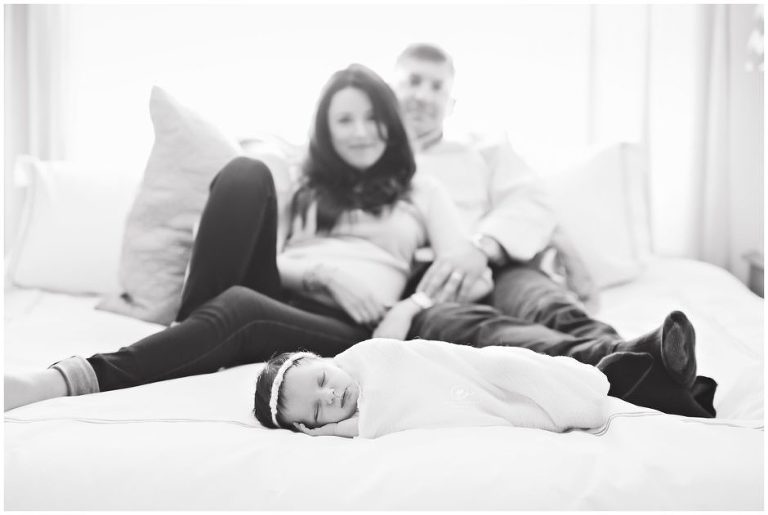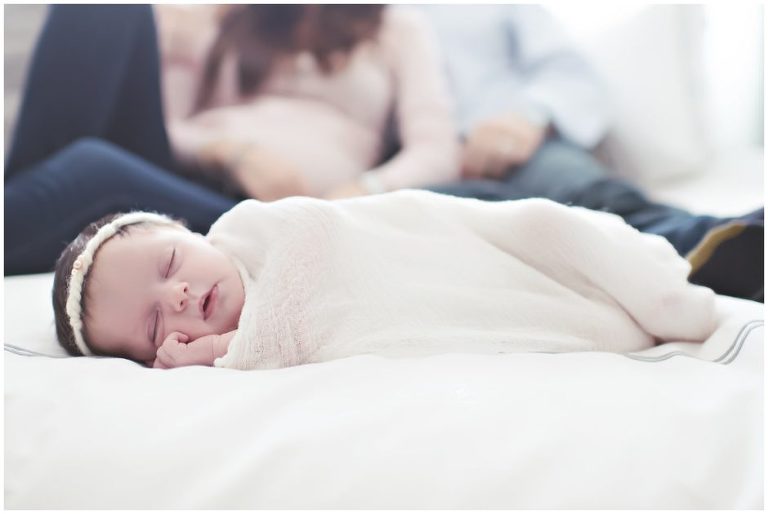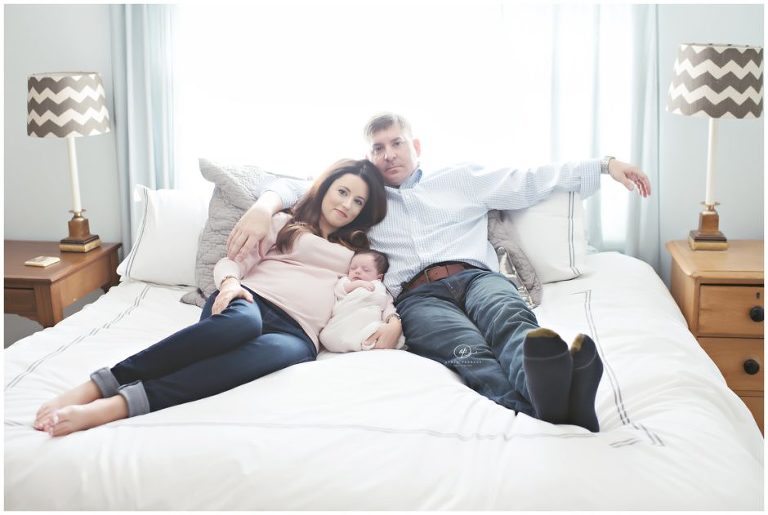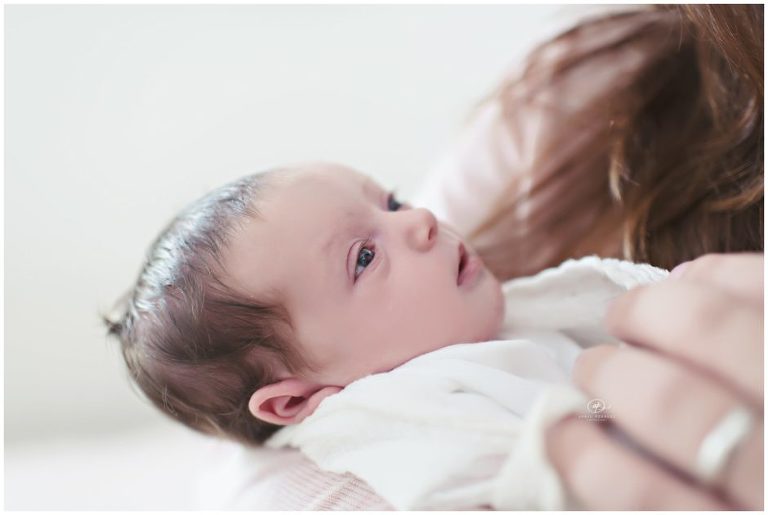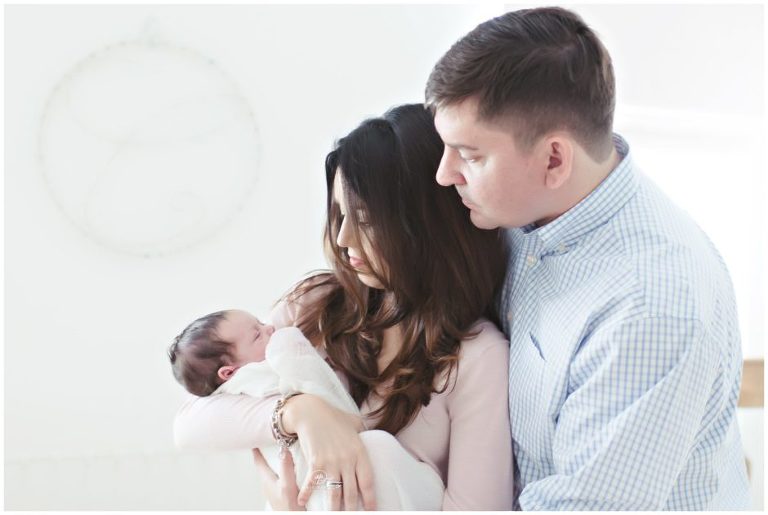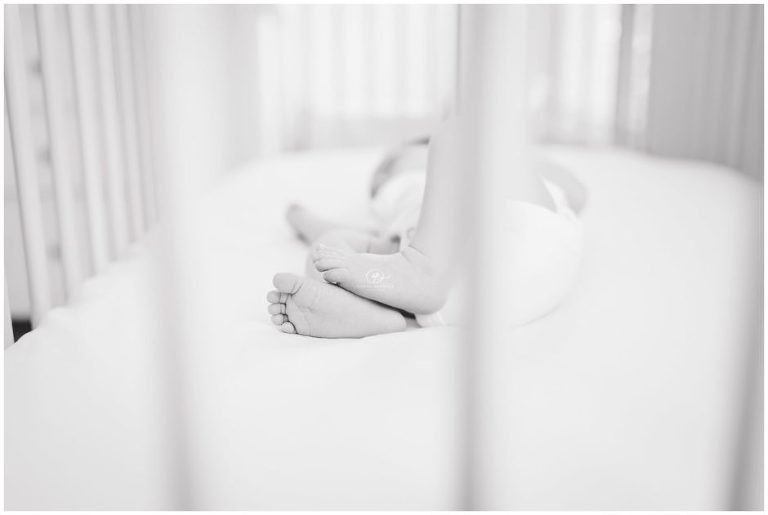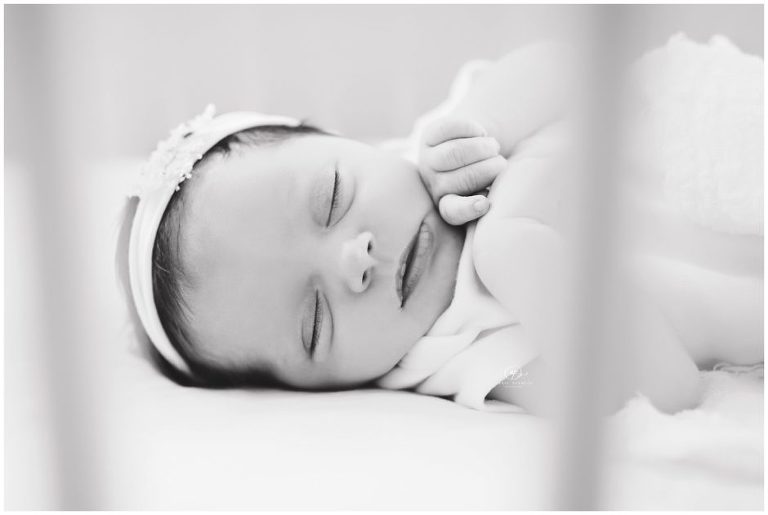 Cream headband by Indy Cottage Prop Shop
Cream wrap by Dolly Priss
---
April Peebles is a Fleming Island newborn photographer, specializing in newborns and their families. She frequently services clients in the Greater Jacksonville FL area, including Ponte Vedra, San Marco, Riverside, Saint Augustine, Nocatee, Durbin Crossing, Fleming Island, and the Southside areas, but is available for commissions worldwide. To book your maternity and newborn session with April, contact her using THIS FORM.
Comments
comments