Sadie's mama contacted me off of Jacksonville Moms Blog and said she loved my clean, classic style that lets baby shine. She's a busy working mom, so I thankfully had a weekend morning available for her and Sadie to drive on over and capture this halfway point in her daughter's first year.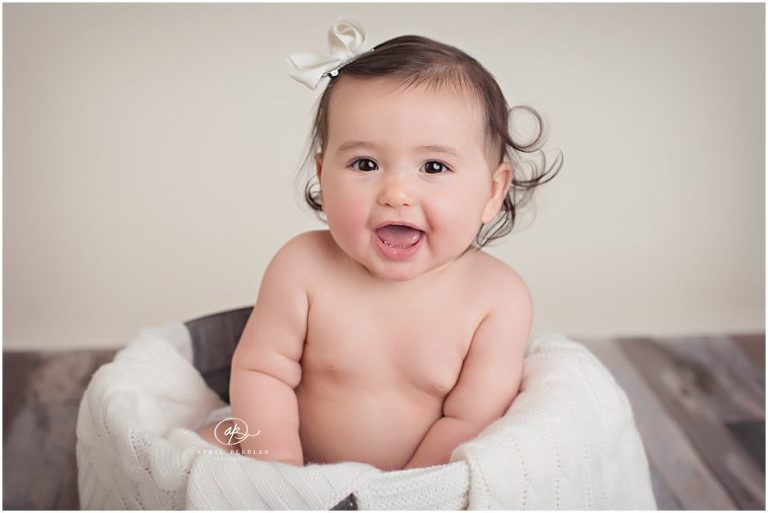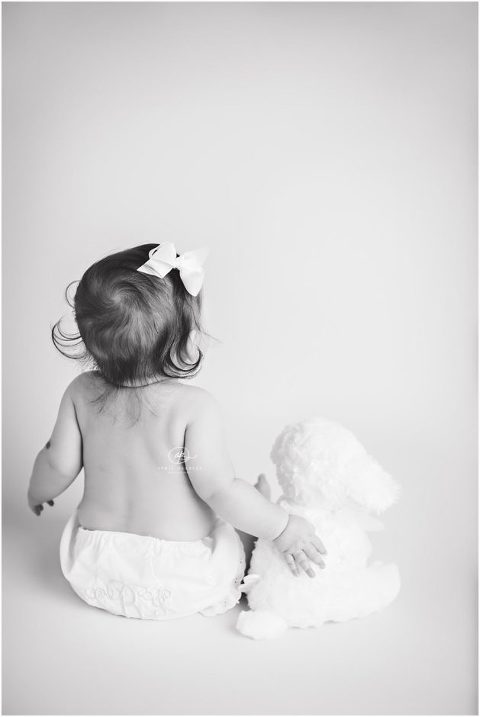 It was great getting to meet them both, along with Sadie's nana, and mom was so impressed how I captured Sadie's true personality as she's generally a pretty serious baby around new people. There's nothing better than getting down on a baby's level and finding all kinds of things to giggle about!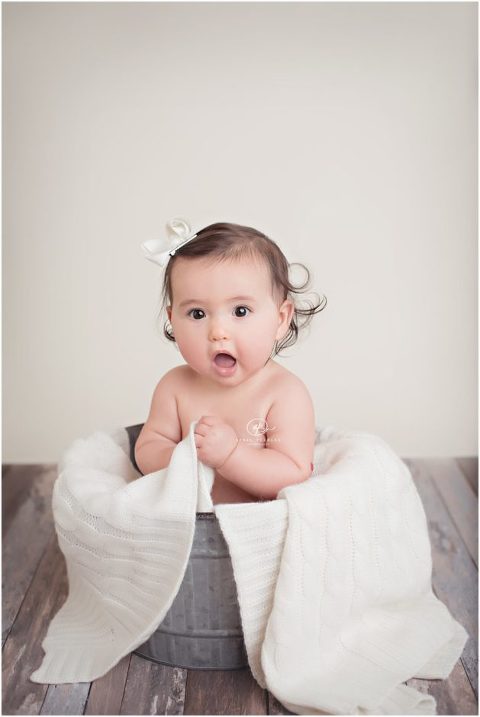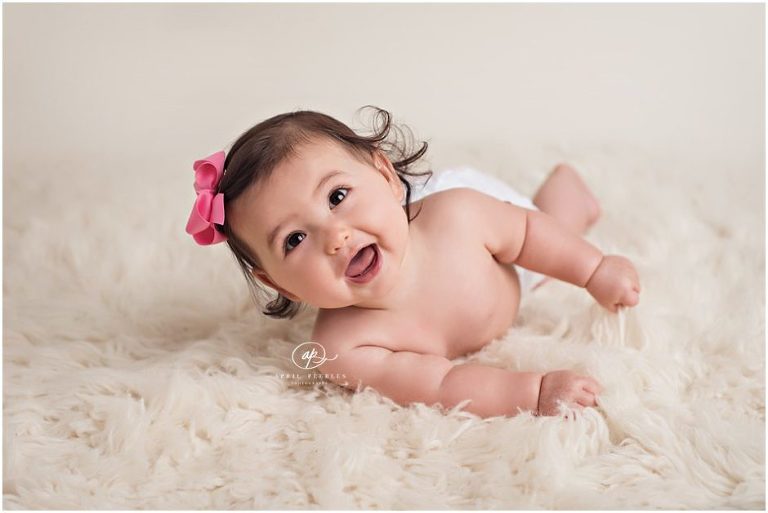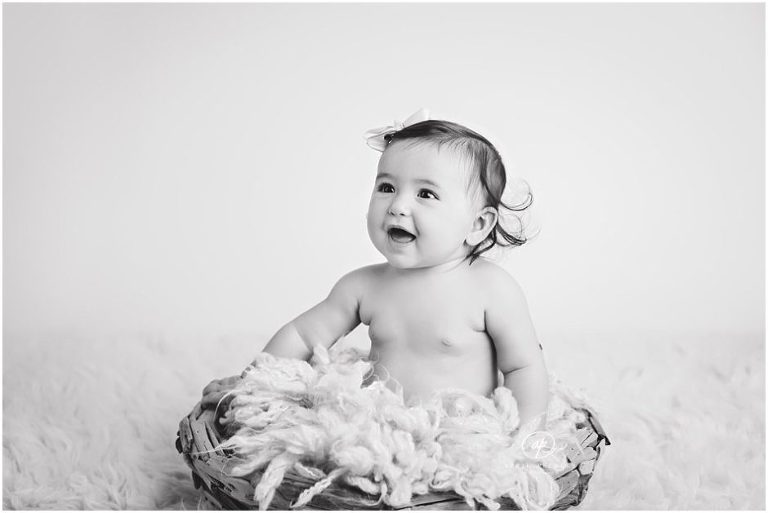 Lynnsey, thank you so much for the honor of photographing your #sadiebaby. She's absolutely precious and I look forward to photographing you all again in the future!
---
April Peebles Photography specializes in Maternity, Newborn, and Baby's First Year, along with children and families. While she's located in Fleming Island, she frequently serves clients all over Jacksonville, FL and surrounding areas, including but not limited to, Orange Park, Oakleaf, Ponte Vedra, St. Johns, Jax Beach, Ponte Vedra, World Golf Village, and St. Augustine. She's also available for travel worldwide. If you'd like to discuss a session with her, please use this contact form or call her at 904.868.0732.
Comments
comments