10 Days New | Jacksonville FL Infant Portraits
I was so excited for this sweet family to come in for Jerome Jr.'s newborn session. I enjoyed getting to know Jerome, Sobondo and big sister Jamir during their sunrise beach maternity session. The Wilsons came in for Jerome's session when he was just 10 days new. It should come to no surprise that he is absolutely beautiful. With dark curly hair and handsome features! His hair really was gorgeous, and not easy to cover up with hats. Such a perfect little babe with back rolls to make my newborn photographer heart happy!
Jerome loved having his hand bent up under his little chin. He was very particular about having it there! It is funny how these tiny little babies, alive only 10 days, can have such strong tendencies! During a newborn session, it is the baby that rules the show. So if Jerome was happiest with his little hand tucked, we went with it! I am certain he does the same as he is snuggled against his mama, and those are the memories I want my clients to be able to hold on to forever!
Jamir is already an amazing big sister! She is so helpful and patient. She even got peed on during the family poses, but she was such a good sport about it! So was mama when are little trickster Jerome (Jr. of course) pooped on her! Had I not been walking away, it would have made a blooper reel for sure! I am so happy for the gorgeous new family of four! I cannot wait to see you all again soon!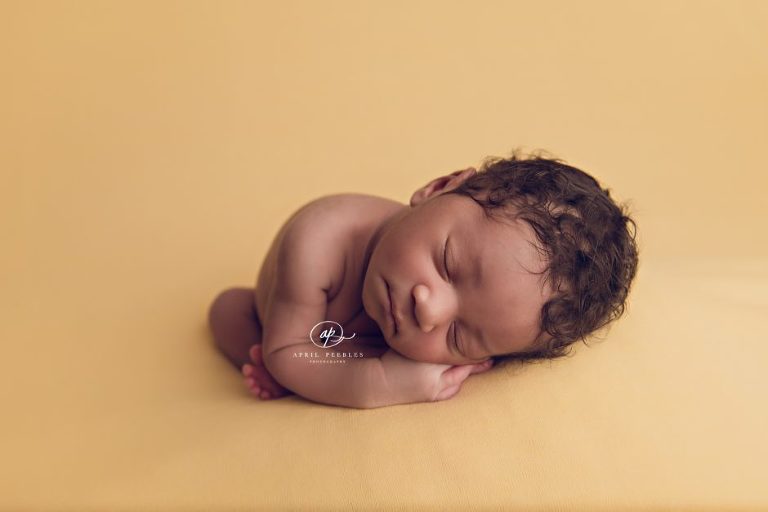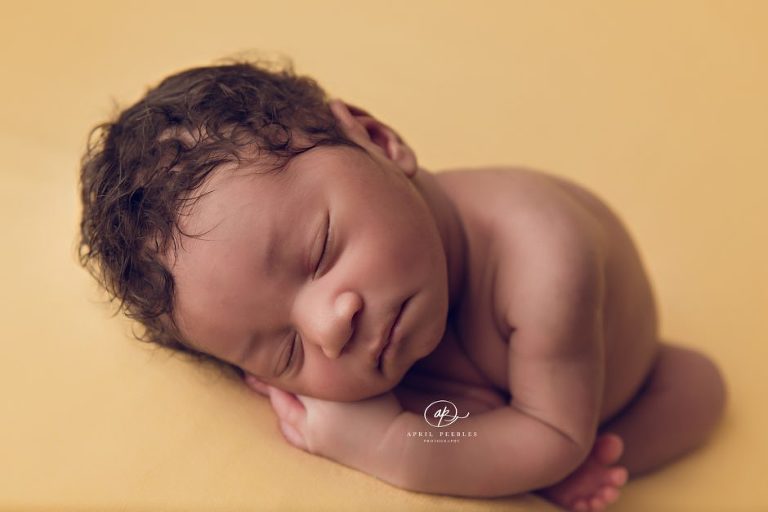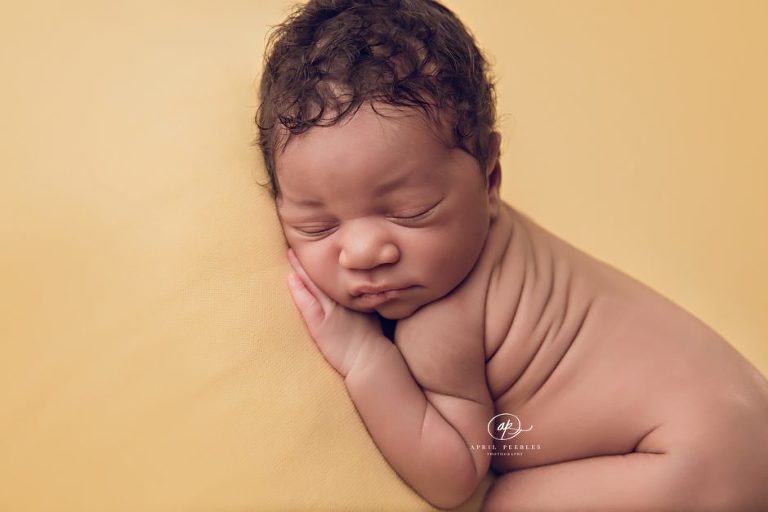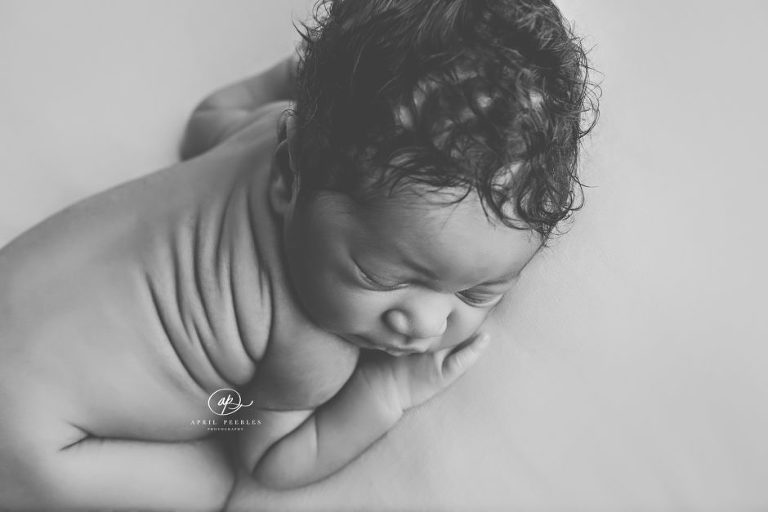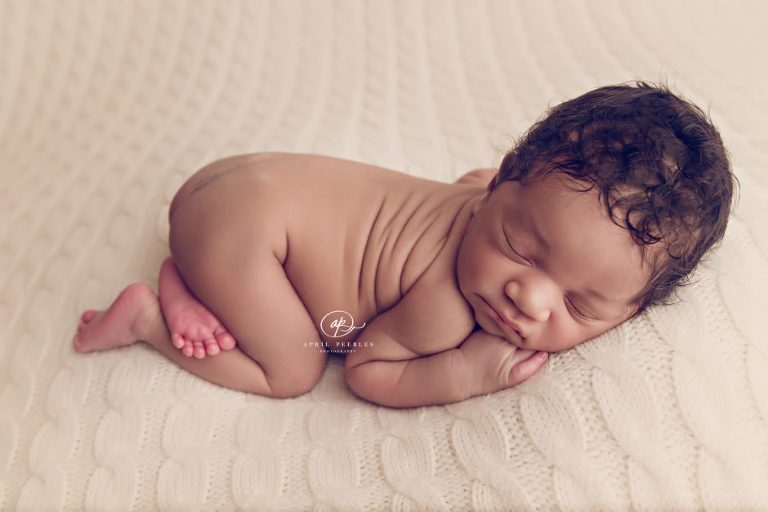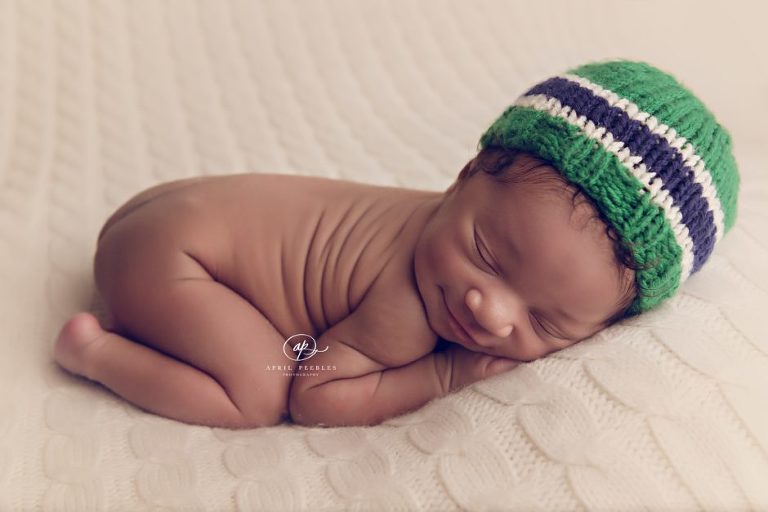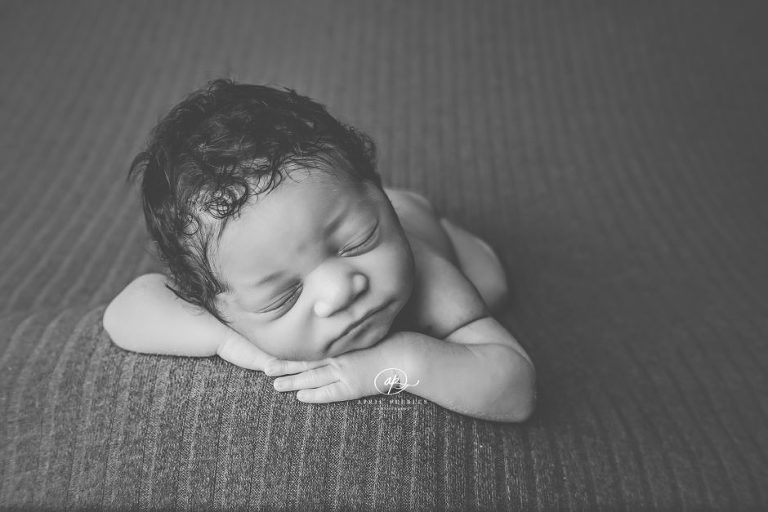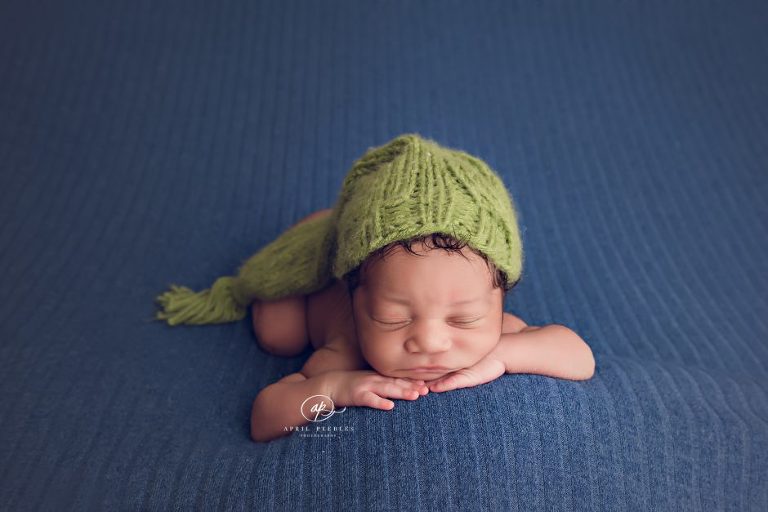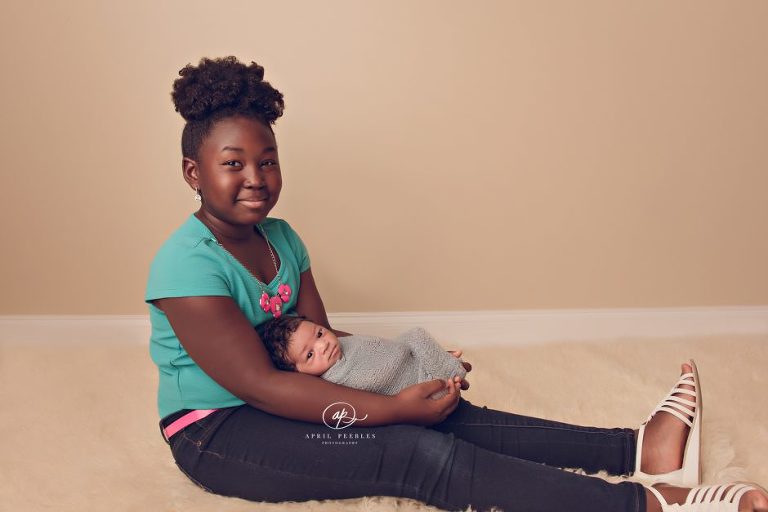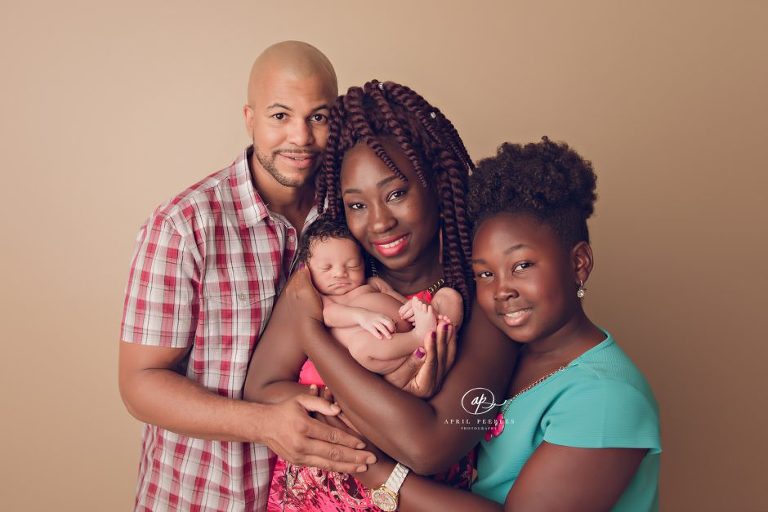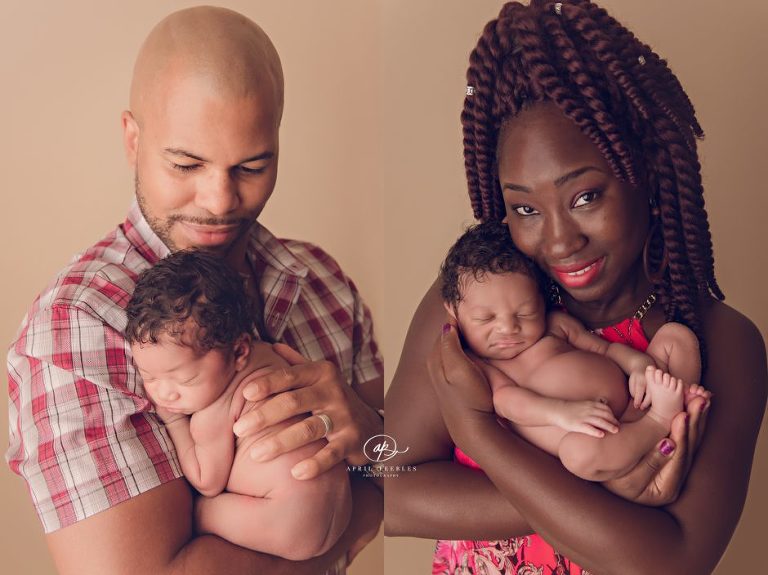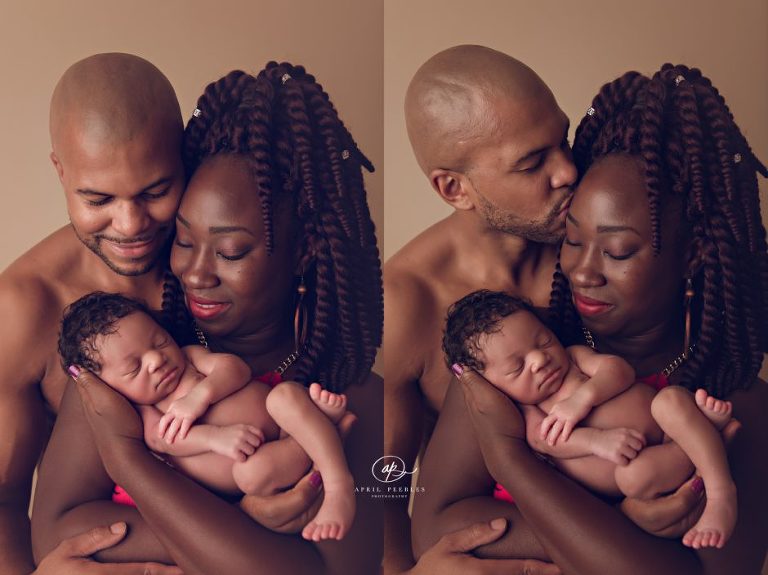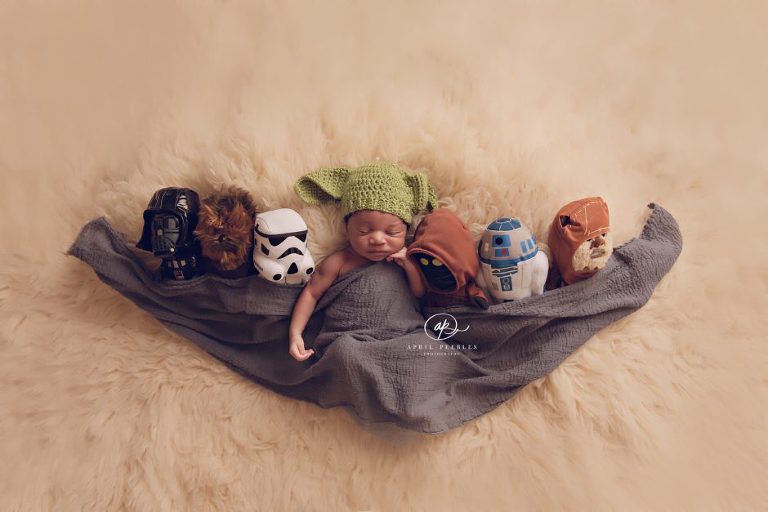 ---
April Peebles is a Jacksonville FL infant portraits artist + newborn photographer + maternity photographer + family photographer, specializing in newborns and their families. She frequently services clients in the Greater Jacksonville FL area, including Ponte Vedra, San Marco, Riverside, Saint Augustine, Nocatee, Durbin Crossing, Fleming Island, and the Southside areas, but is available for commissions worldwide. To book your maternity, newborn, or family session with April, contact her using this form.
Comments
comments