Jacksonville Newborn Baby Photographer
Oh gosh, I love my Star Wars™ babies! Jensen's mom came to meet with me several months ago and booked a full Platinum newborn session. She said her husband LOVED Star Wars and wondered if I could do this setup for him. The great thing about Gold or Platinum Sessions is that I can do just that! Incorporating this surprise for dad was awesome, and I even think it's already his profile or cover photo on Facebook! Jensen was a champ through his entire session once he got enough food in his belly. He had been cluster feeding, and at 12 days, that's completely normal.
These parents were absolutely smitten with their son! I loved capturing these sweet moments of the three of them while Jensen was still so small. It won't be too much longer and he won't fit this way in their arms anymore. These non-camera aware (where they're not looking at the camera) are some of my favorite as it really shows their love and connection to each other.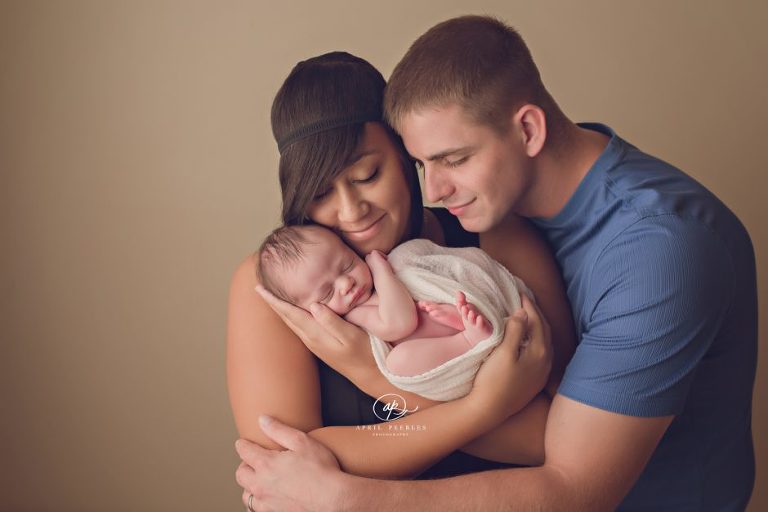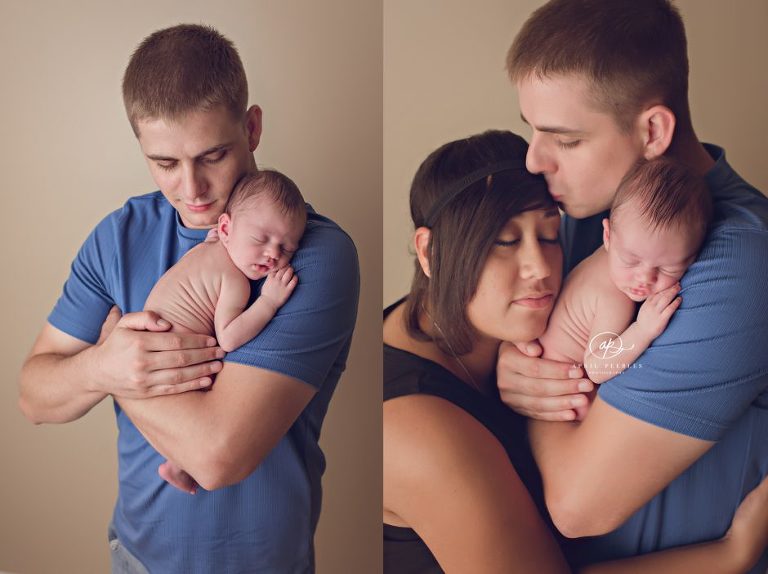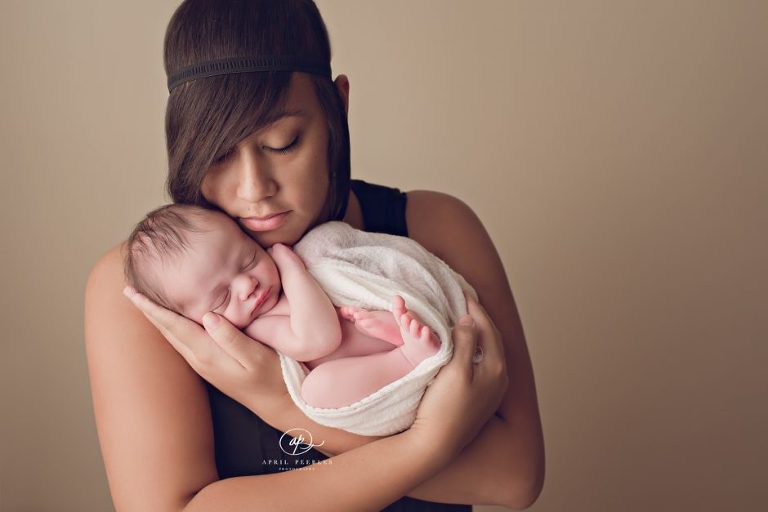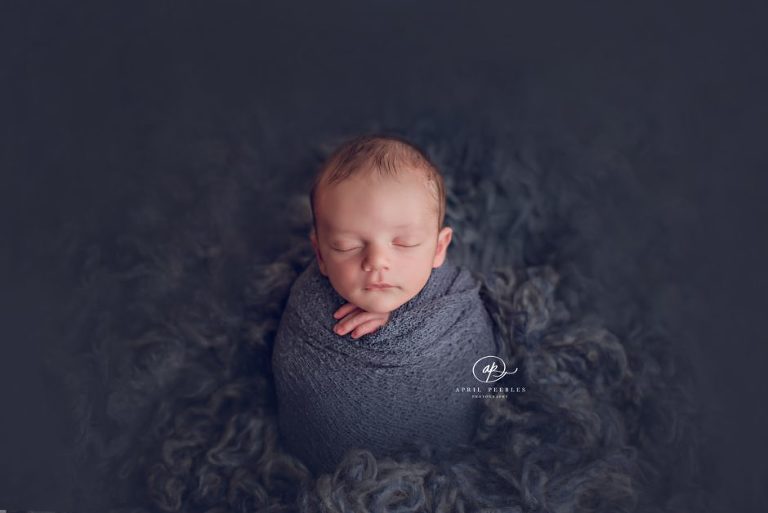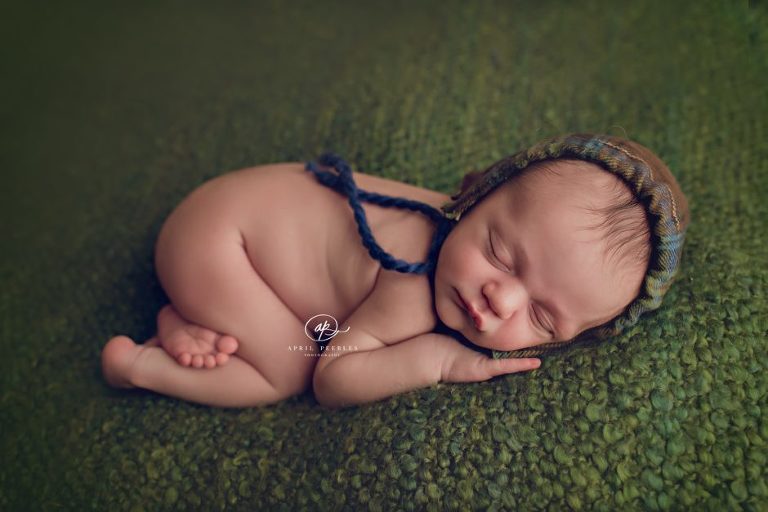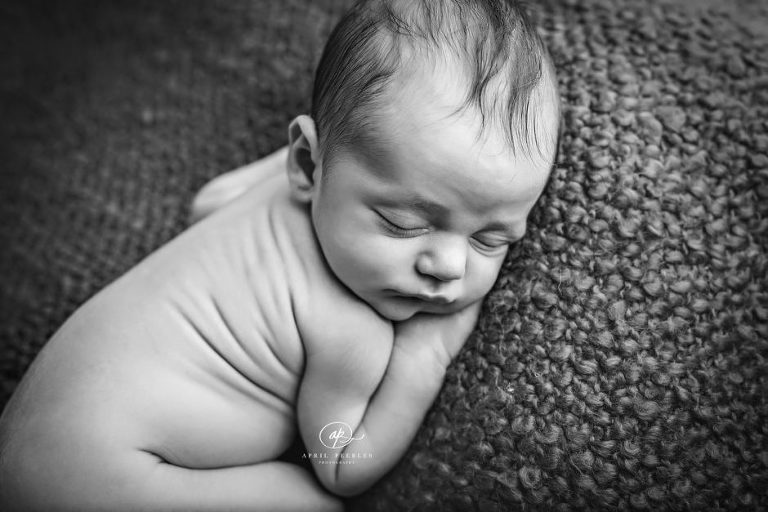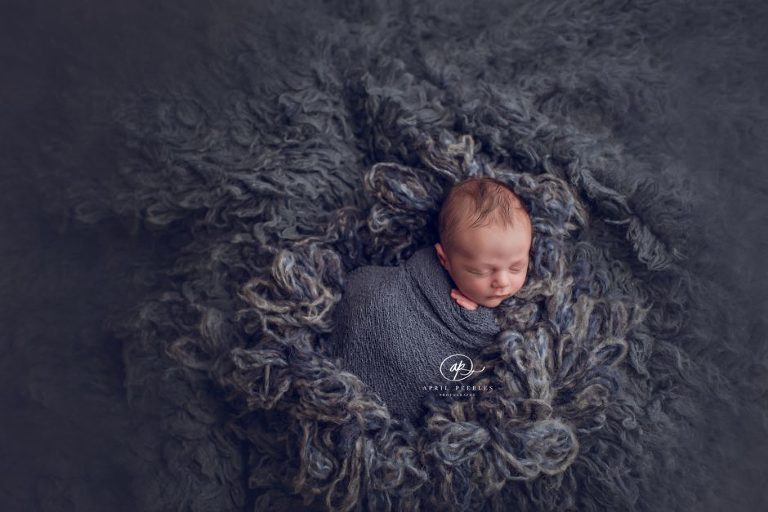 The above image is the one mama decided to print in 16×24! I was "just" putting my camera down to change his pose when he gave us a quick grin or two. Jensen's newborn smiles were far and few between, so I'm glad this one happened and I was able to capture it in time. My most favorite memory of his session though were his squeaks. My assistant and I thought they were the absolute cutest and gave me some serious baby-fever. I loved that he was still squeaking when they came in for their reveal a week ago!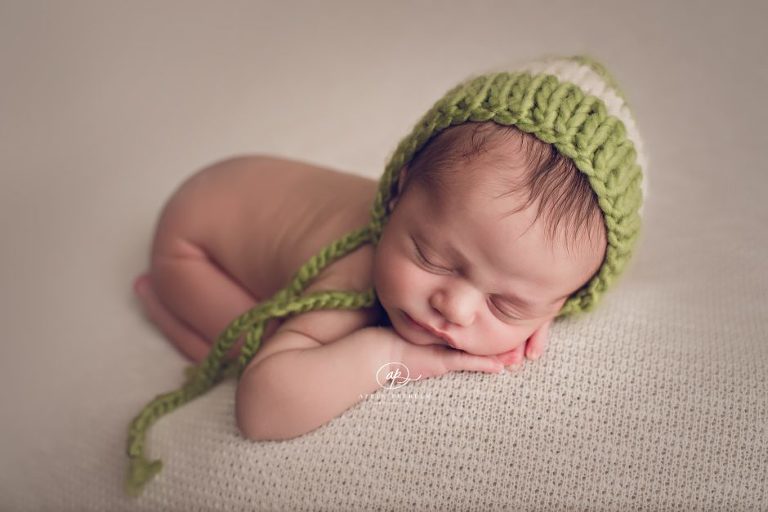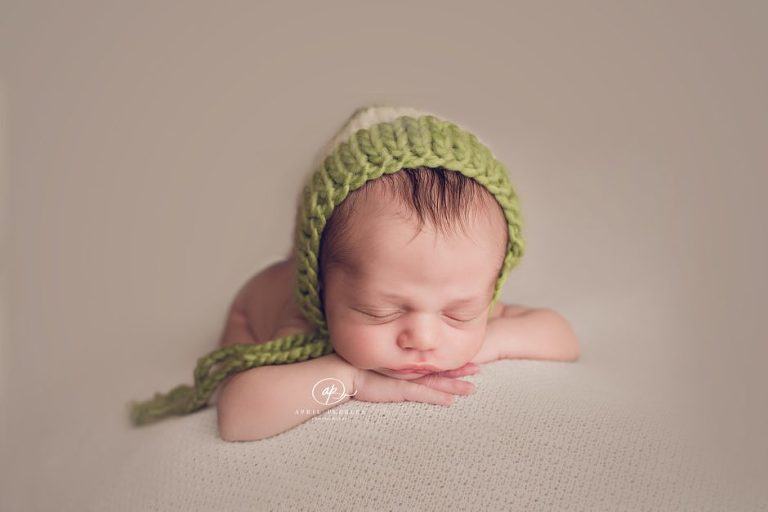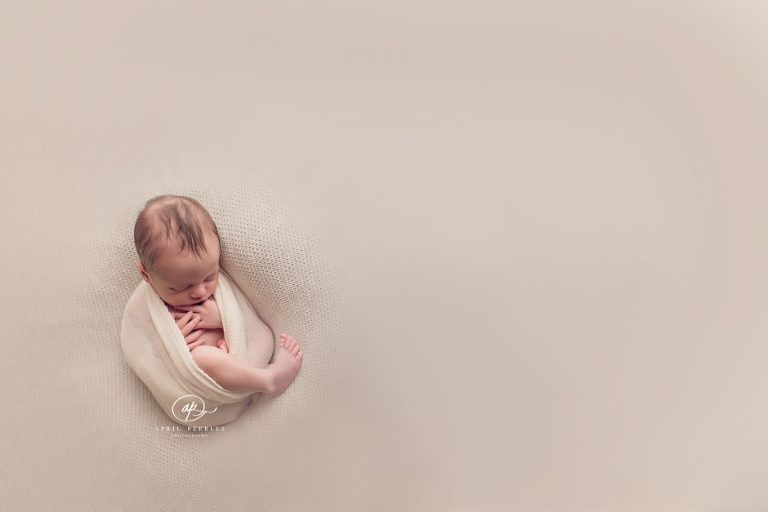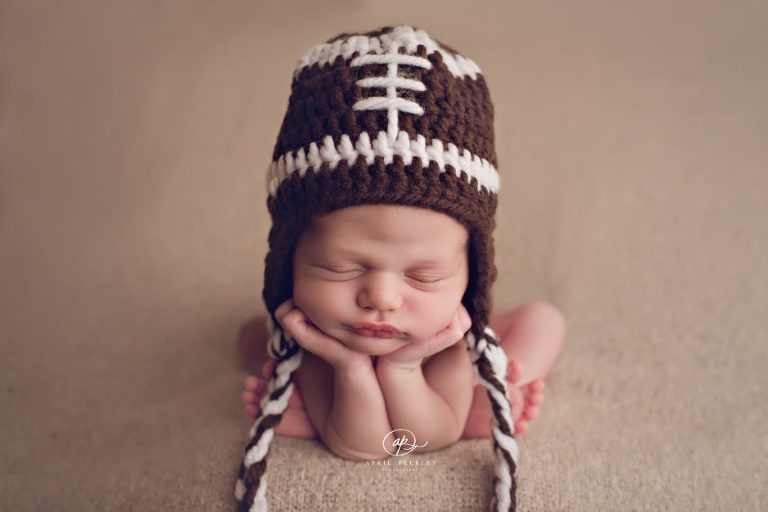 And while the studio provides all the props and backdrops you may need, I still always love to incorporate a special item or two! In the above image, Jensen's mama had crocheted this football hat just for him. We were so thankful it fit and he'll be able to see that keepsake years down the road, along with this photo, to help envision just how small he really was. H Family, thank you so much for allowing me the honor of capturing your first portraits together as a family of three!
---
If you'd like to consider hiring April to photograph your newborn, baby, maternity, or family session, please contact her at 904.373.8439 or use this form as soon as you know you'd like to book her. She only accepts a very limited number of clients per month to ensure the utmost care and concern for their experience. Clients spend anywhere between $600-$5000 for a session, inclusive of the booking retainer, while the vast majority fall between $950-$1500 for product and digital files. While the physical studio is located in Fleming Island, April regularly travels within the Jacksonville area to places such as Nocatee, Ponte Vedra, ICW, San Marco, Mandarin, Jax Beach, Ortega, St. Johns, Durbin Crossing, and even to St. Augustine. She's also available for travel worldwide!
Comments
comments