Sunrise Beach Session in Ponte Vedra, Florida | Family Portraits
This family is a favorite of mine, for sure! Amy + Steve hired me to photograph little Brady back when he was born, and I was also lucky enough to capture his one year | cake smash images this past spring, as well. They have two other kiddos, Sage and Ainsley, and while I photographed them briefly over a year ago for some sibling images with Brady, this time I was privileged enough to get to photograph the whole family. This particular morning LOOKED beautiful, but the wind was INSANE! I know it's tough to get out of bed and be "photo-ready" that early, but it's so worth it. Just look at that sky!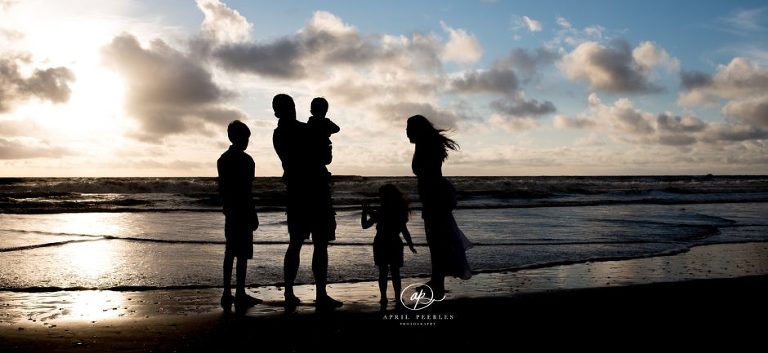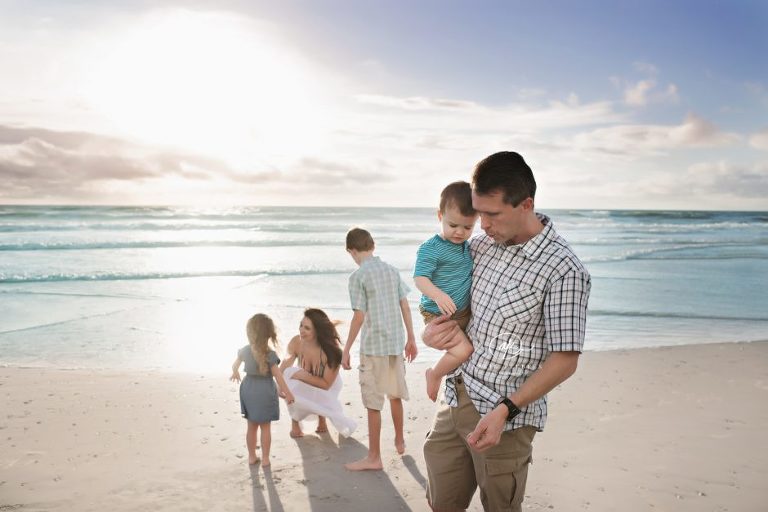 Little Brady had never been to the beach before, and as it so happened, he wasn't a fan of getting his feet sandy at all. Poor kiddo! We go with the flow though, so he just remained in someone's arms almost the whole time and I was able to keep capturing their time together. I love capturing the non-camera aware moments like the ones here.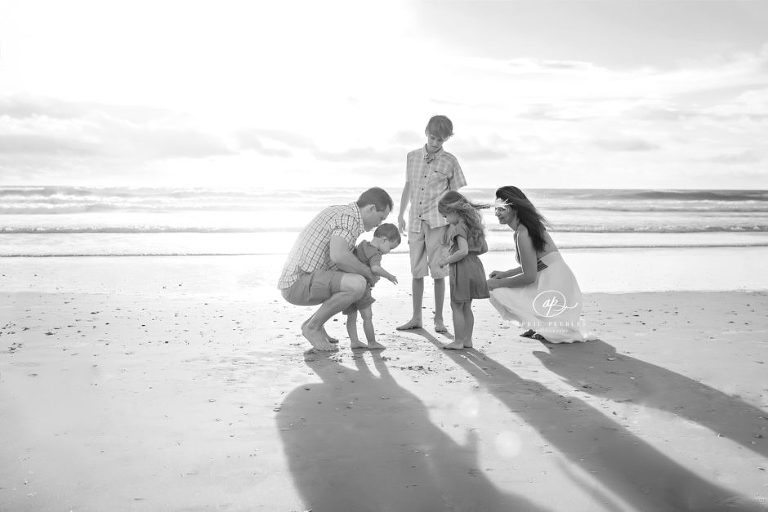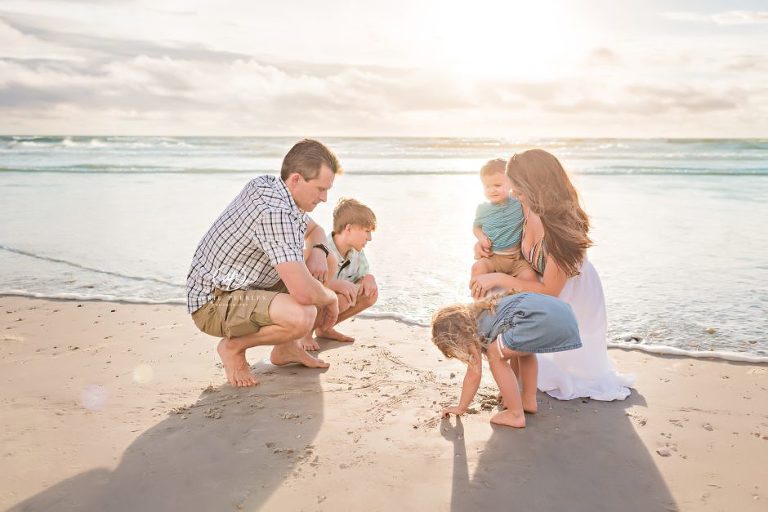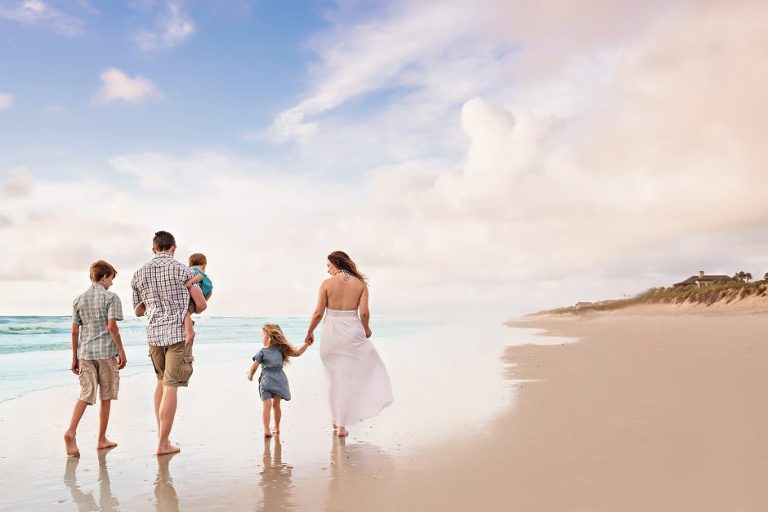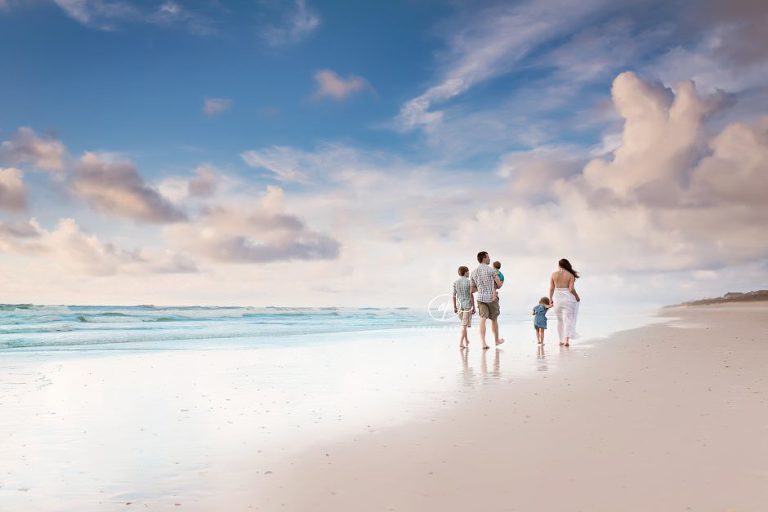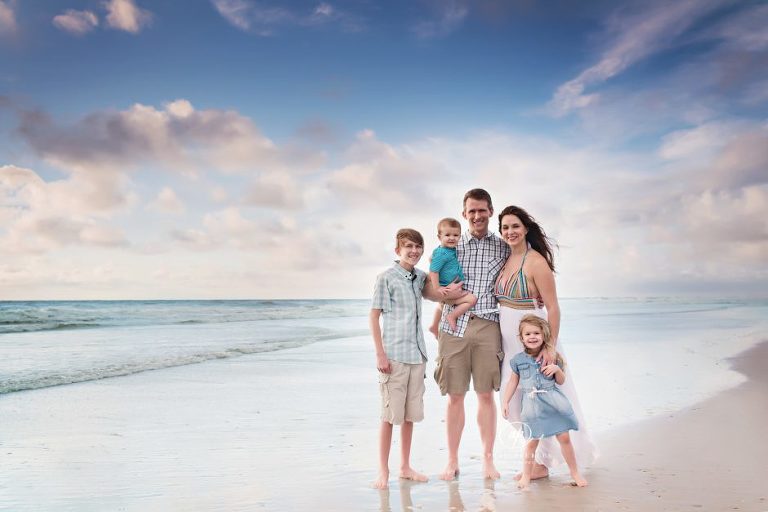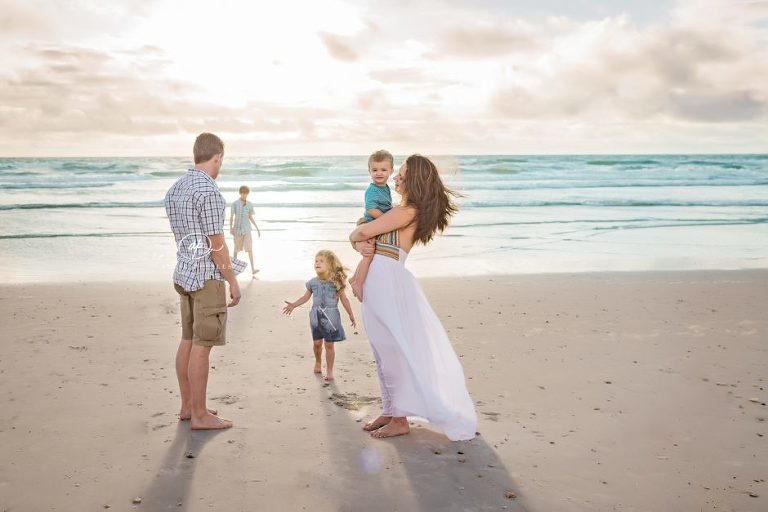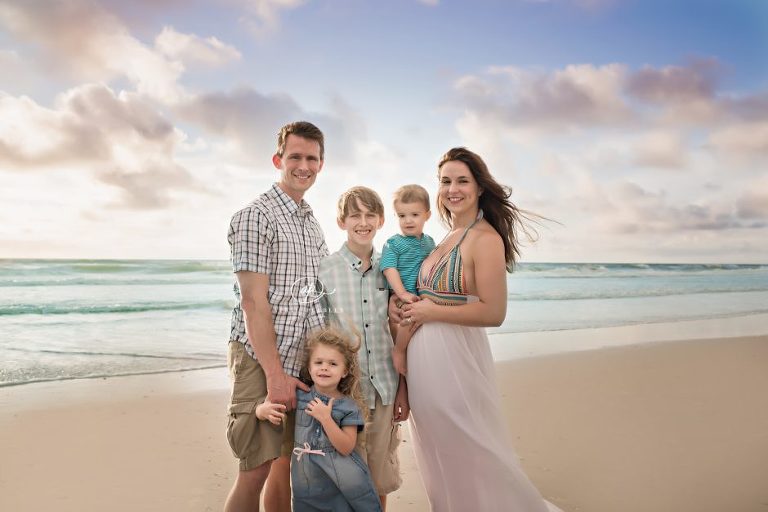 Thanks so much, Hart Family, for including me in capturing your memories yet again! I can't wait until the next time you're in front of my lens! <3
---
April Peebles is a studio and natural light photographer based in Fleming Island, FL but frequently photographs in and around the North Florida area, traveling to Nocatee, Ponte Vedra Beach, St. Augustine, Mandarin, San Marco, Riverside, Southside, Ortega, and more. Please call her at 904.373.8439 to set up an appointment or for more information. You may also use this contact form here.
Comments
comments