Milestone Sessions | Cake Smash Sessions | Baby Plan Membership
I know from experience that baby's first year will fly by. From first giggles and tummy time, all the way up through crawling and cruising. Allow me to help you make sure there's beautiful artwork to help capture these fleeting memories and moments before they're gone.

INDIVIDUAL MILESTONE SESSION FEE: $175
This includes the time and setup for the photographer to customize your individual session and edit your gallery, along with a 30-45 minute session. There are no products included with this session fee. Recommended stages to capture include pushing up, rolling over, sitting on their own, self-feeding, crawling, standing, and 1-year birthdays. Please contact April for more details.
CLUB ENTRANCE MEMBERSHIP FEE: $400
**$150 off for any of my newborn clients – $250 Club Entrance**
The Baby Plan is designed to continue capturing baby's milestones throughout his or her first year or two. The Plan Membership Fee waives the session fees for two or three sessions (depending which option you select), and priority booking. As a special Baby Plan client, you'll also have the opportunity to receive special products only available to you! Please inquire within for full details.
Option 1:
rolling over (around 4 months)
sitting up (around 8 months)
standing/1-year cake smash (around 12 months)
Option 2:
sitting up/self-feeding (around 7 months)
standing/1-year cake smash (around 12 months)
complimentary family session during baby's second year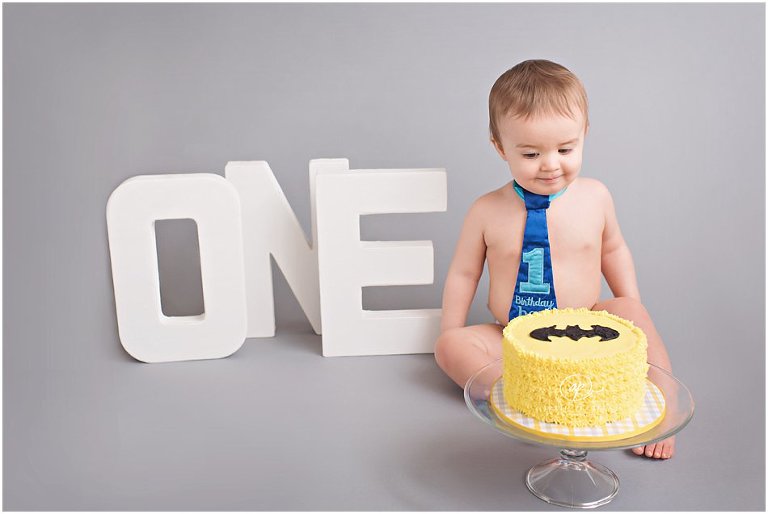 PRODUCTS:
All product and digital file pricing is based off of April Peebles Photography's standard pricing list. You are locked into your pricing at the time of contract signing for the Baby Plan or session of your choice.